A cultural overview of Israeli art in Czechia in March.
Be with Israeli culture in the spring.
A world format drummer
16.3.2022 / 19:00 / Jazzinec / Trutnov
20.3.2022 / 19:00 / Jazz Dock / Praha
23.3.2022 / 20:00 / U bílýho černocha / Česká Lípa
Udi Shlomo is a drummer, composer, and arranger, from Kibbutz Nahshon, Israel, where he started playing drums and learning music when he was 5 years old. After 10 years of a successful career in Israel where he played with some of the country's best musicians, Shlomo moved to Trondheim in 2010. On May 1, 2021, Shlomo releases his debut album "Diaspora House".
There will be three concerts during his tour.
As part of Jazzinec festival, web here.
In Prague in Jazz Dock, web here.
And in jazzclub in Česká lípa, web here.
Uriel Hermann and Uriel Weinberger: a piano duo that will touch your heart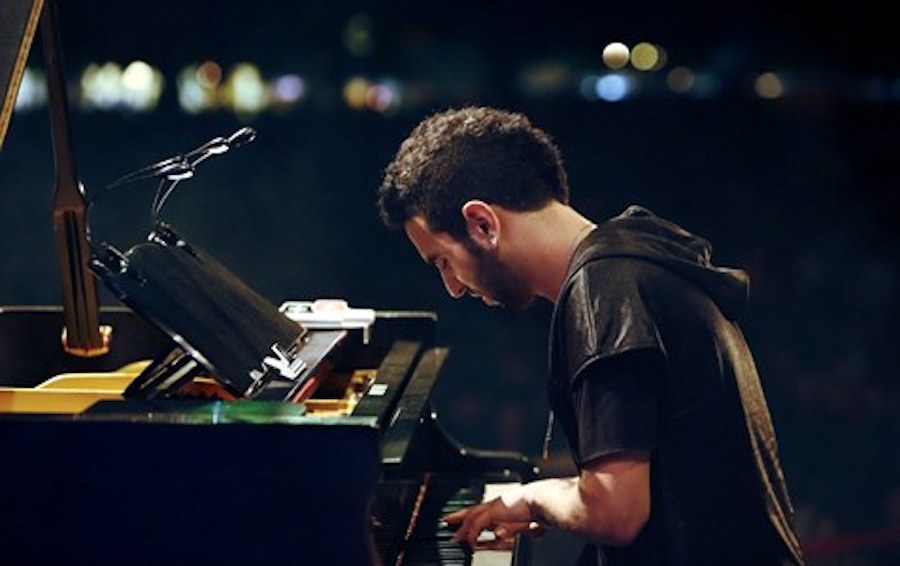 26.3.2022 / 19:00 / Jazzinec / UFFO / Trutnov
A unique duo from Israel. This is how the Jazzinec festival names the piano duo Uriel and Uriel. Israeli jazzman and composer Uriel Hermann has appeared on the Czech stage several times at the piano, but this time he teamed up with the talented multi-instrumentalist Uriel Weinberger.
Check out the Jazzinec festival web here.
Kunsthalle opened it´s gate
22.2.-20.6.2022 / Kunsthalle / Praha
Kunsthalle Praha is an international and interdisciplinary platform for art and culture. Kunsthalle opened to the public for the first time last month. Its inaugural exhibition is titled Kinetismus: 100 Years of Electricity in Art. The exhibition explores how electricity has transformed artistic practice from the start of the 20th century to the present day, four key areas are presented: cinematography, kinetic art, cybernetic art, and computer art.
The exhibition features over ninety works of art by several generations of artists from all over the world, including Israeli artist Yaacov Agam.
Website of the exhibition here.
Nani: I learnt ladino from my grandma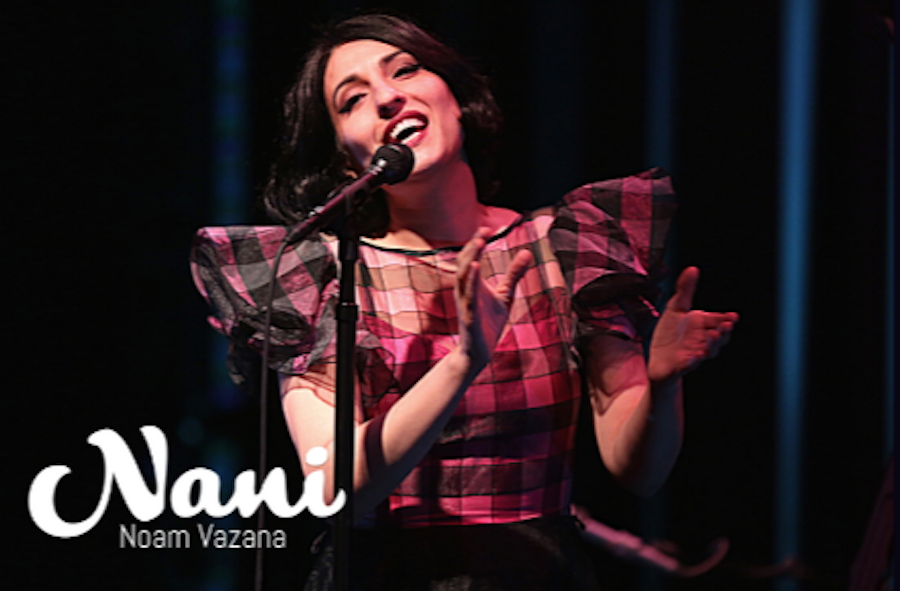 online in Czech
Noam Vazana, stage name Nani, is an Israeli singer who writes songs in the ancient Jewish language Ladino. While singing folk songs on her first album, her new album Ke Haber contains original compositions in this language associated with the Jewish diaspora. The interview for Radio Proglas with Nani (translated into the Czech language) is for listening here.
If you are interested in Nani, you can also read an older interview with a music expert (in the Czech language) Petra Dorůžky here. Nani will come to the Czech Republic in November.
Do you follow Eurovision? Israel has it´s candidate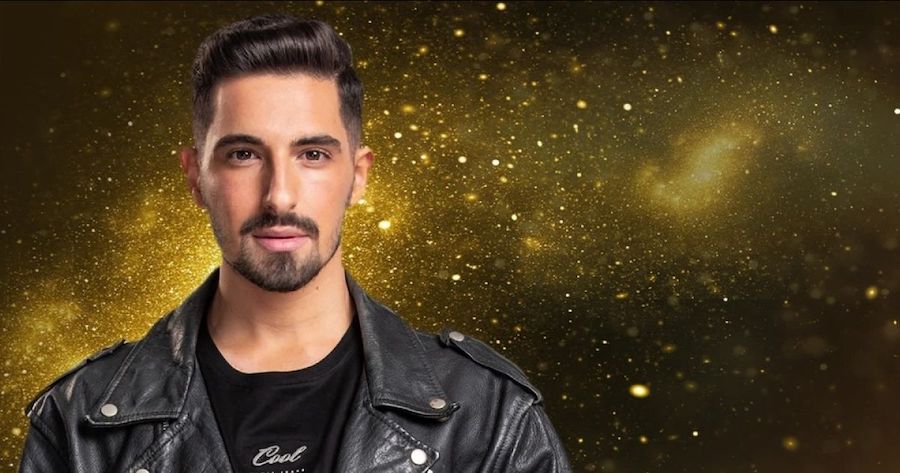 online
Eurovision is a very popular music television competition in Israel. This year it will take place in Italy and Israel is sending a promising young singer Michael Ben David to the competition.
Find out more about him Eurovision website here or here or listen to his song here