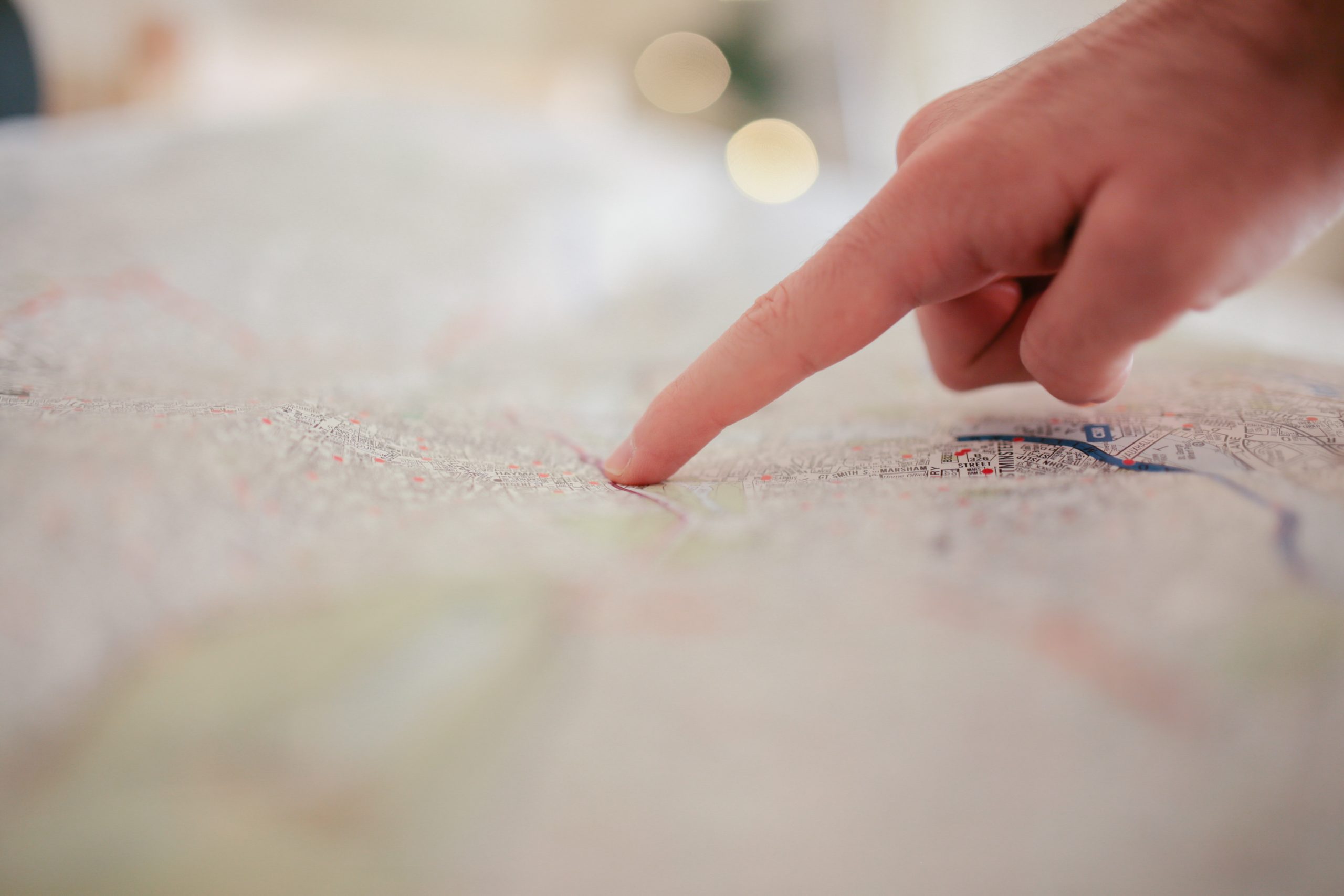 On the occasion of International Holocaust Remembrance Day, on January 27, the Czech Academy of Sciences has launched a new mobile application, created together with the Multicultural Centre Prague and the Terezín Initiative Institute. Called MemoGIS Prague, it enables users to study the history of the Holocaust through an interactive map.
I discussed the project with Michal Frankl from the Department of Modern Social and Cultural History at the Academy's Masaryk Institute and Archives:
"First of all we very often imagine the Holocaust as something that happened somewhere else, very far from us, very far from the spaces that are familiar to us. The image of the Holocaust is something that's more associated with concentration and extermination camps.
"One thing that we want to show is that the process towards the exclusion, deportation and murder started in places where we live and that the inhabitants of Prague and other places were bystanders, observers of the process which ended up in extermination camps."
Read the rest of the article here.
Author: Ruth Fraňková