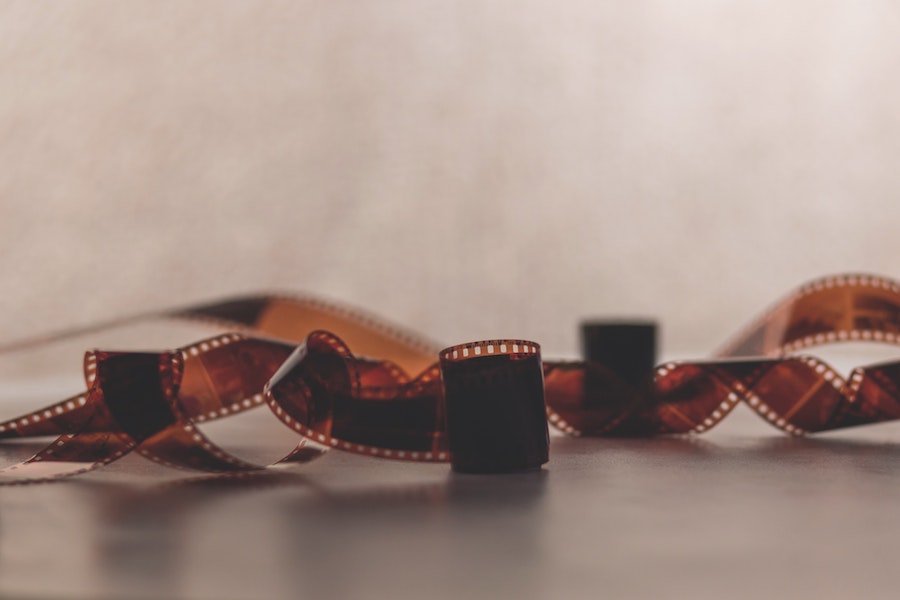 The official selection of the 55th Karlovy Vary International Film Festival (KVIFF), which takes place from August 20th through the 28th, features 32 premieres. The films will make their bow in the fest's two competitions and Special Screenings section. Karlovy Vary will also celebrate the work of The Film Foundation via an extensive tribute.
In 2019, the festival adjusted the structure of its official selection by axing the documentary competition. The 2021 edition will formally see the updated version of the fest come into reality after the cancellation of last year's edition. Feature-length documentaries are now, for the first time, incorporated into the two existing competitions – the Crystal Globe Competition and East of the West Competition – both previously restricted to fiction features only.
Exclusive premieres and sneak previews of foreign and Czech films will continue to be presented in the Special Screenings section. The programming team has chosen eight diverse titles to spotlight. Heading the Special Screenings selection is the festival's opening film, "Zátopek," David Ondříček's highly anticipated drama about four-time Olympic gold medalist, the runner Emil Zátopek, who is widely regarded as the most popular athlete in Czech Republic's history. The film will premiere on August 20th, 2021 in the Hotel Thermal Grand Hall on the opening night gala.
See the rest here.