Extraordinary people, extraordinary stories
The Czechoslovak Talks is a project that embraces the life stories of Czechoslovaks around the world – the stories of the personal ups and downs, the opportunities and obstacles, and especially the life experiences that we would like to preserve for future generations.
The project was created in 2016 by the Dotek Endowment Fund. This endowment has supported the development of relations between Czech and Slovaks living abroad and Czech and Slovak institutions since 2008. They have had the chance to meet with many Czechoslovaks from around the world who have told their life stories, and these stories should not be forgotten. This is why they have decided to create an independent project that will record these stories.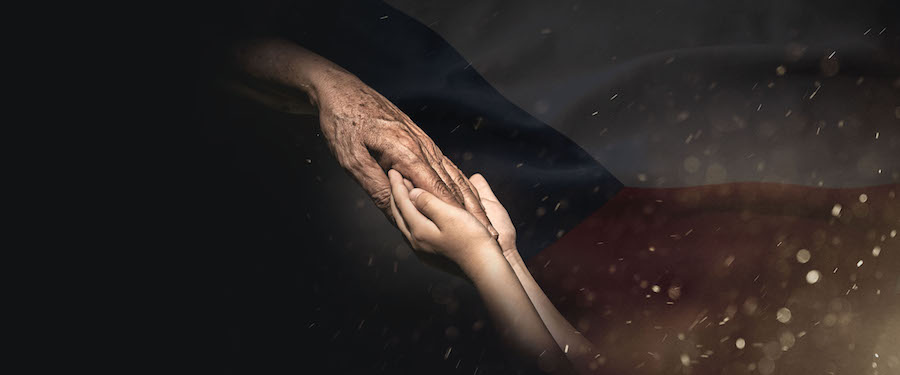 Goal of the project
The memories that they collect should be an inspiration and a lesson in life, especially for future generations. The main objective of the project The Czechoslovak Talks is to preserve the life stories of Czechoslovaks from around the world. These narratives should be in the form of stories and distributed as separate publications.
Comic Book
A unique comic book called "Stories of our Czechoslovaks" was created for the 100th anniversary of the establishment of independent Czechoslovakia. See the first part here.