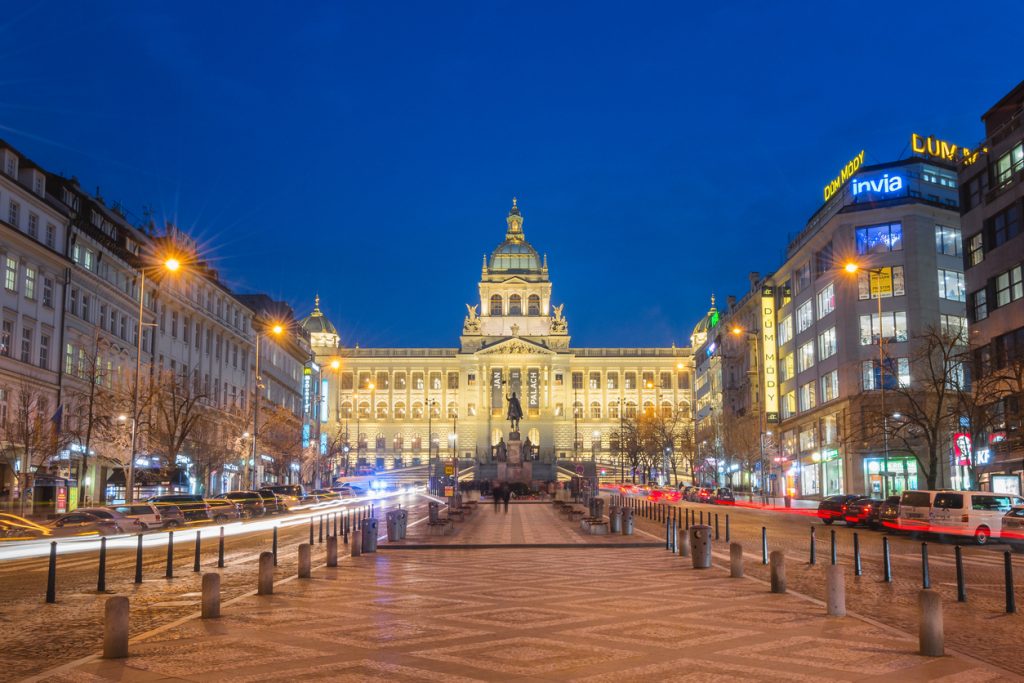 The Eurostat culture report has named the most visited museums for each of the member state countries
Eurostat recently released its 2019 Culture Report, statistics pertaining to cultural employment and participation as well as data on cultural fields of study and trends in learning foreign languages across the European Union (EU) member states.
Part of the data included the most visited museums of each country and the total number of admissions for each museum, compiled by the European Group on Museum Statistics. Data is available for 30 countries with information compiled from national administrative sources and questionnaires sent to participating museums.
These were the top 5 most visited museums in the Czech Republic (all of them in Prague) according to the report:
The City of Prague Museum
Number of annual visitors: 1,533,975
With its main building located near the Florenc metro, the City of Prague Museum is a shrine to the history of the Czech capital. It currently operates fourteen buildings that host both permanent and temporary exhibitions. It's most important exhibit is Langweil's Model created by Antonín Langweil (1791–1837), an extraordinarily rendering of Old Town, Malá Strana, and Prague Castle before their redevelopment at the end of the 19th and start of the 20th centuries.
Jewish Museum
Number of annual visitors: 721,193
Located in the Josefov Quarter, Prague's Jewish Museum is a complex of synagogues and interactive exhibits that tell the story of the Czech capital's Jewish community, once the largest of dating back to the 10th century. It maintains the Pinkas, Spanish, Maisel, and Klaus Synagogues, Ceremonial Hall, and Old Jewish Cemetery as part of its permanent exhibition. Its collection of Judaica is one of the largest in the world.
National Gallery
Number of annual visitors: 711,928
The National Gallery Prague is a state-owned art gallery in Prague managing the nation's largest collection of art which includes masterpieces of Czech and international fine art. It's most popular outpost is the functionalist Trade Fair Palace housing a large collection of modern and contemporary artworks.
National Museum
Number of annual visitors: 666,483
This newly renovated and reopened institution was originally intended to house natural scientific and historical collections, and holds an important place in the history of the country with its Wenceslas Square location. It recently opened a tunnel between it's New and Historical buildings and is currently running a major interactive exhibit devoted to the foundation of Czechoslovakia.
National Museum of Agriculture
Number of annual visitors: 592,555
The National Museum of Agriculture was founded in 1918, however, its oldest building, the museum at the Ohrada Hunting Lodge, began operations as early as 1842 and is considered the oldest specialized forestry and hunting museum in Europe. The main building in Letná also focuses on the Czech food industry and gastronomy and is a favorite among local families for its kid-friendly exhibits.