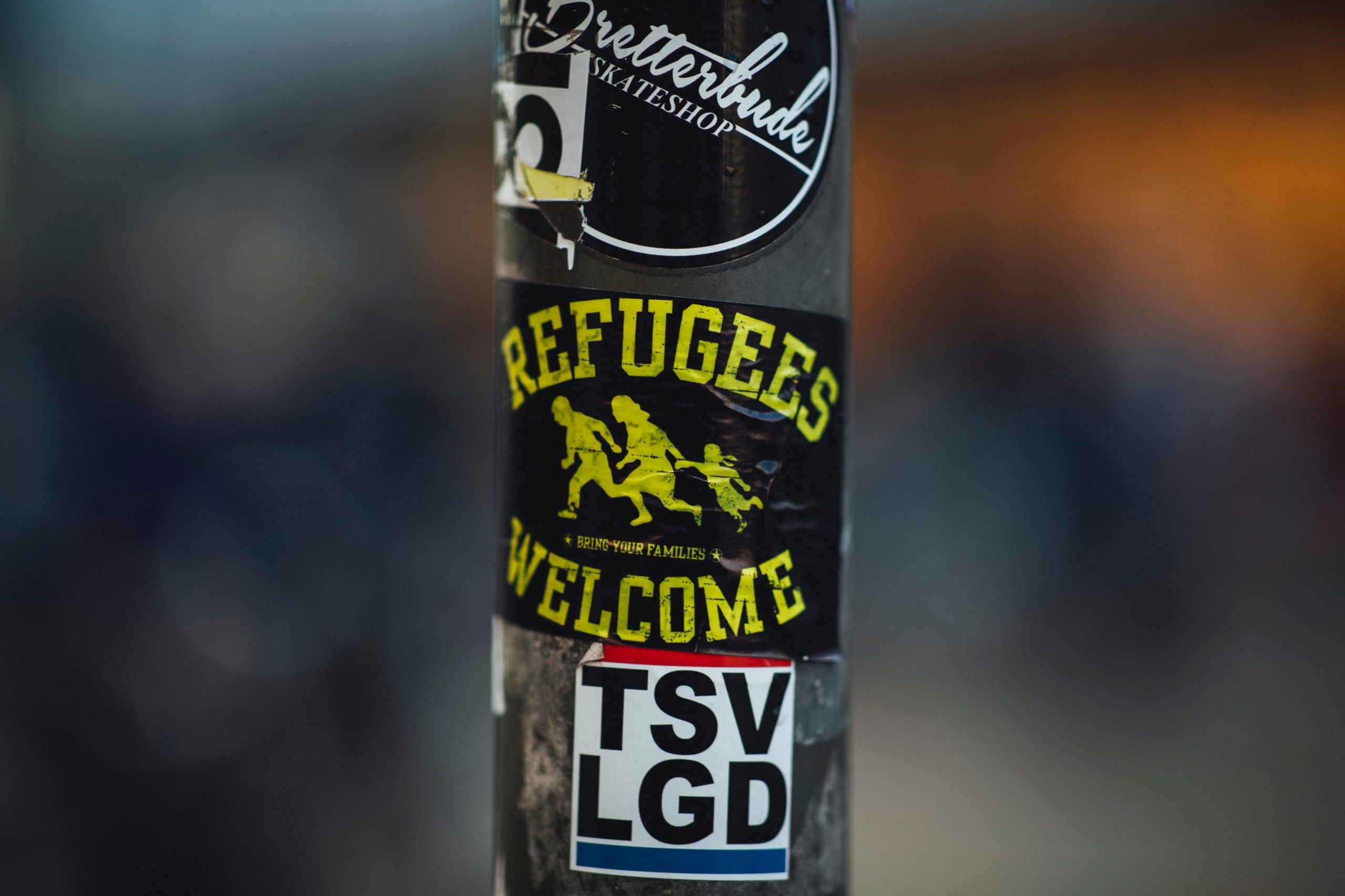 Since the start of the Russian aggression in Ukraine close to two million people have fled the country. Close to 200,000 refugees, mainly old people, women and children, have found their way to the Czech Republic –on their own, with the help of volunteers or by getting on one of the humanitarian trains that the Czech government has been sending out to the Slovak and Polish borders daily. Our contributor Martina Kroa enlisted as a volunteer at Prague's Main Railway Station to experience the humanitarian aid effort first hand.
At the Prague main train station volunteers in orange and yellow vests help refugees getting off the trains. They provide them with information, help them buy tickets, give directions, take them to a place where they can rest, eat, and find accommodation. Many of the people escaping from the war in Ukraine are taken care of by friends, and relatives or have a destination they are heading to. Prague also serves as a transit node for people heading to other Czech and European cities. Public transport and most of the trains are free for people holding a Ukrainian passport.
On the second floor of the Prague main train station, there is a place especially set up for the women and children to rest, lie down, and have some food. The medical team from the 3rd medical faculty is also stationed here. I spoke to Olga, a young woman, fleeing what is already the second war in her life: seven years ago, from Donetsk to Kyiv, and now from Kyiv, where she hopes to return one day.
Read the rest here.
Author: Martina Kroa