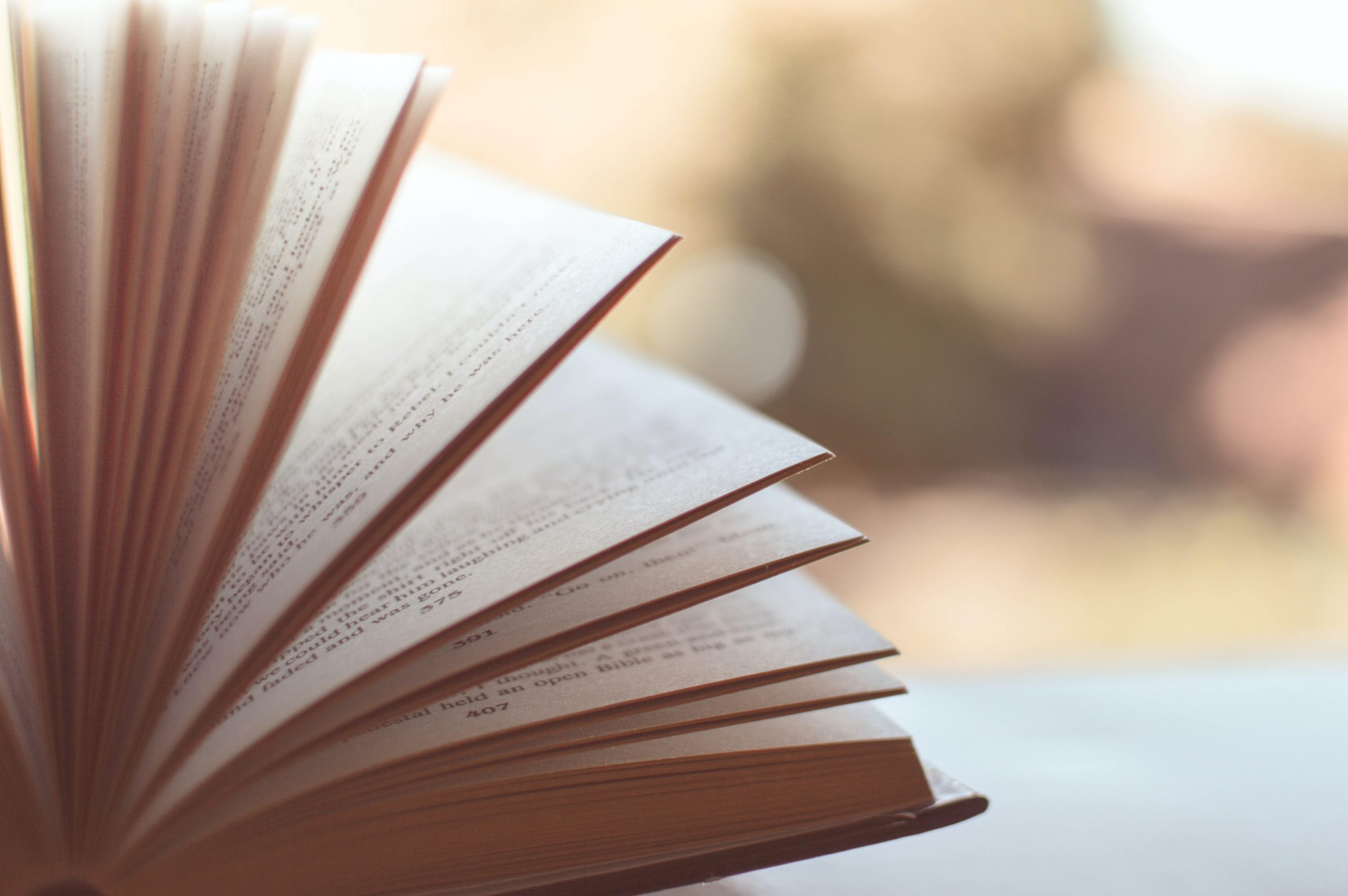 Jaroslav Seifert was born and raised in Prague, a part of Austria-Hungary at that time, to a work-class family. During his time at secondary school, the future poet developed an interest in writing poetry and journalism. That was the primary reason why Jaroslav left school and started working on the communist newspaper Rudé Pravo. The publication embraced socialist ideas to the citizens.
During the 1920s, he became a member of the Communist Party of Czechoslovakia (KSČ) that impacted his life position and values. He became the editor of famous Czech newspapers and magazines, including Rovnost, Sršatec, and Reflector. His early poetry was mainly focused on the expectations for the future of communism and the Soviet Union. At the same time, he was working at the communist publishing house and a bookstore. In 1929, he and his fellow collegues, writers, have to left the party. The reason for this was the signing of a manifesto protesting against Bolshevik Stalinist tendencies.
Jaroslav was one of the leading participants of the avant-garde movement in Czechoslovakia. He established the journal Devětsil and continued working as a journalist during the 1930s – 1940s. In the publication, he was a critical editorial person, and he was focusing on the translation from the French language publication. He was contributing his writings in the social democratic press, such as Pestré kvety and Ranní noviny.
Source: Prague Life