Conquering Paradise
How Czech architect David Kvasnička is building five-star vacation resorts in Bali that double as incredible investment opportunities
Text: M.Zisso; Photo: Archive
After 23 years of designing residential and commercial buildings in the Czech Republic, David Kvasnička decided to move to Indonesia. David discovered Bali twelve years ago. Witnessing the rapid pace of advancement here, he decided together with his business partners, to develop in Bali. Their goal was to create and operate one of the most unique resorts in a world class holiday destination – Bali, also known as The Island of the Gods. We had an opportunity to speak with David about the chain of resorts built under the Neano brand. We discussed his successful Indonesian journey including the award winning Neano Escape, which opened in 2022 as well as his future endeavors with Neano Cliff and more.
On the edge of a bluff overlooking the clear blue waters of the Indian Ocean on one side, and the lush vegetation of Bali on the other David is leading his team to construct the biggest Neano Resort project so far. Neano Cliff is built on six acres of a private seaside sanctuary. The Cliff features 70 luxury villas, a restaurant that accommodates 500 people, a top-notch nightclub to host high-profile parties presented by world- class DJs, wellness and fitness facilities, swimming pools, a private beach accessible by an elevator, a heliport, and much more. Working an average of 12 hours a day, he organizes hundreds of workers and multiple heavy machinery vehicles, to elevate what has once protected wilderness into a tranquil vacation resort. One that still serves as a playground for the long-tailed Macaques monkeys who call the cliff their home.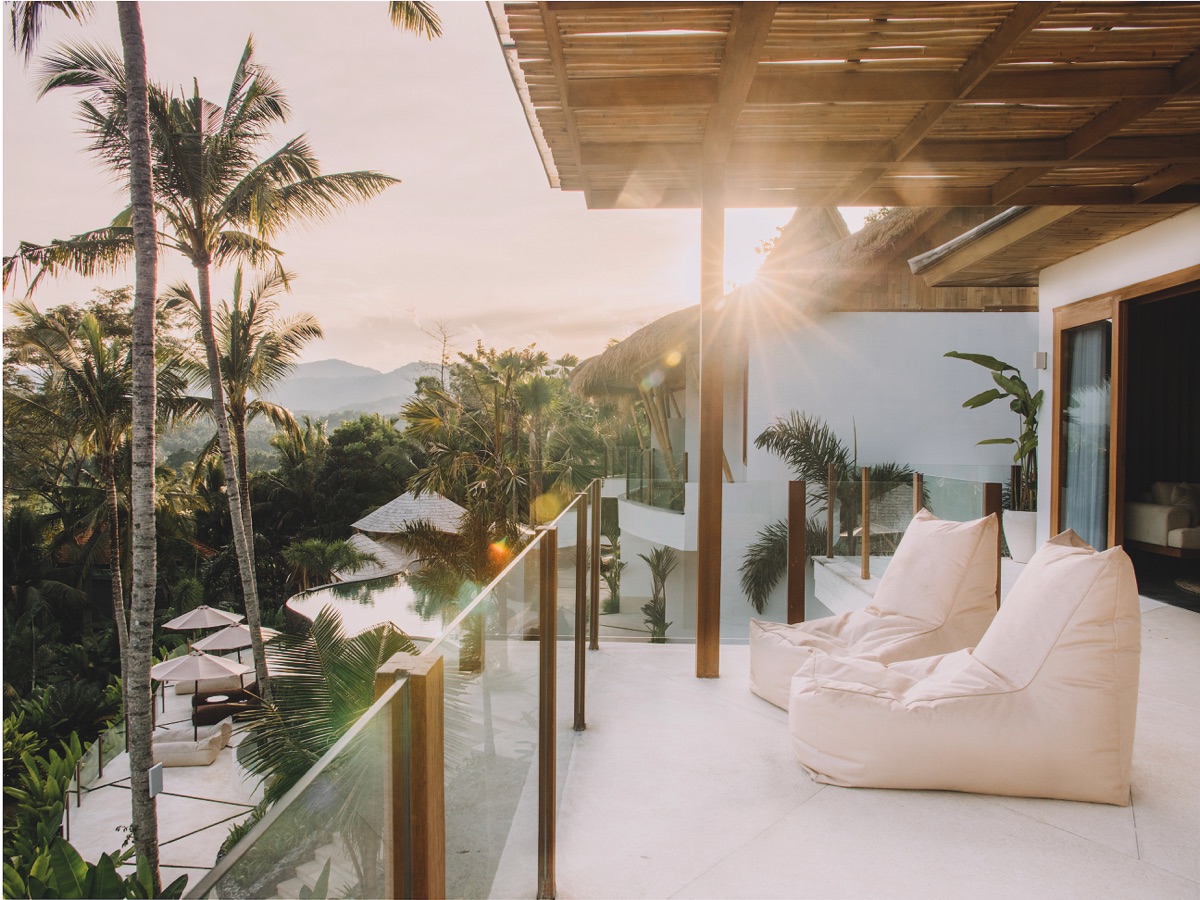 David, thank you for finding time for a short interview. The first question is obvious- what drew your focus to Bali, specifically its east coast? Bali has tremendous business potential due to its great appeal for holiday travelers. It's the perfect combination of pure exotics and a superb infrastructure for visitors. Travelers can expect comfortable accommodation in some of the world's best hotels and villas, great cuisine, a high level of safety, a year-round tourist season, and a stable Indonesian economy. The average accommodation rates in Bali are over 70%, which is very high compared to the majority of other vacation destinations, including Europe, making it a fantastic investment opportunity as well.
When and how did you get involved in Neano projects?
Normally, it would be extremely hard to break into the development field in Bali as a newcomer. The competition is high, the amount of money involved is often incredibly large, and strong players control all the optimal spots. However, the Covid crisis changed the rules of the game and opened the window of opportunity for a small period of time. When the whole tourism industry was paralyzed during the pandemic, we decided to act fast and negotiate the acquisition of a perfect site for development. Also, a majority of construction projects were put on hold at that time. Therefore, we were able to put together a capable team in a comparatively short amount of time. Normally, contractors are booked out years in advance with other projects. This too changed in our favor. So together with my business partners, we took the opportunity, acquired the land, and started the development literally overnight. That is how the Neano project was born.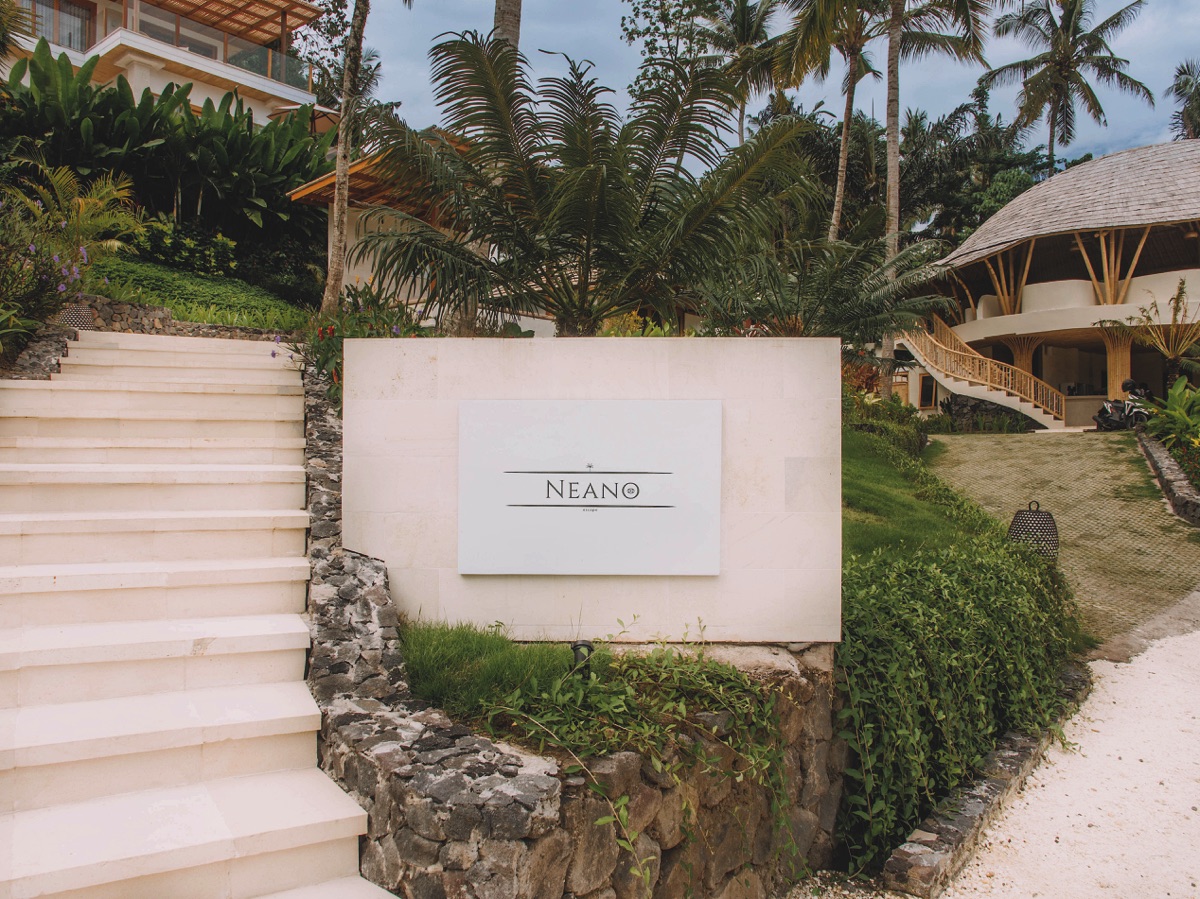 Can you describe the Neano resort and its philosophy?
I discovered the land where we developed the Neano resort five years ago. At the time I had no way of knowing if we would ever be able to develop this land but still, I felt connected with this area and consider it the real Bali. After we started building the five-star Neano resort, which opened in 2022, we discovered the cliff. We knew we had to build here and create an opportunity for others to experience this utter paradise. Neano Cliff is set to open in 2023 and we could not be more excited.
Can you name a few reasons that make the Neano Cliff development so unique?
The location itself and its spatial relationship with the water—nestled on a cliffside with panoramic views accessible by every guest. As I mentioned, this part of Bali, surrounded by untouched nature, is the truest representation of Bali from my perspective. Combining this natural beauty with the standard of accommodation our high-end, European clientele is accustomed to, sets Neano apart from other resorts.
From an architectural perspective, are there any specific features about the villas you would like to highlight?
Since my early childhood, I've been in love with creating beautiful and functional structures. We want to create a resort that is not only beautiful at first sight, but has a solid, high-quality buildout, able to withstand guests' demands for decades. I am very busy making slight adjustments to the project, having discussions with construction companies, governmental bodies and legal entities to ensure our vision is fulfilled. From a purely architectural perspective, one big advantage of the cliff is that the villas can be placed in a cascading arrangement providing every villa with a breathtaking ocean view.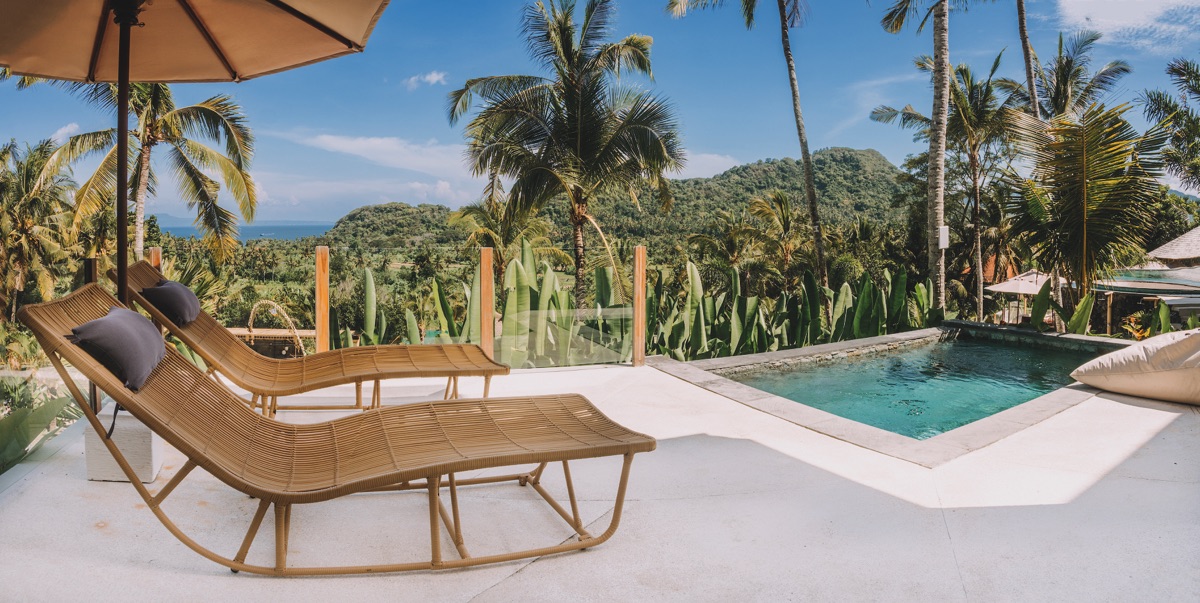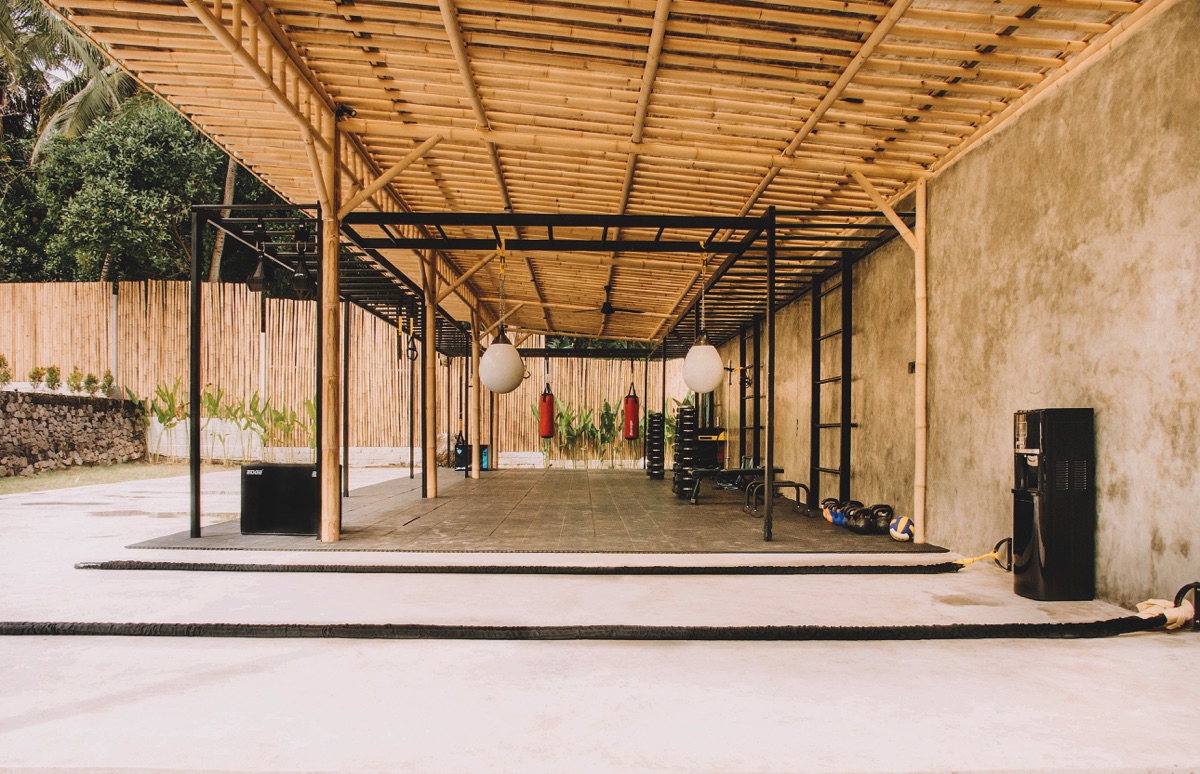 We have seen investment villas developed as a part of the resort, are there any available? What is on the horizon for Neano resorts?
All the villas are sold out but we are preparing an additional few to be built on the black sand beach located under the cliff as part of Neano Cliff Bali. I recommend anyone interested to get in touch with us.
Where can we find more information?
You can find information on Instagram @neano_cliff and website www.neanoresort.com.