"Interior design trends have become very diverse"
Text: Martina Hošková and M.Zisso; Photo: Archive
We first met with Pavla Doležalová at the networking event Trifecta, where she was a special guest and gave a presentation about a range of architecture and interior design services she and her team provide. She is head of the interior design team at Chapman Taylor's Prague studio. Chapman Taylor is an award-winning global architectural practice, working from 15 studios around the world. We asked Pavla to talk about contemporary trends in interior design, and about the projects she and her team are currently working on.
Can you introduce Chapman Taylor to our readers, in case they haven't heard of you yet?
Chapman Taylor is a global practice of award-winning architects, masterplanners, and interior designers. As a connected international business, we can offer a wide range of expertise to our clients through close collaboration between our studios. Chapman Taylor works across a wide range of sectors, and specialises in residential, retail, leisure, hospitality, and workplace design, as well as the combination of these in large- scale mixed-use environments.
Our Prague studio was established in 1998, and we work mainly in the masterplanning, mixed-use, residential, retail and workplace sectors.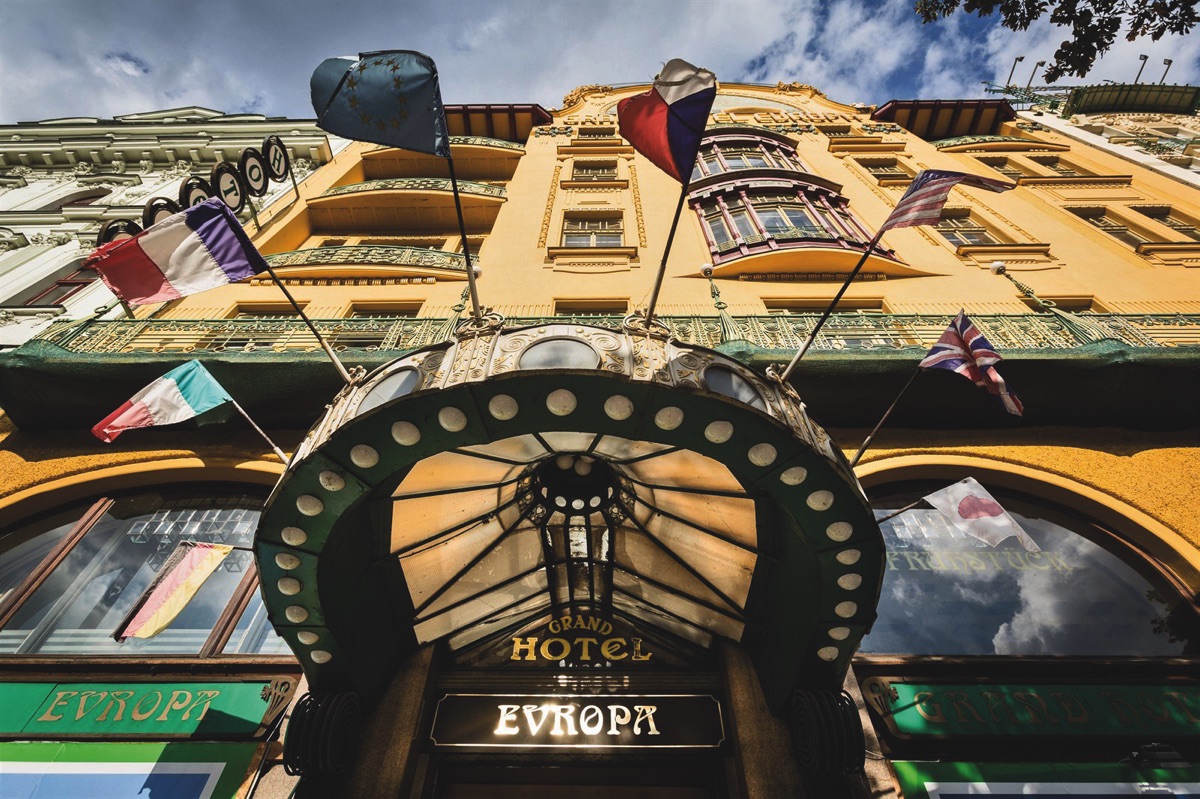 So, Pavla, what are some of the interior design trends we should be aware of these days?
Interior design trends have become very diverse over the last few years due to a number of factors.
One issue we cannot ignore is the fact that we have recently spent more time at home because of the pandemic. This has forced people to slow down a bit, and think about how we use our private spaces, as well as what is important for our quality of life. We have also become more aware of our environment, and of the impact that we have as humans on the world we live in – where things come from, what we consume, and how we spend our money.
Interior design shapes how we decorate and style our homes, offices, restaurants, and hotels. It includes every aspect of the space from the moment we enter a building, starting with the colours, shapes, the selection of materials, how we use light, and which accessories we add for functional and decorative purposes. Every season there is pressure to use new colours, new textures, or newer and more sustainable materials.
Can you describe, in more detail, some recent trends and what drives them?
Underlying all these choices and changes in fashion is the importance of the different moods and atmospheres we can create. Over recent years, there has been a shift towards creating more serene environments and calmer, almost spa-like, experiences, perhaps to contrast with our often-hectic working lives.
As people travel more and get to see the world, there has also been a general move towards greater sophistication. This trend has been around for a while, but it is now expressed in a more relaxed way. The feeling of luxury still remains very important for some clients and in some sectors, especially in hospitality. It is now more of an elegant luxury, but it still retains that magic of not being too easily attainable. It is a treat to be deserved.
If we are talking about design motifs, then there is a trend towards shapes and forms that are gradually becoming more oblong, but soft-edged, and with a curvaceous silhouette.
When it comes to the colour palette, it is still tending towards natural shades with some seasonal accents, but what is more important is the combination of different textures in similar and complementary tones. The contrast of patterns and the gradation of colours stimulate our senses and help to heighten our experience of the ambience around us.
Working with light is incredibly important as it fundamentally affects our mood, health, and how we perceive the spaces we create. We work with experienced lighting consultants to ensure that we encapsulate the benefits of the right light spectrum, light source, and intensity into our projects.
The era of big central lights is over. It is now all about creating a combination of differing atmospheres that showcase what careful lighting can bring to different zones within the spaces we are creating.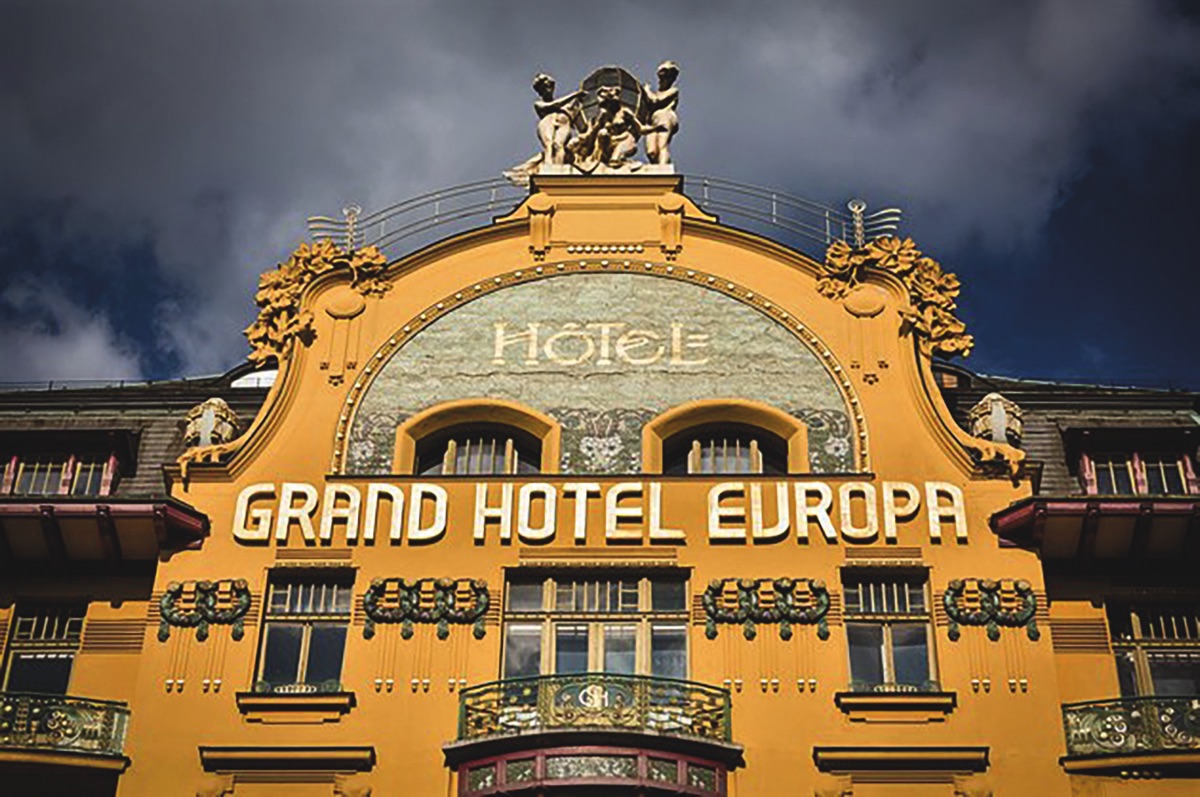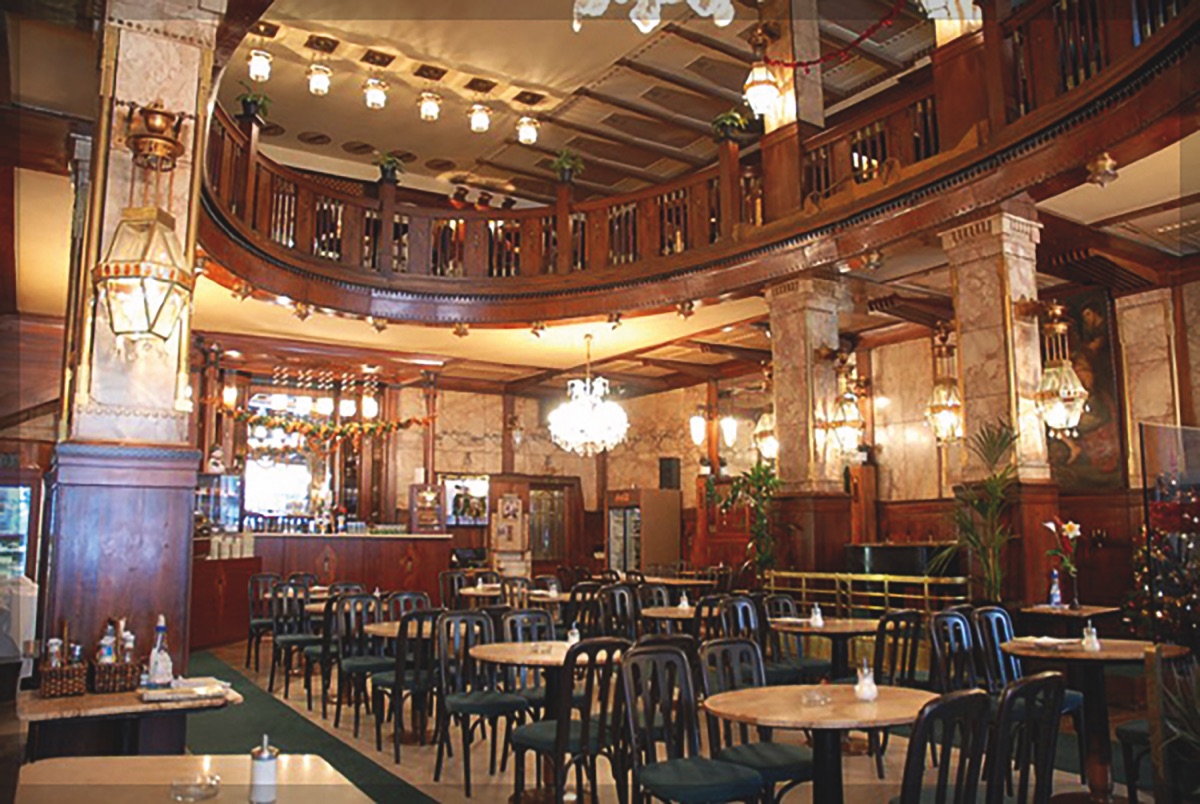 How is the green movement reflected in recent trends?
There is an accelerating trend towards the use of sustainable materials that are kinder to the environment. This includes using local origin materials, and taking into consideration the entire product lifecycle – from sourcing, manufacturing, and the possibilities for future re-use and recycling. We have to target a circular economy approach in all of our projects, but especially for interior design, where the lifecycles between fit-outs are shorter than the whole lifecycle of the buildings we are working in.
We are also looking forward to seeing what new trends will be presented to the interior design world at Salone del Mobile in April, in Milan.
What projects are you currently working on with your team in Prague?
We are working on the interiors for the W hotel Prague, on Wenceslas Square. Our role is to provide complex interior design services, including technical support for the client and fit-out contractors. This includes liaison with the hotel operator, the concept designers, the heritage authorities, and the full consultant team – all right up to completion.
It is a very challenging, but extremely interesting, project, not just because of the high level of finishing standards for the W brand, but also because of the uniqueness of the architectural style, its history, and its incredible location. The building is an important landmark in Czech architectural history, and this heritage must be preserved for the future, whilst delivering the very best guest experience in the Czech hospitality market. So, it is a privilege and a wonderful experience for the whole team. We have also learned a lot working on this project, and believe that Hotel Evropa will retake its dignified and prominent space on the square very soon.
There are also several other exciting projects, some in the Czech Republic and some abroad, which we are already looking at. Some of these are really interesting, so I hope we can present them to you very soon.