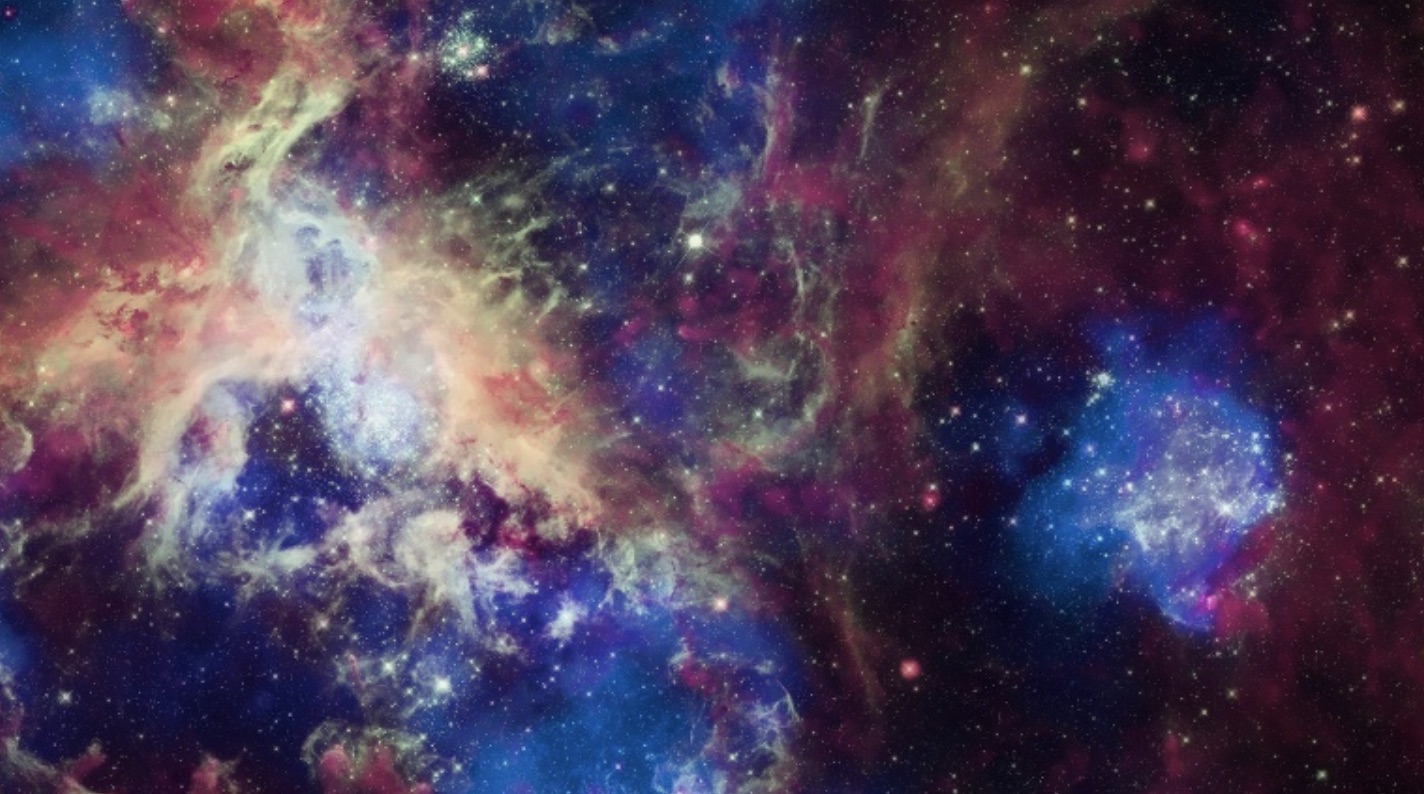 Don't Struggle Against The Universe!
"If you really look closely, most overnight
successes take a long time."  — Steve Jobs
The universe is an elegantly orchestrated symphony. The more you accept the circumstances of your life at this moment, the easier it will be to get what you want. When you struggle against your present moment, you are struggling against the entire universe. While you may have the Intention for things to change, accepting it as it is, places you in a position to identify your best next step, the goals associated with it, and through the forces of Intention, Attention, and Detachment, how to identify the means to achieve success.[1] In this way, you are in harmony with the universe, accessing the knowledge of your true inner-self, and if you are motivated by a desire to make a positive difference , you will create the life you seek.
Namaste,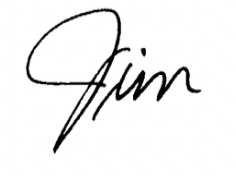 ---
[1] James A. Cusumano, Life Is Beautiful: 12 Universal Rules, Waterfront Productions, Cardiff, CA, 2015—Available at international booksellers, all Amazon sites and at Chateau Mcely.