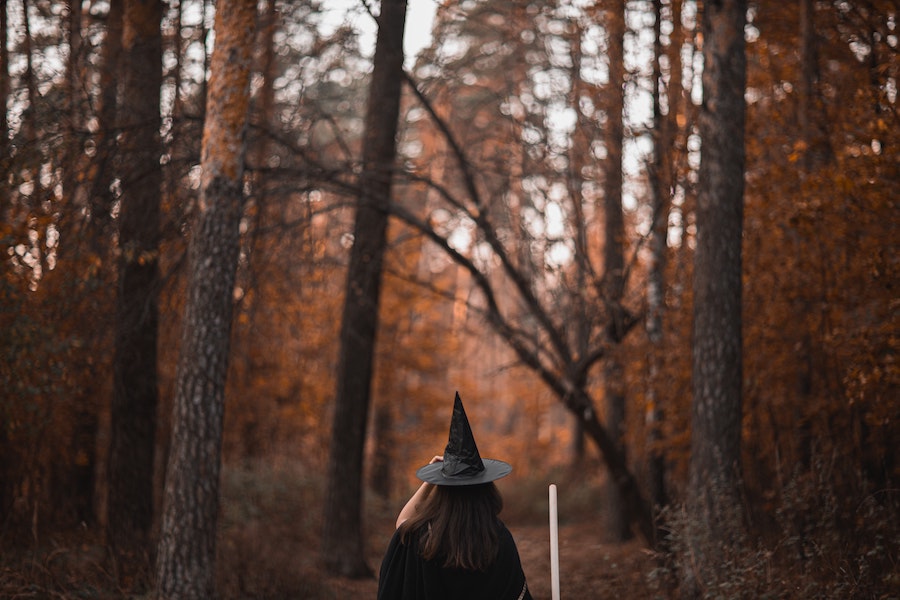 Door-to-door candy collection may be canceled this year, but you can still get into the Halloween spirit for charity.
The current government measures that prohibit public gatherings in the Czech Republic don't bode well for ghosts and witches looking to fill up a goodie bag on October 31.
One local trick-or-treat event will take its annual festivities online this year, inviting local families to share photos of kids in costumes while making a donation to a Czech children's charity.
"Under the lockdown conditions it is not legally possible to conduct trick or treating," said Dinah Richter-Spritzer, a Prague-based journalist who organized the original Prague Halloween: Trick-or-Treat for Charity event in the Czech capital's Vinohrady-Zizkov district in 2018.
"By doing this we can still keep the spirit of Halloween and of giving, which was the reason the original event was created," she said.
The annual Halloween fundraiser was attended by an estimated 400 families last year. It raised 58,000 CZK for SOS Children's Villages, an organization that supports foster families and disadvantaged children, almost tripling the number of donations collected the year it was launched.
"Each year the money goes toward giving the children wonderful afternoons in nature or doing indoor activities and having great fun," said Radana Koštialiková of SOS Children's Villages.
Previous donations have gone toward summer camps, holiday parties, and visits to museums and science centers, activities the children wouldn't normally be able to enjoy without help.
Koštialiková said help is needed now more than ever as the organization has received fewer donations lately due to COVID.
This year the charity has created a dedicated page for making Halloween donations.
Families can share photos of kids in costume during their at-home celebration on the Facebook page for the now-cancelled event.
Trick or treating is not customary among Czechs though in recent years the practice has gained popularity throughout Prague, especially among international families.
Halloween celebrations around the world are being canceled due to the coronavirus with online alternatives and photo costume competitions springing up in place of traditional door-to-door events.
Written by Elizabeth Zahradnicek-Haas