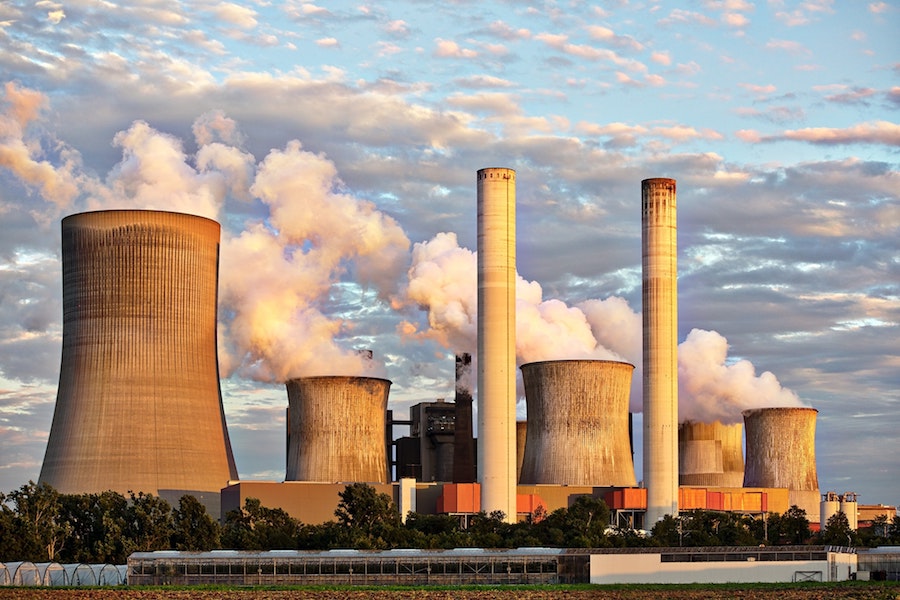 A new study ranks more than 800 European cities according to how toxic their air is.
Jan 20 (Thomson Reuters Foundation) — Tens of thousands of European city dwellers die prematurely each year due to air pollution, researchers said on Wednesday in a study ranking more than 800 cities according to the risk of early death from two leading pollutants.
The study, published in "The Lancet Planetary Health", analysed the risk in each place from exposure to nitrogen dioxide — a poisonous gas contained in car exhaust — and to fine particulate matter, which can include smoke, dust, and ash.
Read the rest here.
By Sonia Elks