Text: M. Zisso; Photo: Archive
The Speaker of the Chamber of Deputies, Markéta Pekarová Adamová, held talks with the delegation led by the Chairman of the Legislative Court of the Republic of China (Taiwan), You Si-kun.
The main topic of the meeting was closer mutual cooperation at the parliamentary level.
"Despite the considerable geographical distance between our countries, we and Taiwan share a very strong bond of shared democratic values. From our own history, we remember all too well what it is like to live in the sphere of influence of a usurping totalitarian power," pointed out Speaker Adamová.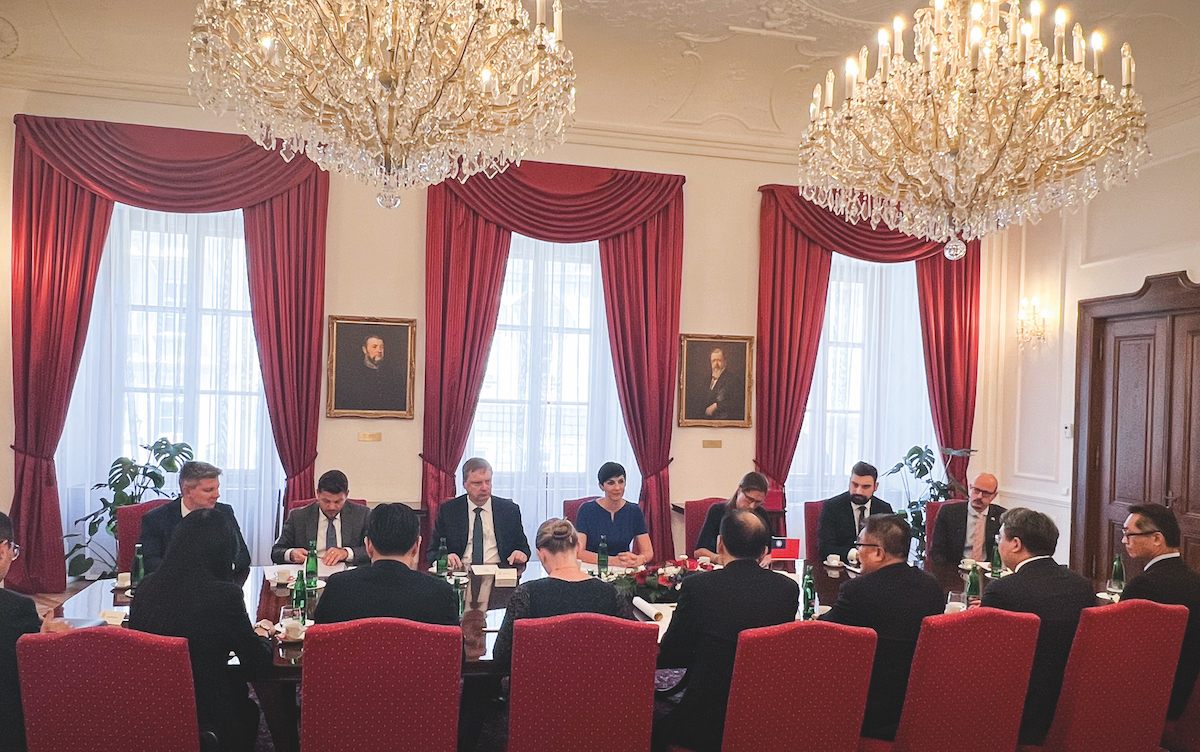 Among the specific areas of intended closer cooperation, the Speaker of the Chamber of Deputies specifically mentioned the exchange of know-how in the field of cyber security and hybrid threats. In the future, educational exchange visits of office employees would also be considered.
At the end of the meeting, the speaker of the Taiwanese legislature officially invited the speaker of the Czech House of Representatives to visit Taiwan.
"I really appreciate the invitation. I am sure that such a journey will follow on seamlessly from the mission of Senate President Miloš Vystrčil 2 years ago, and will contribute to the further deepening of the promising cooperation between our parliaments. At the same time, we will use this route to develop our business relations, and the political delegation will also be supplemented by representatives of Czech businessmen," added Speaker Adamová.