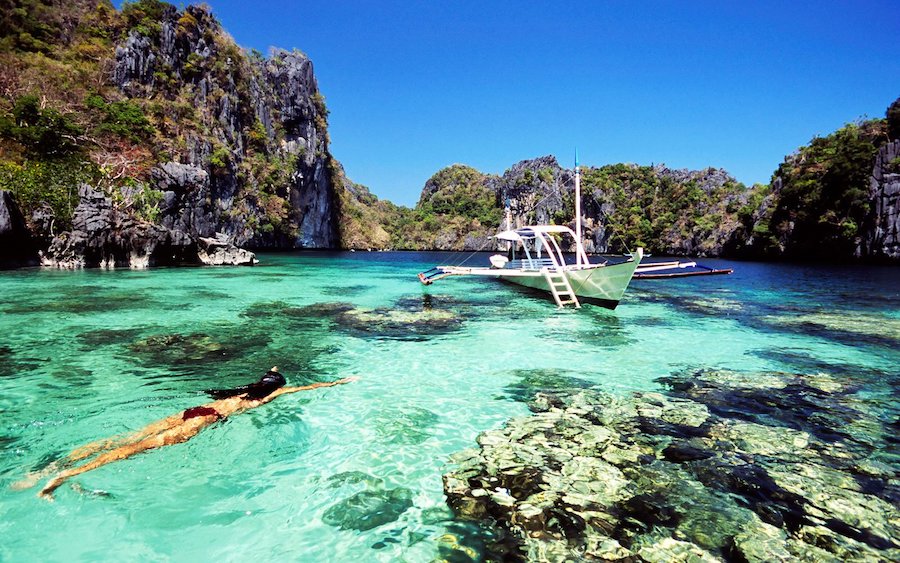 Nothing says summer like a trip to the beach. Beach vacations are the classic family vacation, but they're also great for romantic getaways, trips with friends, or even solo trips. Whether you want to relax with your toes in the sand or try surfing and snorkeling, there's a perfect beach destination for you. Thankfully, you can have an incredible vacation without spending too much — we've put together a list of cheap beach vacations so you can enjoy the sand and surf on a budget.
Lauderdale-by-the-Sea Florida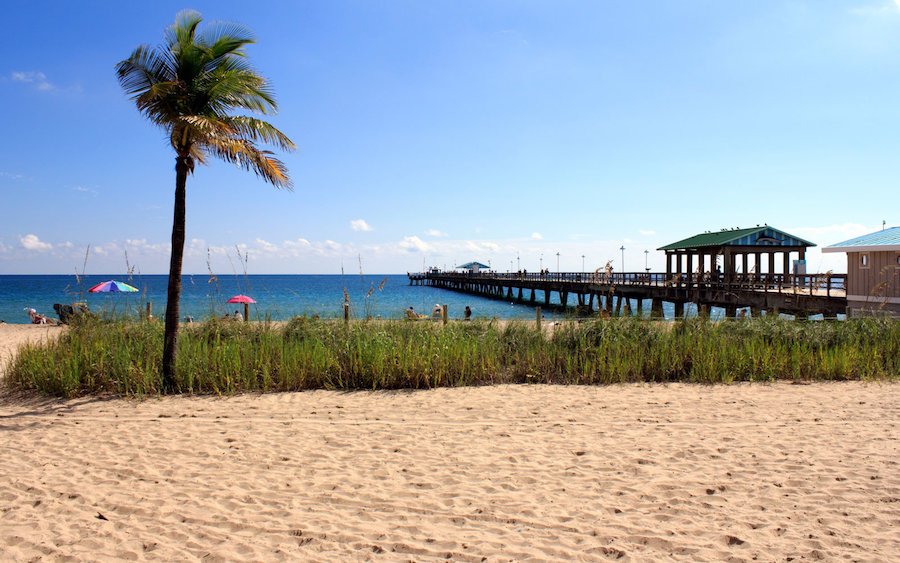 Sure, Miami, Fort Lauderdale, and Palm Beach are popular destinations in Florida, but this lesser-known beach town is far more affordable. It's hidden on Florida's east coast, tucked between Fort Lauderdale and Pompano Beach, and visiting makes you feel like you've stepped back in time.
While in town, be sure to take a stroll down the beach pavilion to the pier. You can walk through Anglin's Square, which is filled with cafes, bars, restaurants, and gelato shops — visit at night to enjoy the bar scene.
Panama
If you are looking for an exotic beach vacation, Panama is a far more affordable option than other tropical destinations. If you fly in the offseason, you can get serious deals on flights and hotels.
While you're here, explore the famous Panama Canal and the nearby Miraflores Visitor Center, which has a four-story museum and a view of the locks where ships pass. Wander around Panama's historic district, called Casco Viejo, which has a history that goes back to the 1600s. Today, it is filled with restaurants, local shops, and wine bars, plus historic churches to tour.
Salyulita, Mexico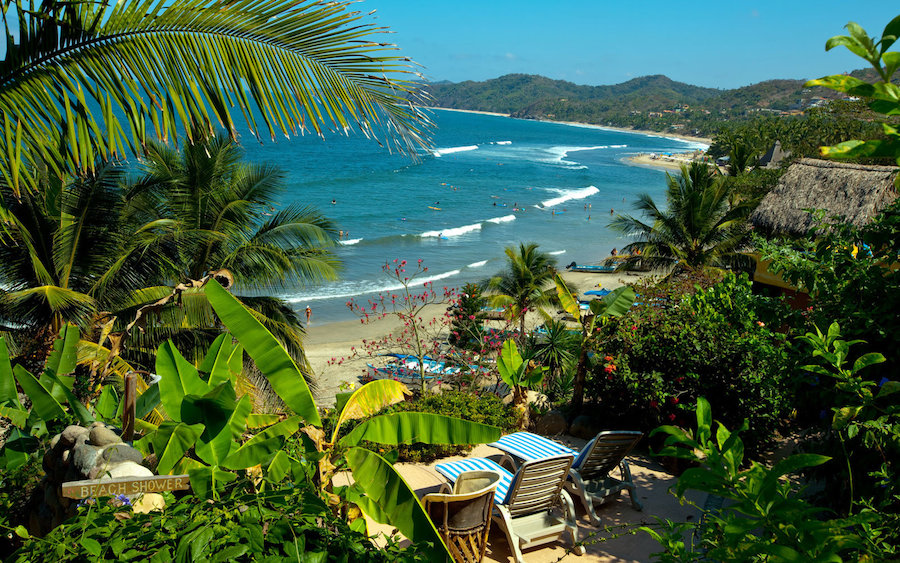 Swap Cabo, Cancun, or other popular vacation spots in Mexico for the beach town of Sayulita, a cheaper (and more relaxed) destination. Situated on the west coast of Mexico near Puerto Vallarta, this town is famous for its surfing. But you don't have to hit the board to enjoy it — instead, spend your time on the beautiful beaches like La Lancha, Playa De Los Muertos, Carricitos, or Sayulita Beach.
Be sure to visit the famous Don Pedros and Sayulita's Fish Tacos. There are also tons of shops to explore, from surfing shops to Bohemian-chic clothing stores such as Revolucion del Sueno, and local shops like Artefakto and Evoke the Spirit.
See the rest here.