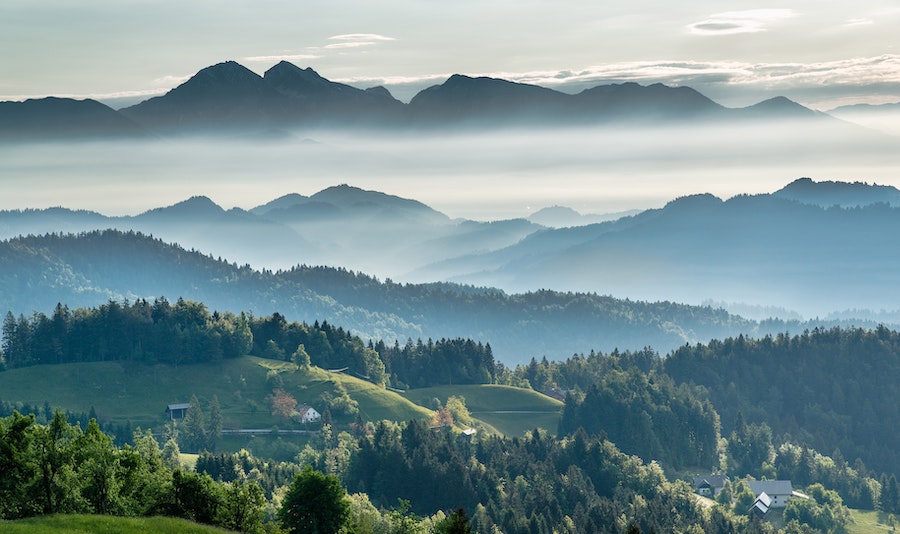 From the Caribbean to the U.S., here are 11 amazing female-owned hotels to support during Women's History Month and beyond.
There are many unknowns surrounding travel right now, but one thing is for sure: A stay at any of these women-run properties will be memorable. From the captivating mountain views in upstate New York to the dazzling beaches of the Caribbean, consider this your way to have a vacation and stimulate the growing sector of female entrepreneurism.
The Roundtree in Amagansett, New York
An avid traveler, Sylvia Wong was inspired to open a boutique hotel with two must-haves: simple luxury and warm hospitality. It was fate when she first visited The Roundtree property — not only did it exceed her expectations, but she knew its hidden-gem location would set her apart from other stays in the Hamptons. Plus, it had a rich history, as the homestead of one of the four founding families in town.
What makes The Roundtree special, according to Wong: "I wanted to create a modern, intimate hotel, so guests can feel like it's their second home. [The property] is located right in the heart of Amagansett village, yet it's surrounded by farmland and within walking distance of some of the most beautiful beaches in the area. Thanks to our team who makes the experience special, our guests genuinely feel as if they are staying at their second home, yet with the hospitality and service of a luxury hotel."
See the rest here.