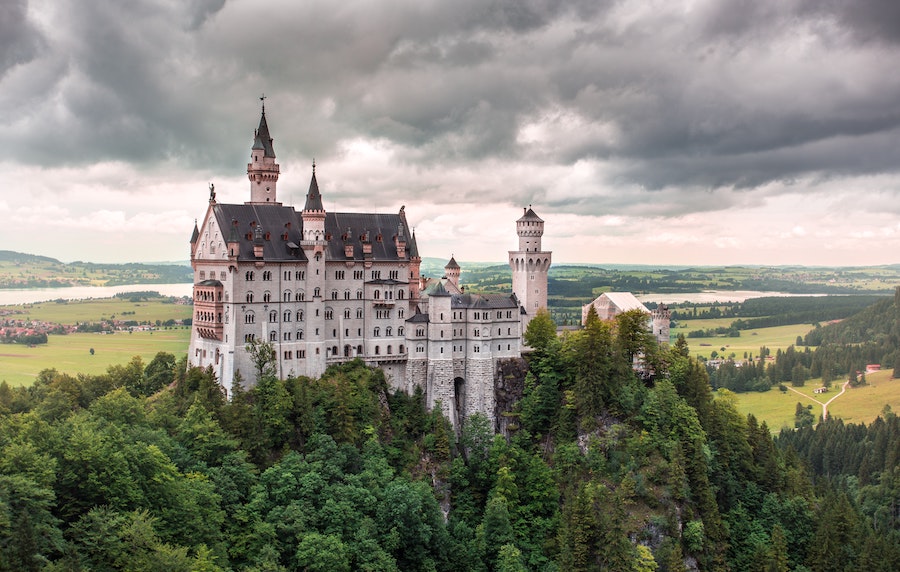 If you have big dreams of jetting off to Europe, but worry that your bank account isn't quite ready, don't worry. For every expensive city, there are dozens of charming — and surprisingly affordable — places that offer all the European charm for a fraction of the price. Ljubljana, Porto, Budapest, even Berlin — these cities have all the rich culture, stunning architecture, and delicious food that you'd find in pricey European capitals, but they're perfect for budget travelers.
You can even travel to some of Europe's best (and famously expensive) destinations without breaking the bank — you just have to know how to save money without sacrificing on experiences. Travelers can often score deals on flights from the United States to major cities like Paris or London, and upon arriving, transportation within Europe can be much more affordable (hello, budget airlines). Those large cities also offer a wide range of accommodations, so you can certainly find something in your budge. You can even save money on food by hitting the local markets. After all, a bottle of wine, fresh bread, and cheese from a Parisian market make for an unforgettable meal when picnicking under the Eiffel Tower.
And you might be surprised by how many museums, churches, and other attractions are free or inexpensive to visit, too. Be sure to keep an eye out for free entry days (often one day a month) or tourist cards that offer entry to multiple attractions for one flat fee. (Do the math ahead of time by calculating the cost of every included attraction that you want to visit to make sure it's really worth the money.)
Trimming your budget doesn't mean sacrificing the quality of your trip. In fact, the less you spend, the less insulated you are from the local culture. Staying in a thatched Irish farmhouse, perusing old masters in Rome, or snacking your way through Spanish specialties aren't just tricks of the frugal traveler — they're the stuff dream vacations are made of.
Here are some of the top destinations for an affordable European vacation (and tips for saving money once you arrive).
By Reid Bramblett and Elizabeth Rhodes
See the list here.