Traveling the world can get pricey, which is why it's great when you can find free accommodation.
Whether you're looking to hike through America's national parks or score a night at a luxury hotel, there are some ways you can do it all for free.
From owl-shaped cabins to art-centric hotels, here are 15 places around the globe that offer a free stay.
Shakespeare and Company – Paris, France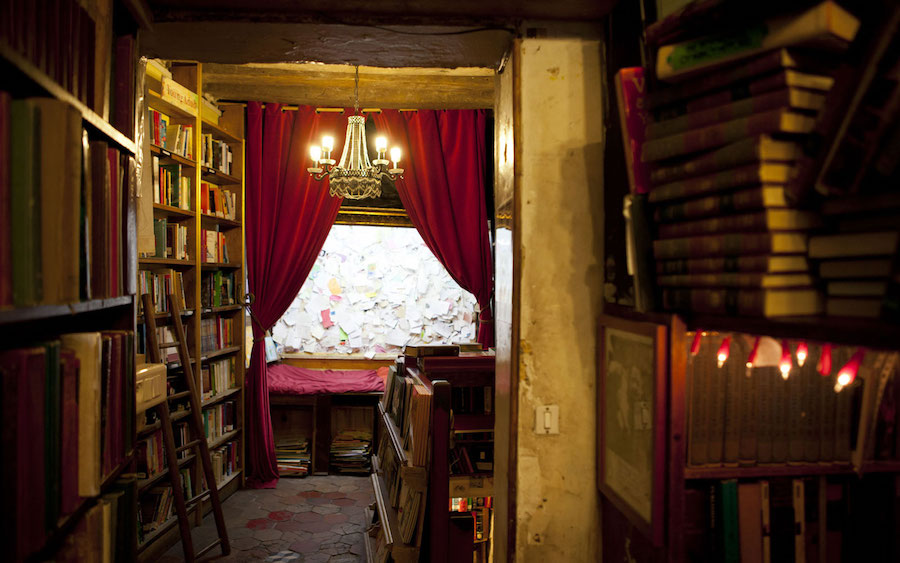 Shakespeare and Company is an historic bookshop in Paris that has been inviting writers to take up residence in its corridors since it opened back in 1951.
Through the shop's Tumbleweeds program, writers can sleep in beds that sit hidden away between its bookshelves or in a book-lined apartment that's located upstairs. In exchange, guests help for a few hours a day around the bookshop and write a one-page autobiography.
Ace Hotel – New York City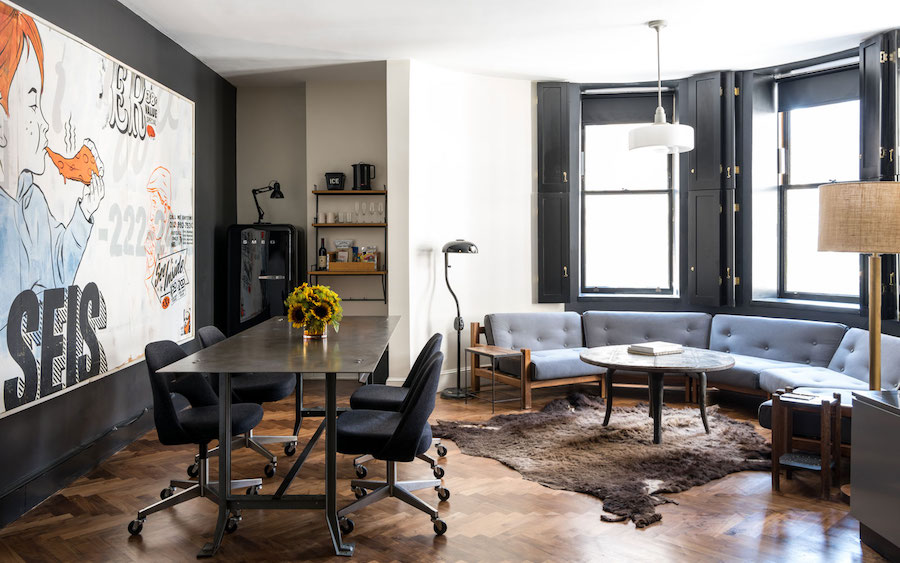 The Ace Hotel in New York has two ways creative minds can stay for free.
Through the hotel's artists in residence program, artists are invited to stay at the hotel on Sunday nights in exchange for creating a piece of work for the hotel. The hotel partners with institutions like The Museum of Art and Design, Tomorrow Lab, Printed Matter, and Flux Factory to create an eclectic environment that you can contribute to.
The hotel also has a residency for writers called Dear Reader, which gives writers an overnight stay for crafting an open letter to guests to be put by bedsides in each room.
Les Refuges Periurbains – Bordeaux, France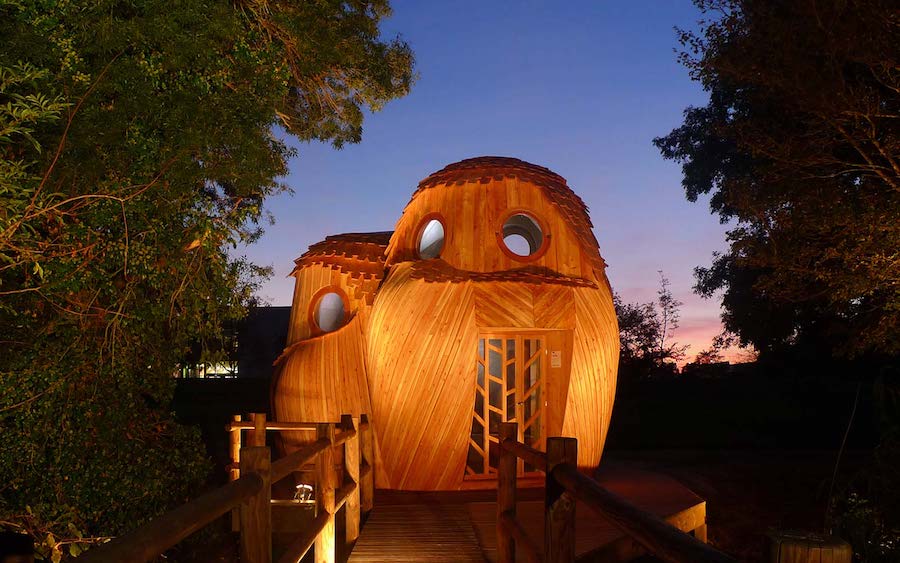 If you're looking to explore the stunning natural scenery of Bordeaux, there are a series of eight shelters located along the region's outskirts where travelers can stay free of charge as part of the Les Refuges Périurbains project.
The shelters don't have water, electricity, or heat, but they're close to attractions like flowing rivers, ancient castles, and stargazing spots and come in designs that range from an adorable owl to a giant snail sitting on the water. Reservations can be made online, with the shelters open from March 1 through November 30 each year.
See the rest here.