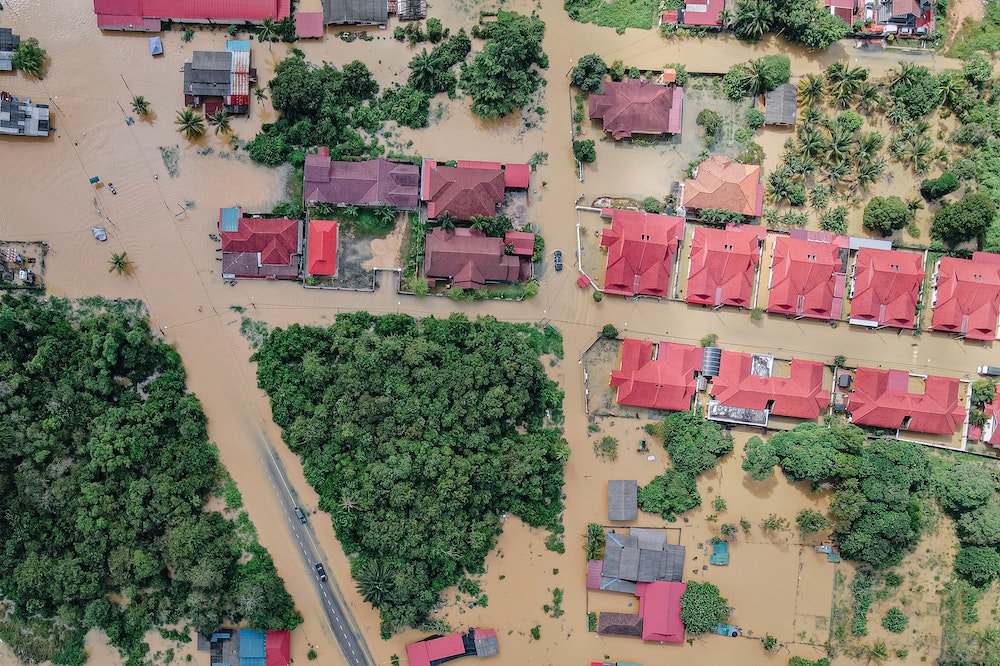 Prague was the most badly affected of all the Czech cities hit by the large-scale natural disaster. Several neighbourhoods were flooded and metro stations, monuments and a part of the zoo all ended up underwater.
It rained for days and the Czech Hydro-meteorological Institute warned of further persistent rainfall. South Bohemia was hit by storms with torrential downpours and the already full river basin could not take in any more water.
On July 7, the first rivers in south Bohemia began to overflow. A catastrophe was approaching, the likes of which the present generation had never experienced before. The huge floods swept through southern Bohemia and into Germany.
The floods changed the life of the capital
In Prague, the river overflowed a week later, the current flowing at a rate of over 5,000 cubic metres of water per second. Water resource managers said they were the worst floods in 500 years. Parts of the city were without electricity and the metro stopped running. 50,000 people were evacuated and buildings including the Statistical Office and the National Library found themselves under water.
See the rest here.