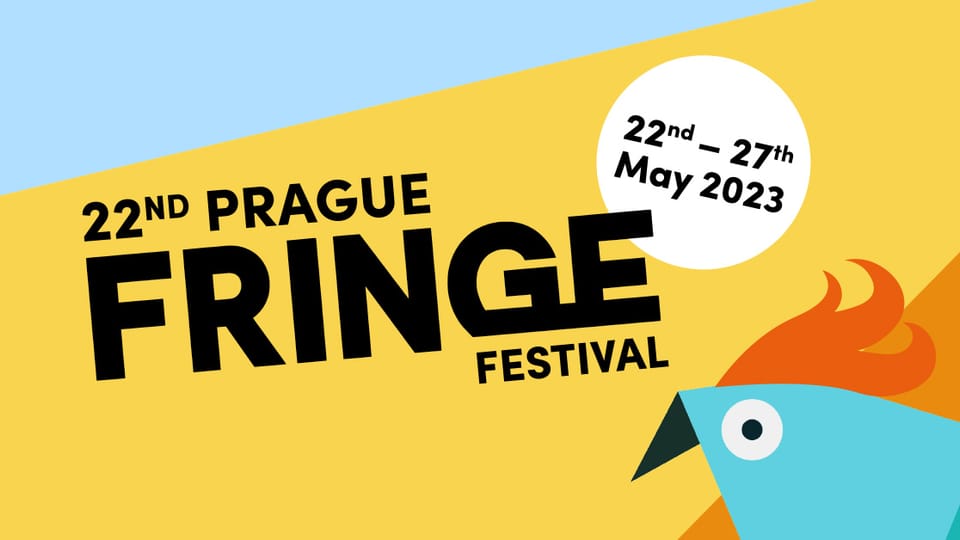 In the early 2000s, native Scot Steve Gove decided to resurrect the intimate feel of the original Edinburgh Fringe festival, before it became the gargantuan beast it is today, and bring it to Prague. Now in its 22nd year, the Prague Fringe is running from 22 – 27 May at venues dotted around Malá Strana. I spoke to him as the festival got underway and started by asking him to summarise what the Fringe is all about, for people who have never heard of it.
"The Prague Fringe is the Czech Republic's English-language theatre festival. This is our 22nd season and it's a festival that we ask our public to embrace. Come and see not just one show, but two or three shows!
"The shows last about 45 minutes to an hour each and tickets are cheap. If you jump in at the deep end you're sure to have a good experience!
"In essence, it's a festival of English-language theatre, although we have a bit of comedy around the edges. There are a couple of shows that are not in English, but they come with subtitles. So that's Fringe in a nutshell here in Prague."
See the rest here.
Author: Anna Fodor