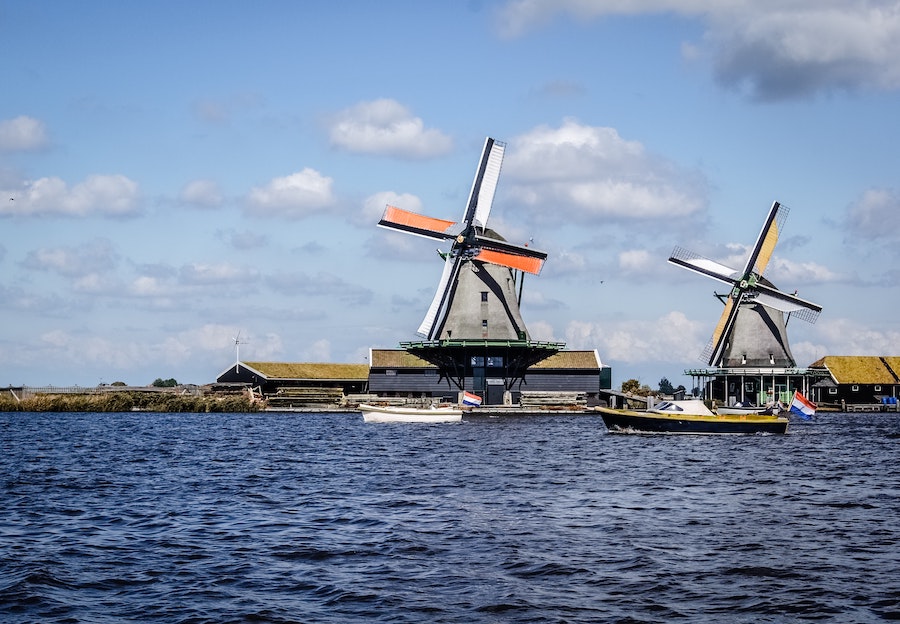 The NCCC Traders by Nature connect people to make beautiful things happen. When people connect, the positive will win from the negative without a doubt. Creating positive sustainable impact is powered by people that work together and share ideas, knowledge, experiences and best practices. The more we connect and share, the less likely conflict will be.
MAY CELEBRATION
This year in May, the Netherlands-Czech Chamber of Commerce will exist 30 years. And what better way to celebrate than organising a benefit evening for our fellow Europeans, the Ukrainians, and promote mutual Ukrainian-Czech and European-wide business interests at the same time. We intend to launch the Ukrainian-Czech Chamber of Commerce together with the Ukrainian Embassy in the Czech Republic during the evening.
10 MAY 2022 FROM 6 PM AT IMPACT HUB D10
We are in the process of organising the evening and it will take place at Impact Hub D10 at Drtinova 10 in Prague 5 – Smíchov on Tuesday 10 May 18:00-23:00.
CHARITY AUCTION FOR PEOPLE IN NEED SOS UKRAINE FUND
Leading up to this benefit evening, we will put up various valuable items for auction. Items such as an F1 Red Bull Racing cap, signed by Max Verstappen and Sergio Perez, the well-known "Virus" and "Protein" artworks by Jan Kalab, a VR workshop by XR Leaders and many more.
If your bid is the winning one, it will automatically be a donation to the SOS Ukraine Fund of People in Need. During the benefit evening itself, we will have a "Dutch", or reverse, auction to maximise our help to the Ukrainian people.
Please contact us if you have an item you would like to donate for this purpose at office@nlchamber.cz.