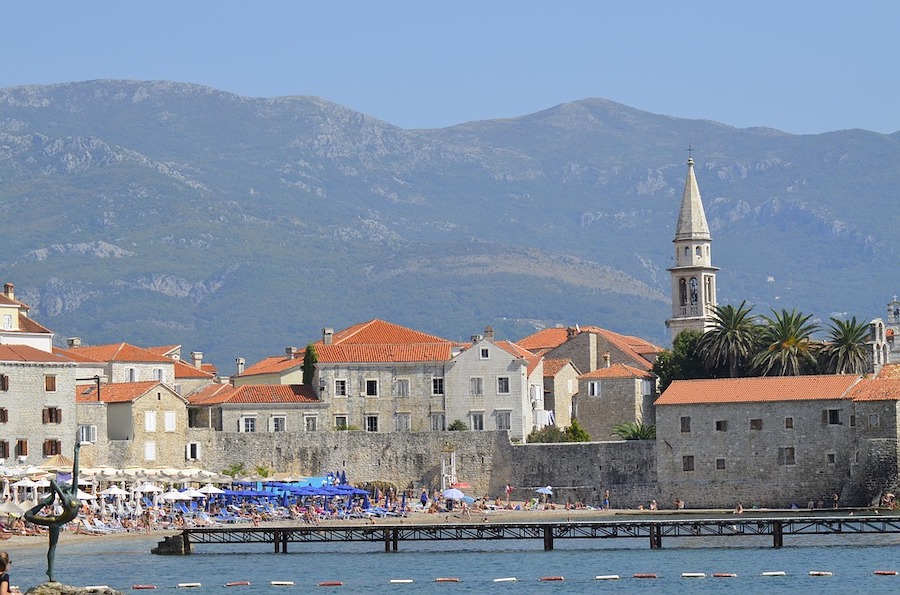 Europe is among the most important contributors to the global economy, representing the key grounds for employment, competitiveness, and growth worldwide. Although the effects of COVID-19 and Brexit can still be felt across the continent, the recent years and subsequent socioeconomic changes have also presented a number of new opportunities for international investors. In turn, Europe has truly become a magnet for lucrative investments, and here are some of the best countries to consider when investing in this part of the world:
Montenegro
Montenegro is an increasingly popular European destination for foreign investment, and it isn't all that surprising considering the country's sudden real estate boom and consistent tourism growth. You can easily find your dream house for sale in Montenegro with great views of the stunning local coastlines, a property investment that is bound to be in high demand for years to come. With the local currency being the Euro, Montenegro also offers some of the lowest tax rates in Europe, along with a steady economy and a strong legal framework, which makes this nation a solid option for prosperous real estate investments.
Slovakia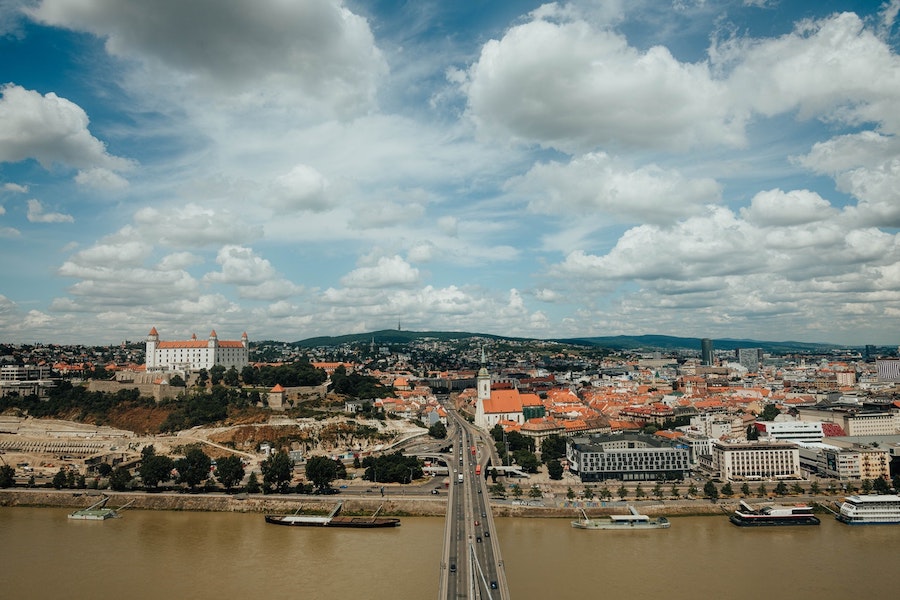 Although often overlooked, this Eastern European country shows great prospects. Based on 17 years of collected data including 2021, Slovakia has an average annual growth rate of 4.8% in real estate, and represents an emerging economy with plenty of potential for growth in nearly all sectors. This nation is also making real efforts to strengthen its political and legal institutions, aiming for a smooth economic expansion in the near future. Above all, Slovakia's charming old towns and beautiful natural surroundings make investing in any property in this country a smart and profitable decision.
The UK
The UK is another hotspot for investment, and for a very good reason. It offers relatively low corporation tax rates, a business-friendly environment that provides incentives for foreign and domestic companies, as well as an ambitious ecosystem ideal for growing innovation. The UK is also home to the largest offshore wind farm in the world, it's focusing on a net-zero carbon economy with revolutionary research, and its freeports aim to support trade and commerce across the country. The nation is truly a leader in many sectors, and investments here are bound to be fruitful regardless of the industry.
The Netherlands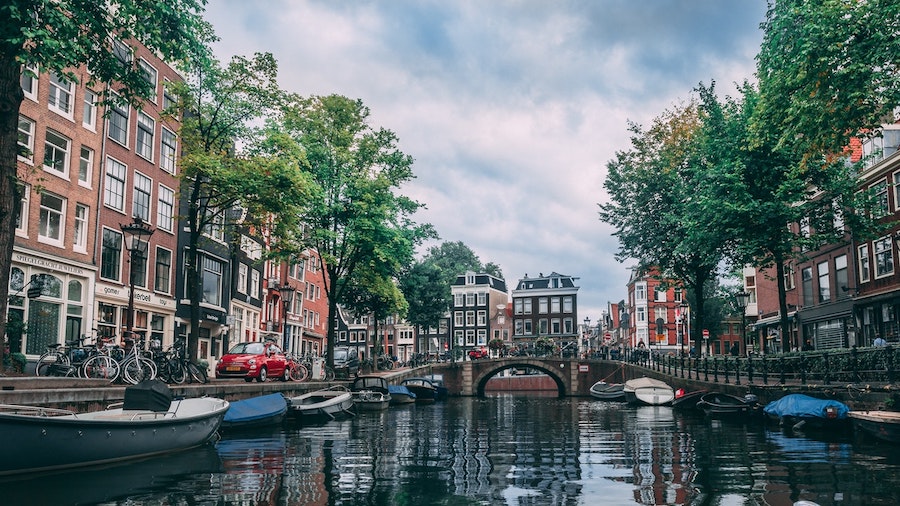 The Netherlands tends to be overlooked as well, but it is also a great European country for smart investments. From science and IT to agriculture and energy, the nation's key industries are truly booming. The country also offers a good location, first-class infrastructure, a great business climate, as well as a foreign investment agency that provides free and confidential services for starting and expanding companies in the Netherlands. Not to mention that the country's legal, political, and social institutions are incredibly strong and market-friendly as well.
Germany
With a high GDP per capita of $45,733 recorded in 2020, Germany offers one of the most stable economies in Europe with great historical growth rates. Exchange-traded funds (ETFs) represent some of the most popular ways of investing in Germany, by offering diverse exposure to local companies through stock exchanges. The real estate value in the country has significantly increased over the last few years as well, making property investments another popular choice. Overall, Germany provides reasonable policies and legal frameworks along with a strong economy, meaning that investments in any sector won't be a bad choice.
Europe has been a leader in many industries for decades and an even better destination for prospective investments. While each country on this continent might come with unique circumstances, the ones mentioned above are currently the best options for smart, profitable investments.