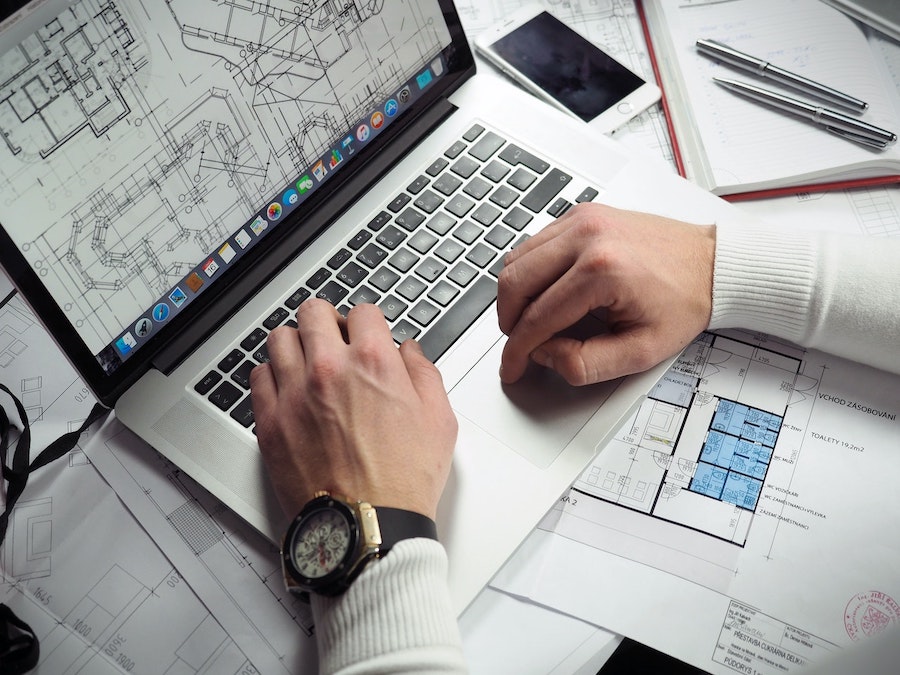 Much like any other industry in existence, the construction sector sustained a heavy blow with the outbreak of the COVID-19 pandemic. Now, when the first signs of the end are finally visible on the horizon and the business world falls back in line the construction industry also sees resurgence and is expected to reach the pre-pandemic numbers when the sector accounted for as much as 2.4% of total EU labor.
Of course, navigating this new booming environment requires a good knowledge of the enveloping construction trends. Let us take a look then at some of the most significant forces shaping this industry to see how your company can benefit from them.
BIM pushing new boundaries
Even though BIM (Business Information modeling) is not an entirely new concept, the latest BIM tools are becoming ever more complex allowing a whole range of people involved in the construction to take a part in the planning process and make their creative contributions. Until recently, the industry norm was locked at 5D modeling that took into consideration cost and time overlays. These days, though, we have the benefit of an additional 6D layer that accounts for energy budgeting and opens up the way for an entirely new set of considerations. Using the benefit of AR this tech can completely change the industry.
Rise of new building materials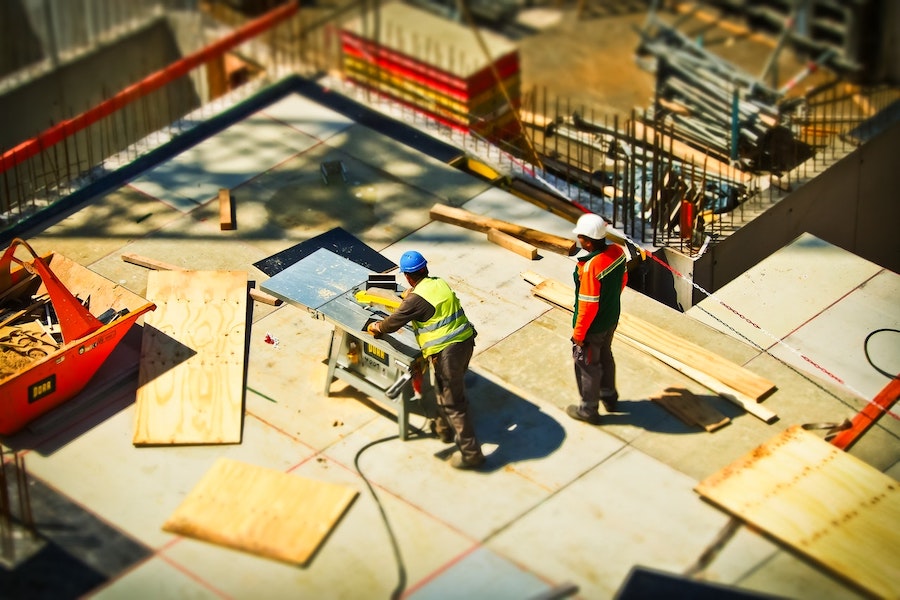 Over the last couple of years, environmental topics and sustainability have become some of the most frequently discussed economic but also political topics in the world. It shouldn't come off as a surprise that the construction industry is trying to take steps in this direction as well. One of the most far-reaching initiatives that are associated with this topic comes in the form of sustainable materials like basalt, bioplastics, biofoam, and 3D printed concrete. Back to back we also track the biodegradable materials like bamboo and transparent wood that feature excellent durability but very low environmental impact.
New use cases for artificial intelligence
The construction sector is hardly a stranger to the lasted developments in the world of AI. Some of the important areas where we've seen its application are workflow management and, as we mentioned, building modeling. This list, however, continues to expand on an annual basis and now includes the tools like construction equipment maintenance software. What's even more exciting about these products is that they present integrated IoT solutions able to work with the already established infrastructure and are well within the reach of the SMB sector. That should give a productivity boost to the entire industry.
Expansion of modular construction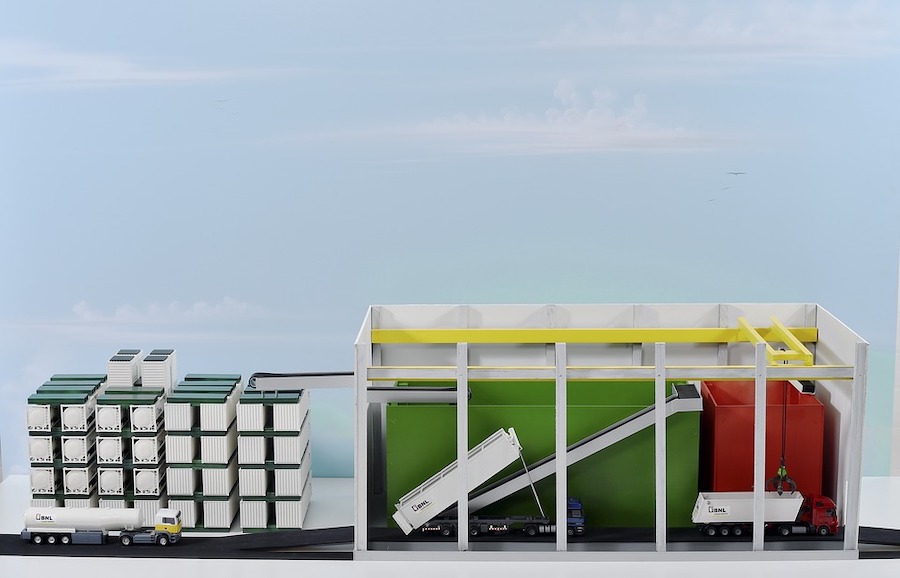 Modular construction has never quite boomed into the mainstream as many people hoped but the fact remains this sector scores a steady and healthy growth. According to some estimation, the market will reach a worth of $157.19 billion by 2023. These numbers can't be neglected. Furthermore, it should also be noted that prefabricated construction is no longer limited to the housing sector. The modular skyscrapers are popping up all around the world, and, if everything goes as planned, Singapore should get the tallest addition to the group in the form of twin 56-story completely prefabricated towers.
Connected worksites
Last but not least, this emerging trend can be practically described as the culmination of all topics we have mentioned prior. Namely, the construction projects are becoming more AI-based at all their facets ranging from project management and structured workflows to IoT-powered worksite activities. This digital infrastructure gives the entire project a sort of lingua franca we can use to make the separate instances of the project more connected, efficient, and better optimized. Connected construction sites should also set foundations for predictive logic and affect worker safety, wastage, and related costs.
We hope these few examples gave you an idea about the general direction where the construction industry will be heading throughout 2022. Of course, the reality of the construction sector is much more complex and the only way to find out certain outcomes will be to wait till December. But, some things that have been in motion for quite some time now will hardly ever hit a brake pad so we can use them for further considerations. That makes one excellent starting point.
By Peter Minkoff
Peter is a lifestyle and travel writer at Men-Ual magazine, living between Ústí nad Labem and Antwerp. Follow Peter on Twitter for more tips.