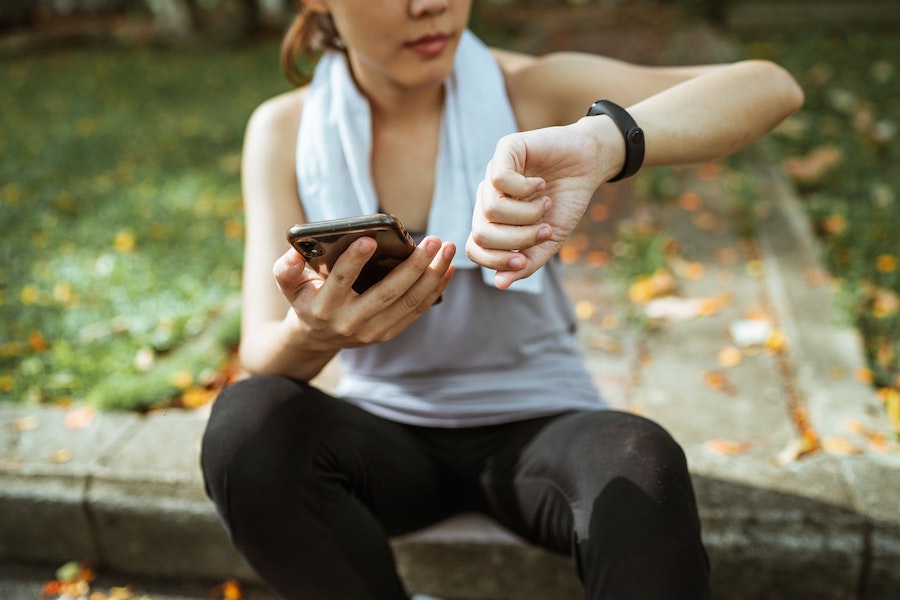 Physical activity is vital for your well-being. That is especially true for people spending hours behind their desks and leading a sedentary lifestyle. Regular stretches, cardio, and aerobics exercises will prevent bad posture, which can otherwise potentially lead to neck and shoulder pain. Are you one of those people working a 9-5 job and looking for the best way to incorporate a workout into your daily routine? You've come to the right place.
Develop a morning workout routine
Working 9-5 leaves you plenty of time to become a super early bird so you can develop a morning workout routine. Starting a day with exercises will fuel you with energy, allowing you to be at your peak productivity when you most need it. If you commute to work, get up two hours before you need to leave for work. That will leave give you enough time to wake up properly, do your morning exercise, shower and get ready for work. Prepare breakfast the night before, so you have more time to work out. Light stretches, running on a treadmill and yoga are some of the best ways to wake up your body and incorporate activity into your 9-5 work day.
Split your active time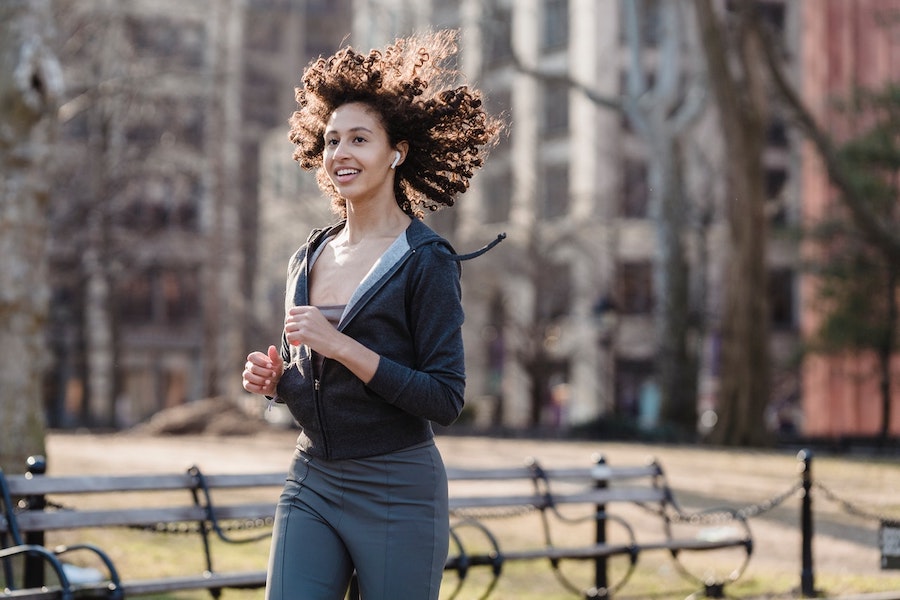 If waking up early was never your strong suit, you can consider splitting your exercises. Don't wake up at the crack of dawn, but do shorter workout intervals, several times a day. When you get up, only spend 10 minutes doing morning stretches. While at work, use your coffee break to do several exercises behind the desk. Pack your gym wear to work, change before you leave the office and jog home to make the most of your commute. That way, you won't have to compromise on sleep or have too tight a schedule even when your itinerary is already packed.
Find a gym near work
Have you ever considered using your lunch break to work out? Look for a gym near your office, and you'll be able to sleep in the morning and have time for socialising after work. Shop for some quality women's activewear to bring to work, and hop to the gym on your break. Find a gym that is close enough to allow you to arrive and leave quickly while also having enough time to do all the exercises necessary for your body to feel and look good.
Do exercise at work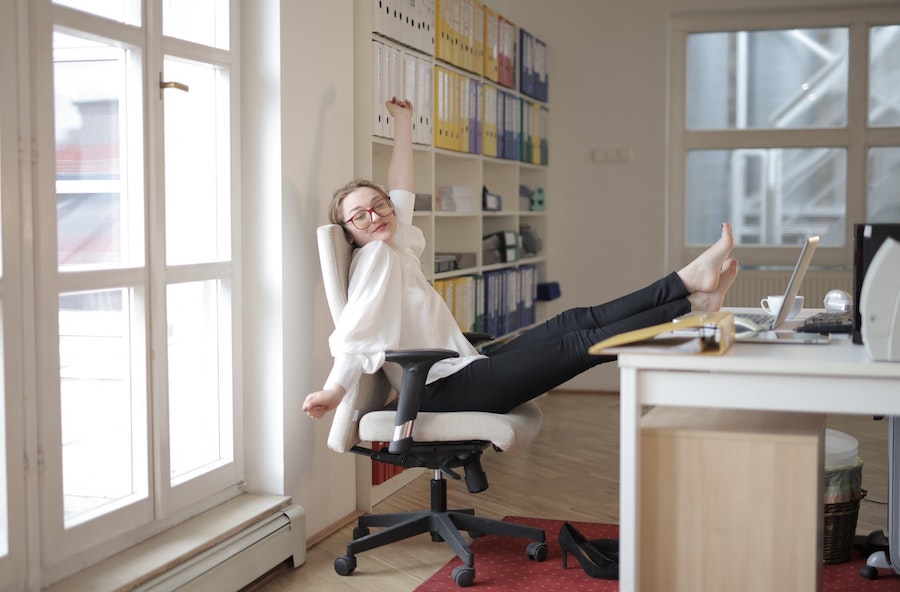 When you can catch a breath from work, think about exercising behind your desk. Arm stretches, neck and shoulders twists, lunges, sit-ups and hamstring stretches will help your posture and energy levels. Look away from your computer to get up and stretch the muscles in your arms and shoulders. Do shoulder stretches for a minute or two each day. You can also do desk push-ups and triceps dips. Chair plank and side dips will strengthen your core, making you feel more energised and look better too. Add weighted bangles to your desk workouts to make the exercise more intense.
Incorporate activity into everything
When there's no gym near your workplace, and you don't feel like sacrificing sleep for workouts, there's only one solution – incorporating physical activity into your work day. Do you sit behind your desk during conference calls? Do you take the elevator instead of the stairs to go to your office and exit the building? Change all those practices to start walking instead. Use headphones to be able to walk around your office during a call. If your company can afford it, ask for standing desks so everyone can be more active and prevent sitting down all day.
Final thoughts
Incorporating exercise into your daily routine doesn't have to be challenging. All it takes is determination and effort to make your plans work. So, check out our tips and choose the one that suits you best to start your wellness journey immediately.
By Peter Minkoff
Peter is a lifestyle and travel writer at Men-Ual magazine, living between Ústí nad Labem and Antwerp. Follow Peter on Twitter for more tips.