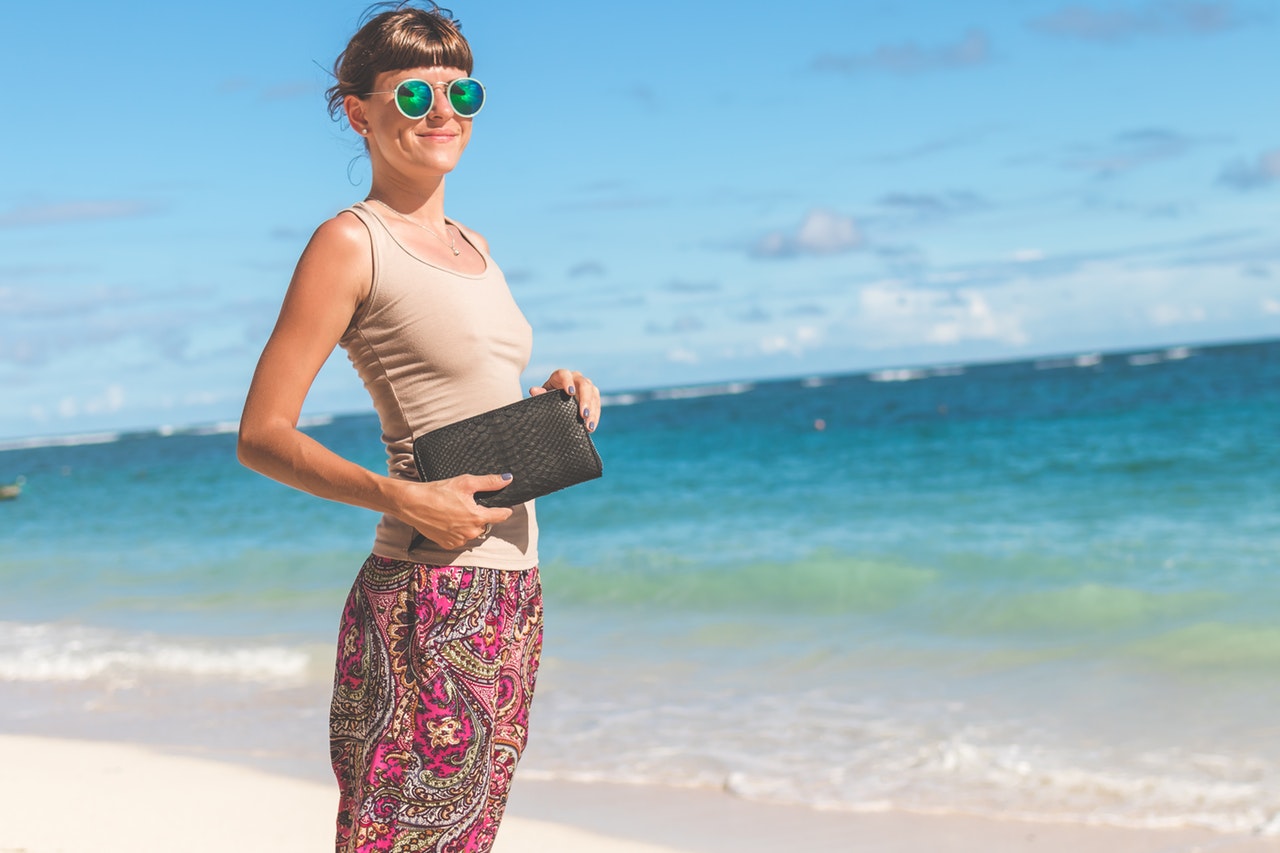 Summer is almost around the corner, and if you can't wait for this amazing season to arrive already – welcome to the club, you definitely aren't the only one! Here's a list of five must-have fashion items every girl should get for her summer vacation, so keep on reading to learn more about these. Just check them out and enjoy!
A simple yet effective white button-down
An ordinary white button-down is a true wardrobe staple for both women and men, and guess what? It's essential for your summer trip, too, so make sure to pack it next to your one-piece swimsuit. Of course, fabrics play a huge role here, so try to pick a button-down made from lightweight fabrics such as linen, chambray, or rayon, which will keep you cool both in dry heat and humidity. Since white is a classic summer color, you should go for it as it goes with literally anything, which is what makes it so versatile and wearable. The long sleeves will protect you from the sun and you'll look like you've jumped straight out of a fashion magazine if you pair it with big glasses and a cool hat, so embrace your inner fashionista and opt for such an outfit this summer!
A flattering one-piece swimsuit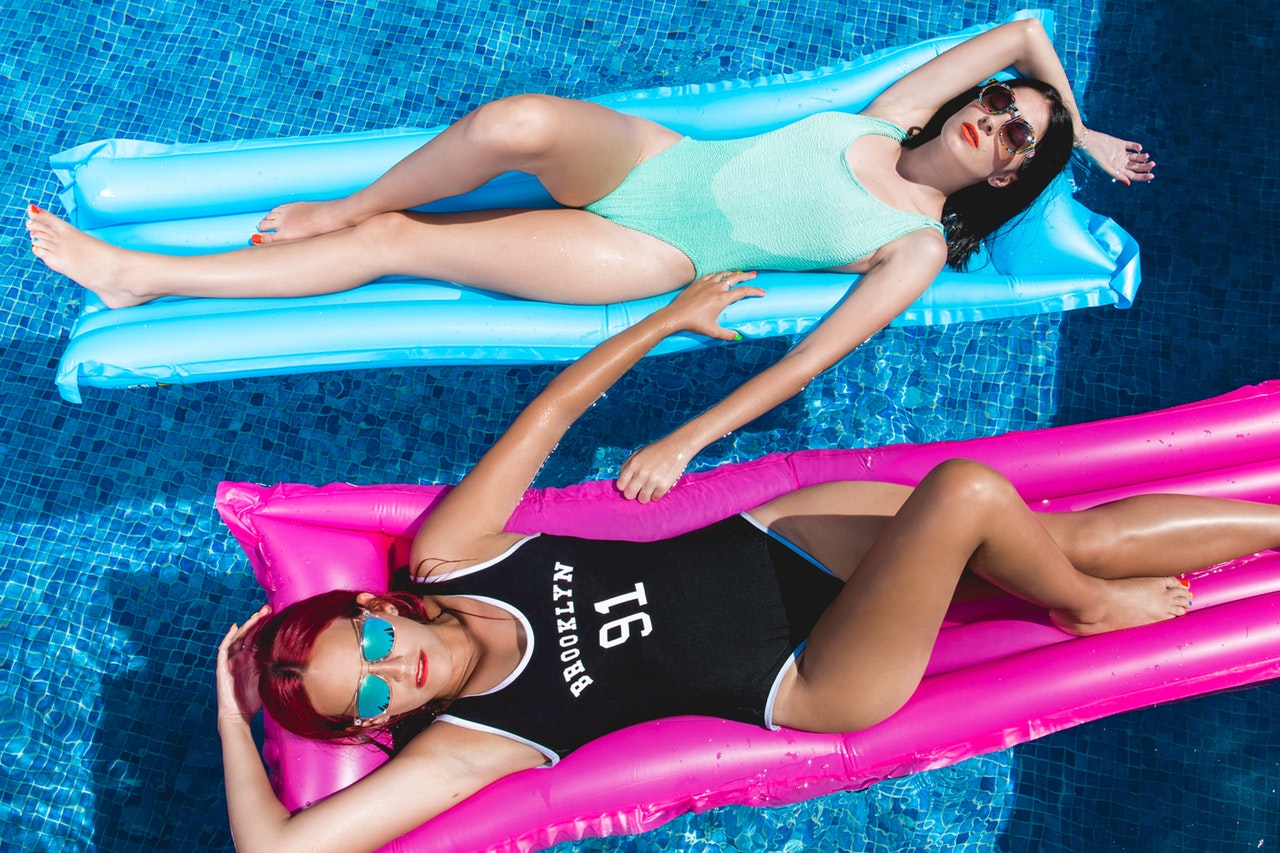 Needless to say, a swimsuit is the first thing you'll pack when going on a summer trip, and this should be no exception. However, why wouldn't you skip the traditional bikini this year and opt for a one-piece instead? First of all, this type of swimsuit is the best if you're a fan of water activities such as snorkeling or surfing. It'll stay on your body no matter what, which often isn't the case with a bikini top. Apart from keeping you covered (and decent), a well-fitting one-piece swimsuit can also double up as a cute top for daily walks by the beach – especially when you pair it with cute denim shorts. All you need to do is to pick a piece that perfectly fits your body shape!
A gorgeous maxi dress
Another fashion must-have you'll love to rock this summer is a maxi dress, which is a truly timeless piece that will never go out of style if you ask us. In fact, maxi dresses have been a huge hit in the fashion industry for years now, which just confirms their dominance and how much ladies actually love them. So, if you don't have one already, you should check out the best online clothes shops and find a fabulous maxi dress that perfectly fits into your personal style. Obviously, black and white are probably the best choices as these are the easiest to combine, but if you want to spice up your combos a little bit, you can always go for a beautiful floral print that'll make it even more perfect for summer. The last thing you should do is to match your gorgeous dress with a nice pair of leather sandals or romantic wedges, accessorize with a long necklace embellished with pompoms, and you're good to go!
A trendy kimono robe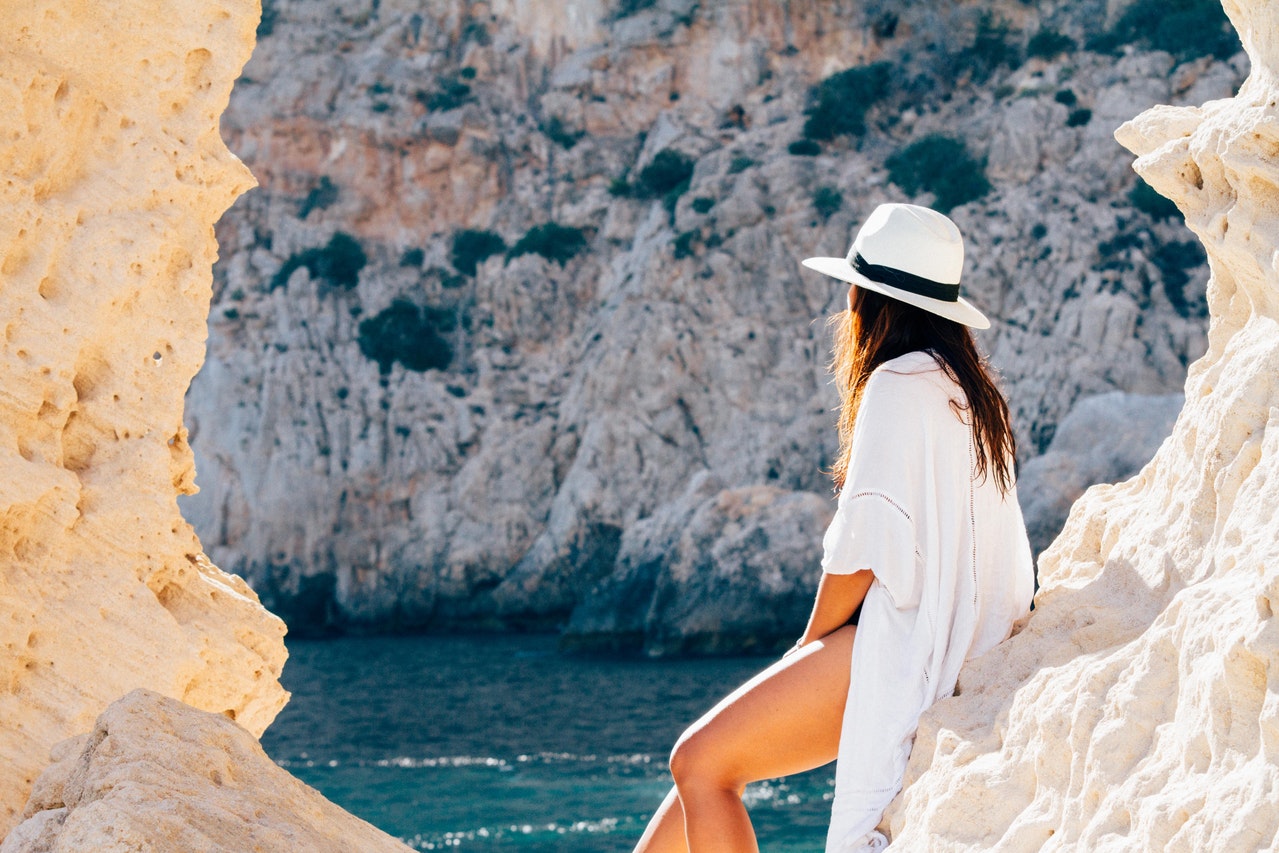 Kimono robes are making a huge comeback this season, and you know what? We absolutely adore them simply because they can take the entire combo to a whole new level, transforming it from a casual one to an elegant yet sexy one. If you want to go for a sleek and fashionable night look, all you have to do is to get a black kimono robe and accentuate your waist with a stylish belt. This color will add a touch of glamour and elegance to whatever you're wearing, but if that's too much for you, feel free to pick any color you love. Apart from that, a kimono robe can also be a great addition to your lingerie, so ensure to have good underwear to pair it with!
A stylish pair of leather sandals
Last but certainly not least, a trendy pair of leather sandals is another fashion essential you simply need to have on your summer vacation. This is particularly true for flat ones with eye-catching details such as edgy studs or colorful pompoms, and the best thing about them is the fact that they're extremely stylish yet so comfortable at the same time. You can wear them with anything that comes to your mind, from mini and maxi dresses to one-piece swimsuits and denim shorts, so don't forget to pack them under any circumstances. Just be sure to get a pair that features cushioned sole, as that's the only way for you to wear these babies for hours without any pain or pinching!
Each of these five fashion items is an absolute must when it comes to your upcoming summer vacation, so don't wait any longer and get them before you start packing. These pieces will allow you to stay trendy and stylish while embracing your inner fashionista and it doesn't get better than that, right?
By Peter Minkoff
Peter is a lifestyle and travel writer at Men-Ual magazine, living between Ústí nad Labem and Antwerp. Follow Peter on Twitter for more tips.