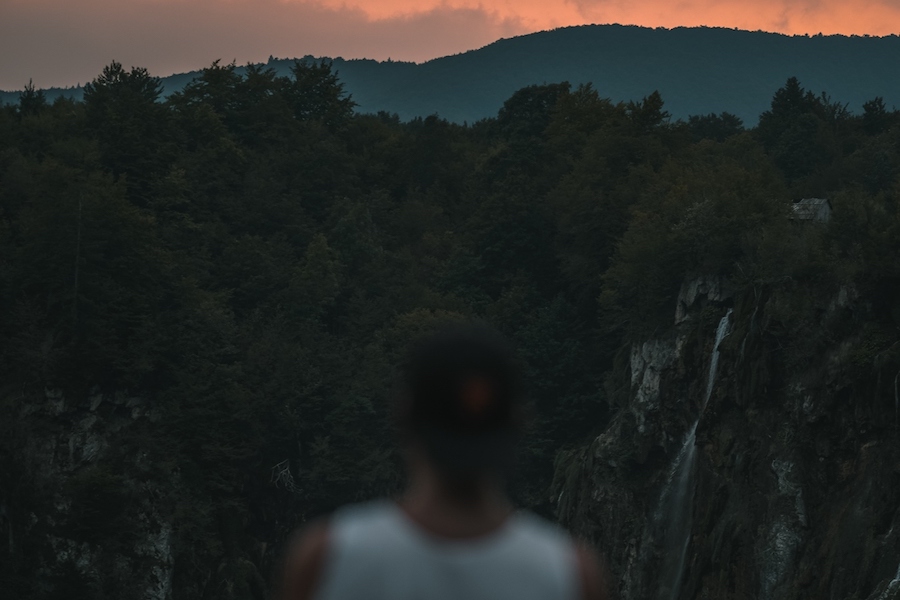 Everyone's summer plans have come to a sudden, grinding halt as the entire world is now going through a health crisis due to the pandemic. That, however, is no reason to completely forego your future plans and to discover the finest spots to explore when travel bans are lifted at last, which we all hope will be soon enough. In the meantime, taking virtual hikes is by far the best way to get to know what Mother Nature has to offer around the world, while you continue planning for future trips.
Wondering where you should go next to tick off another destination from your bucket list? Croatia in particular has been a top tourist destination for Czech travelers for a number of years now. Here's what you need to know to understand this unbridled attraction and to start planning your own trip to the Adriatic coast as soon as possible.
The ease of interaction
The Slavic people aren't just hospitable and friendly – they will also greet you in a language very similar to Czech. You'll find that even the oldest inhabitants will easily communicate with all Czech visitors with a little bit of help, and as for the younger hosts, you'll notice that their English is top-notch, much like their manners.
All generations of Czechs eagerly go back to Croatia precisely for that very reason: they feel comfortable knowing that they can always communicate their needs, and that they'll always find out something extraordinary from the locals due to easy communication.
Exploring the coast by sea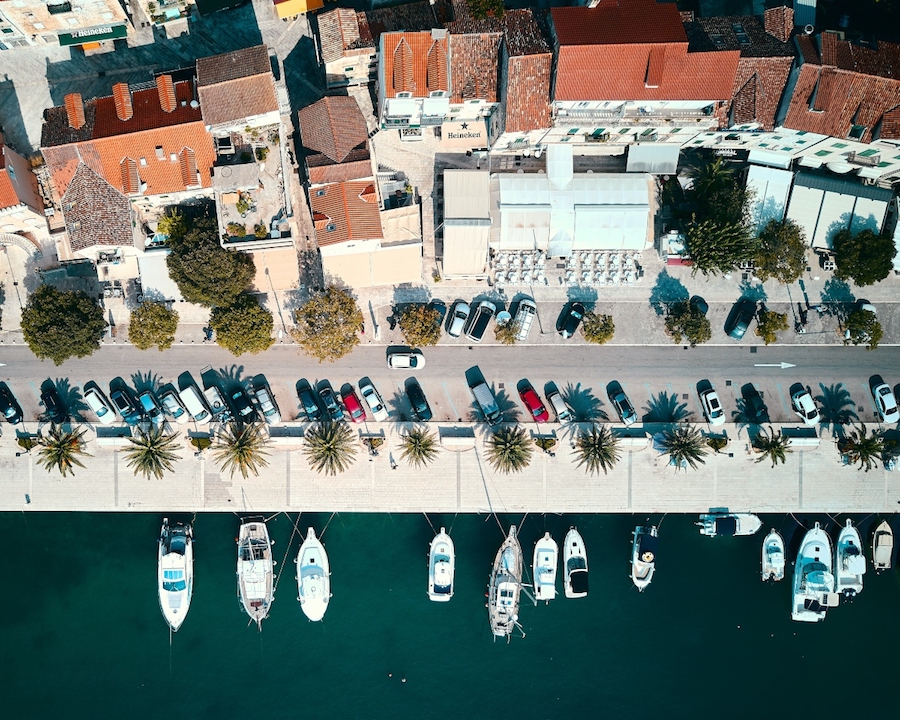 For those of you who have an unquenchable thirst for exploration and a preference for a little bit of luxury, yachting across the Mediterranean coast of Croatia is certainly a pleasure not to be skipped. After all, why settle for a single beach and one marina when you can hop from one beautiful nook to another during your cruise?
For a complete experience, you can find crewed yacht charters available for rent to spend your summer holiday visiting a range of coastal stops in Croatia. That could be the perfect way to practice social distancing with a select few friends and family during your trip and to still experience the finest Croatia has to offer.
The friendly locals
The love Czechs feel for their Croatian neighbors is certainly requited, as the people of this coastal country appreciate the bonds the two countries have developed over the years. Even in light of recent events, the Czech travel association has suggested a "corona corridor" for their tourists to reach the Croatian shores and help salvage the local tourism. At the same time, Croatian officials are looking into options to open certain campsites, marinas, and make travel possible soon.
Even beyond the current situation, Croatian people are extremely friendly and eager to provide a sublime experience to their Czech guests, which is often the key reason so many come back for years on end to their favorite Croatian beaches.
Camping sites are pristine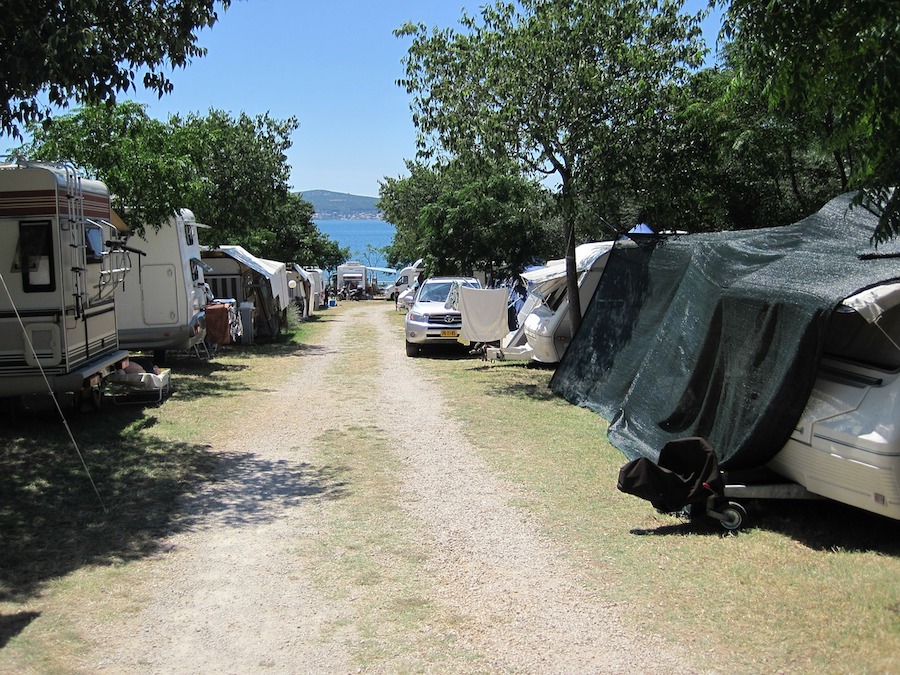 Czechs are known for their love of the outdoors, and Croatia is a blend to keep you occupied for years. The local camping grounds are versatile, perfect for some outdoor fun, and can be both low-cost and high-end depending on your preferences.
You'll find that each campsite in Croatia is beautifully-equipped, the beaches nearby are clean and the water hypnotically translucent – just what you need to recuperate and spend some quality time adventuring in nature and on the go, with the freedom to move and see other natural wonders this country has to offer.
Unparalleled landscapes at an unparalleled price
From the moment you dip your toes into the sea and treat yourself to an all-natural foot massage with their shore-scattered pebbles and rocks, you'll see the soaring mountains and lush greenery spreading across the county into the inland. Simply put: very quickly, you can switch from mountain hikes to beach lounging, and from nature reserve walks to restaurant tables, all at a very reasonable price.
Head over to see the famous Plitvice Lakes, save a day for hiking across Biokovo all the way to the peak of Sveti Jure, and by all means, take your time to see the capital of Zagreb in all of its stunning glory.
From low-cost accommodation to luxurious and exclusive yachting deals, Croatia is a melting pot of colorful experiences, rich historic legacy, and sublime Mediterranean eateries. It's no wonder so many Czech tourists hurry to this extraordinary coastal country, since its closeness is as convenient as its shores and mountains are beautiful. Take your next vacation there, and you'll make memories worth a lifetime of travel!
By Peter Minkoff
Peter is a lifestyle and travel writer at Men-Ual magazine, living between Ústí nad Labem and Antwerp. Follow Peter on Twitter for more tips.