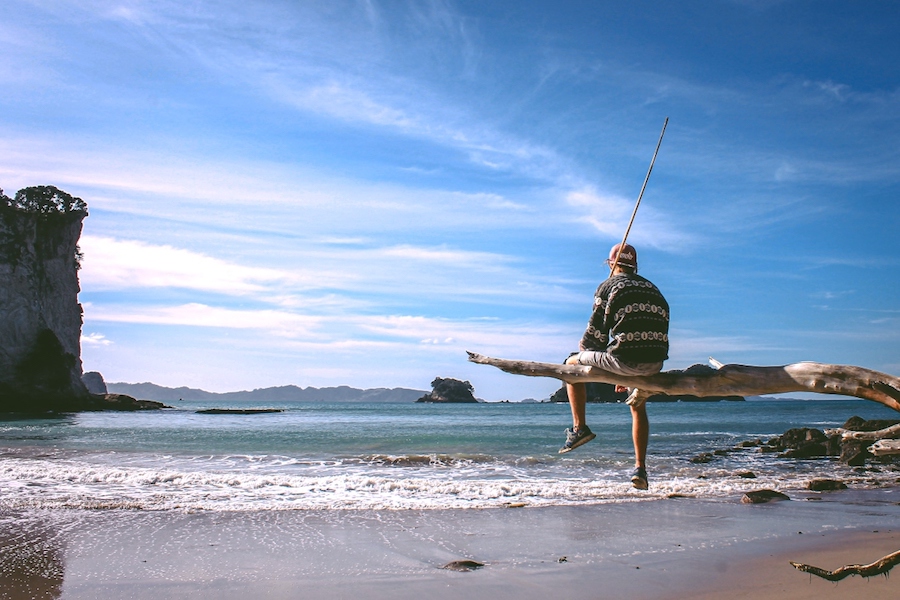 At stressful times like these, planning your dream vacation is one of the best ways to let go of anxiety and put yourself in a good mood. Regardless of whether you're suffering from a bad case of out-of-control wanderlust or just want some advice on where to spend your next vacation, we've got you covered.
Here's our suggestion: Oceania.
A big region that includes Australia, New Zealand, Polynesia, Fiji, and several other countries, Oceania promises exotic fun, luxury, and adventure all in one. It really offers a full package for almost any type of traveler, and it's bound to be one of the most memorable experiences in your life.
Still not sure why Oceania is so great? We're about to show you why this destination needs to be on your bucket list.
You can get in touch with nature
While Oceania means you can visit big cities such as Sydney and enjoy urban areas, it also means you can let go of the fast-pace of city living and relax in nature. From the Garden of the Sleeping Giant in Fiji, to the thermal spring pools in New Zealand, there are plenty of wildlife parks or simply stretches of clean, untouched nature that you can enjoy. Here are some suggestions if you're looking for fresh air, stunning scenery, and peace:
Go Aurora Australis gazing in Dunedin
Visit one of the seven natural wonders – Uluru (Ayer's Rock)
Visit the fascinating glowworm caves in Waitomo
Sail along the Cook's Bay in Tahiti
See the heart-shaped island of Tavarua in Fiji
If seeing breathtaking, untouched nature is your primary goal, then destination New Zealand is a particularly good choice. From modern cities such as Auckland and Wellington, to smaller slices of heaven such as the freshwater lakes of Taupo, you'll be able to see long stretches of green almost anywhere.
You can see several movie set locations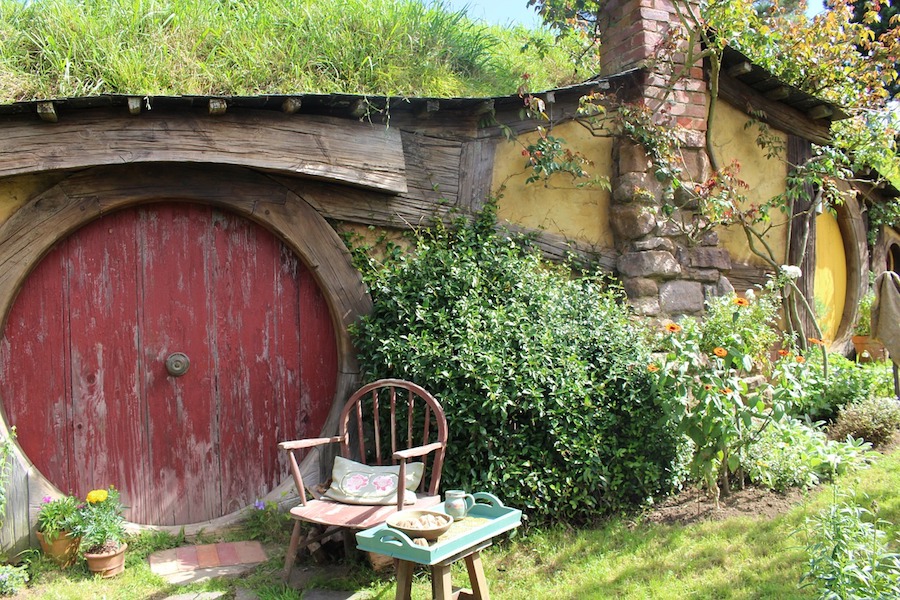 If you're a fan of Mad Max 2, then the Australian Outback is the place for you. The desert town of Silverton in New South Wales remains one of the most fascinating places to visit. The location features long stretches of lonely, sandy landscape, and you can visit the town's Mad Max museum to see fun, post-apocalyptic movie props, photographs, and parts of the set.
If you're a Lord of the Rings fan, then you'll want to explore New Zealand. There are over twenty locations that were used during filming, and you can visit special places such as Hobbiton, which can be found in Waikato. You can sign up for an organized tour of the set.
You can hike to your heart's content
Australia is a great place for hikers. There are plenty of trails that you can explore to your heart's content, though we especially recommend the Fraser Island Great Walk in Queensland, the Arkaba Walk in South Australia, and the Australian Alps Walking Track in Victoria. Most of these hikes do require a certain amount of physical fitness, so make sure you go in prepared.
If you want to explore the French Polynesia, then check out the Fautaua Valley trail in Tahiti, or the Valley of the Kings in Bora Bora. These hikes offer a more exotic scenery, and they're each a very unique way to explore the islands.
You can also hike the Kokoda Track in Papua New Guinea, but be ready – this is one of the more difficult hiking trails out there.
You can enjoy hundreds of beautiful beaches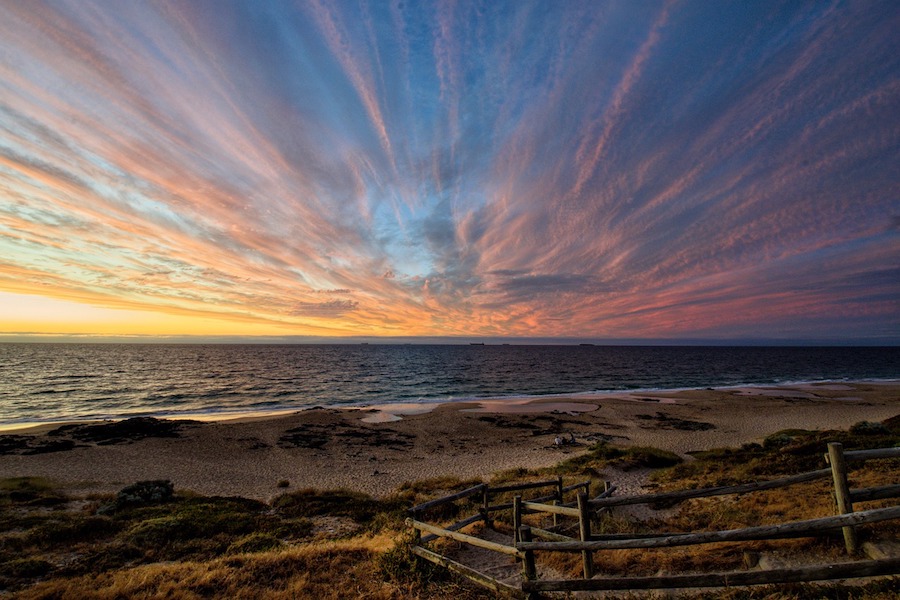 If you're looking for a tropical paradise, you're in luck – Oceania has several. For those who just want to tan their bodies on gorgeous beaches while they sip on cocktails, then Lalomanu Beach in Samoa should be your first pick. You can also check out the Tetiaroa Atoll in French Polynesia, Tumon Beach in Guam, or the Ofu Island in Tonga.
If you're looking to explore one of Australia's numerous beaches, then go for classics such as the urban Bondi beach, or the more private Whitehaven Beach in Queensland.
You could basically spend your entire vacation doing nothing but visiting different beaches and you'd still never run out of cool places to see.
You can immerse yourself in history and culture
The Sydney Opera House is an obvious choice, but it's definitely something you have to see at least once in your lifetime. The Melbourne Cricket Ground is a great choice for cricket fans, and the Australian War Memorial is perfect for history buffs. If you're a fan of the steampunk esthetics, visit the Steampunk HQ in Oamaru, New Zealand, and if you want to see something a little fashionable and a little strange, visit the World of Wearable Art & Classic Cars Museum in Nelson.
This could be the trip of your lifetime. We recommend that you take two weeks at the very least to visit as many locations in Oceania as possible and truly explore this exciting corner of the world.
By Peter Minkoff
Peter is a lifestyle and travel writer at Men-Ual magazine, living between Ústí nad Labem and Antwerp. Follow Peter on Twitter for more tips.