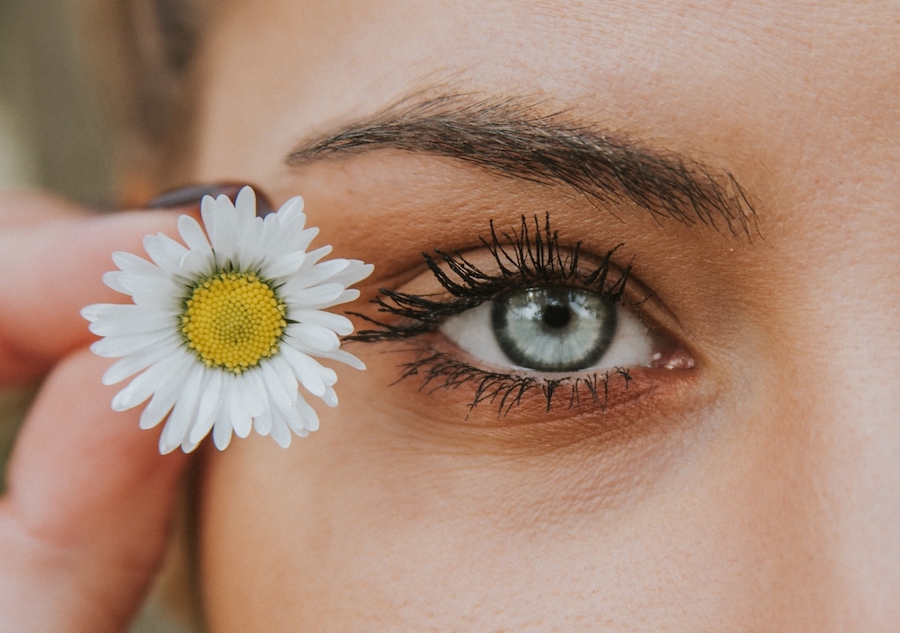 Most people in the world adore summer. It's the time for fun, vacations, adventure and plenty of other things the warm, beautiful weather brings with it. However, it's not all fun and games! The sun's intense rays, warmth and humidity can cause potential skin damage. But, if you adjust your skincare routine and give your skin some love and care once temperatures begin to rise, you can have that healthy summer glow without any negative side-effects. Here are some summer skincare tips to follow this year:
Dress down your skincare routine
Just like we always clean out our closet of all winter clothing, you should do the same with your skincare cabinet and travel bag (if you're planning to stick to your skincare routine while you're on the road). It's not smart to wear a winter coat in the summer, so why should you wear winter skincare products when the temperature outside is boiling? Instead of using heavy oil cleansers, opt for something lighter and grab a foaming option. Thick winter moisturizer can actually clog your pores, cause inflammations and result in acne! You can also invest in a good product combo such as moisturizer+sunscreen to lighten things up yet get that coveted glow. Something gentle with SPF of 30 or a little bit higher will do you a lot of good. This is especially beneficial for those of us with acne-prone and oily skin because it will remove one entire step from your skincare routine and keep your skin clear.
Boost your exfoliation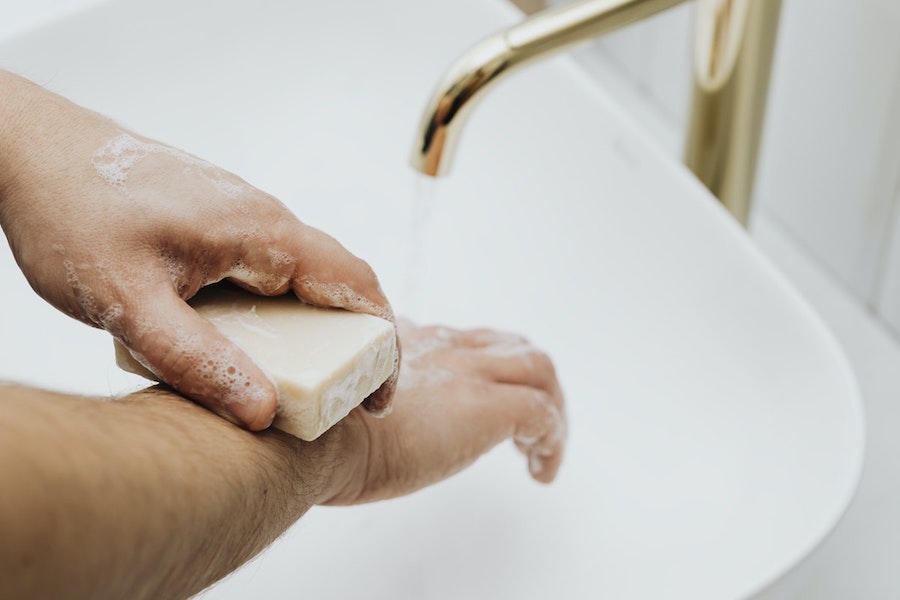 We all know to listen to our dermatologists and not over-exfoliate. However, the summer is the season when you can be a little more aggressive. This is especially important if your skin is on an oilier side, so feel free to introduce more exfoliation into your life. Of course, that doesn't mean you should go crazy with acids and attack your face every day, but adding one extra day of exfoliation per week is totally reasonable. If you need some recommendations, opt for something light and soothing like AHA pads that open up pores and remove acne-inducing oils.
Remove those pesky hairs
Removing hairs in the summer is almost a full-time job. Between the beach, short shorts and sleeveless tank tops, you always need to worry whether there's an area you missed to hit with your razor. Well, if you opt for full body laser hair removal, you can basically forget about hair removal ever again. In only a few treatments, you can rid your body of unwanted hair in a painless way and enjoy the summer without worry. This treatment will also give you clearer and smoother skin and reduce irritation and ingrown hairs, which can be pretty severe in the summer.
Limit your showers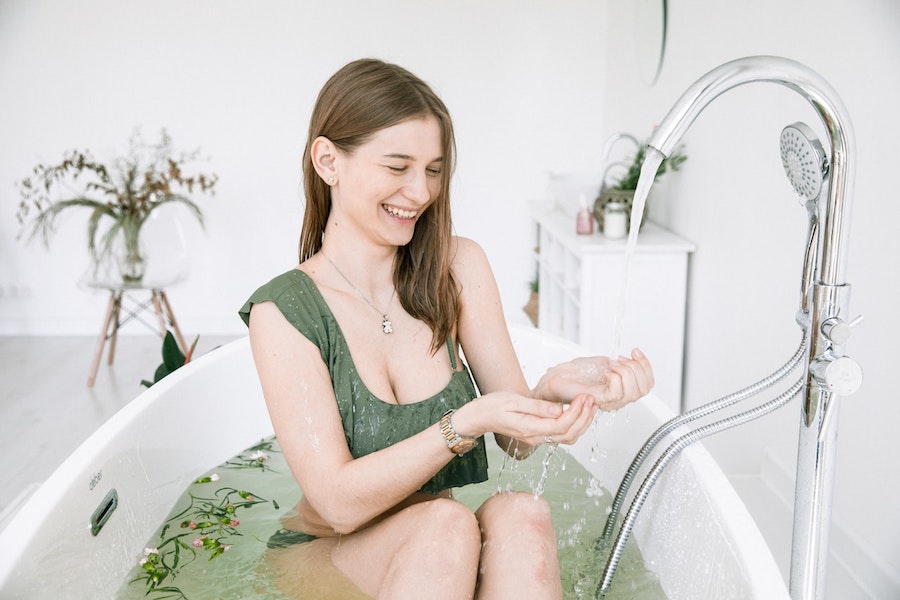 Keeping yourself clean is more than important for your skin, but with many beach days, more frequent showers and constant sweat, your skin can get a lot of moisture in the summer. While you should not skip showers, you might try to keep them short—five minutes max. Overly-frequent showers, especially with hot water, can leave your skin super dry and prone to irritation, inflammation and even summer eczema.
Slap on some sunscreen
This time, you have the most important info at the end, just to stay fresh in your mind: don't! forget! sunscreen! If you ask any dermatologist or skincare specialist, they will tell you to arm yourself with plenty of broad-spectrum SPF >30 and apply it on all exposed skin. Most people just concentrate on the face, chest and shoulders, but don' neglect hands, lips and feet. Also, remember to reapply your cream every two to three hours, even more often if you go swimming or sweat a lot (so remember to pack extra sunscreen wherever you go). This way, you'll be protected from the sun and still get a nice and healthy tan.
Hopefully, you'll adopt some of these great summer skincare tips and give your skin a chance to enjoy the nice weather instead of working overtime and struggling under many heavy products and harsh sun. Now, grab some sunscreen and head outside to catch some sun and fresh air and show off your glowing skin.
By Peter Minkoff
Peter is a lifestyle and travel writer at Men-Ual magazine, living between Ústí nad Labem and Antwerp. Follow Peter on Twitter for more tips.