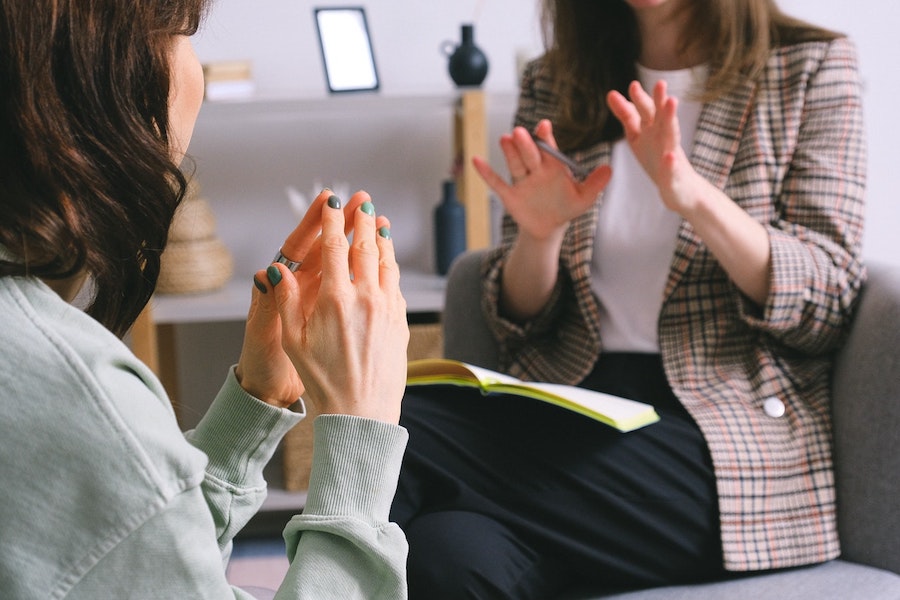 Hiring a consulting agency can be very effective when you have some doubts concerning your business. Regardless of whether you're in the process of starting a new business and are in need of expert advice or are unsure if you should take a certain business deal, consulting agents are there to help. However, selecting the consulting firm whose methods align with your goals and preferences takes some consideration. Here are five tips to make that choice a bit easier for you.
1. Establish your goals first
In order to be able to hire a consulting agency whose services are in line with your needs, you need to establish what you wish to achieve with their help. That could be anything from boosting your business to even starting your own consulting agency. It's best to write down all your expectations, so that you have a clear vision of what kind of consulting services you're looking for.
2. Do a background check on the selected consulting agencies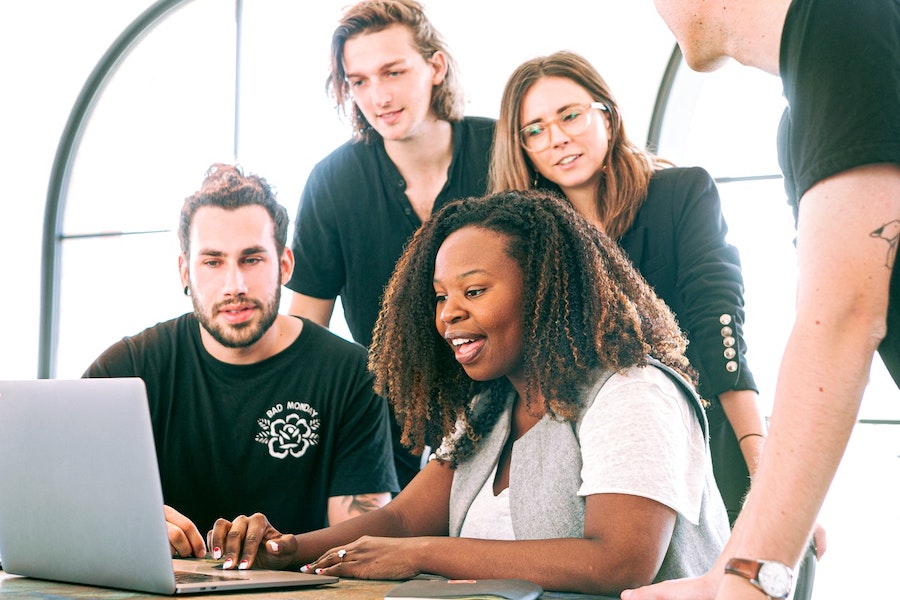 Once you've established your goals, it's time to look for a suitable company that offers consulting services. The upside of the internet is that, most of the time, you can easily learn a great deal about a company after a few clicks. Therefore, the first thing you need to do is find the websites of consulting companies and read about their services. If at first glance their offers match your needs, then you can dig deeper. This involves reading reviews if they exist online. Try to look for experiences of customers on the web pages that aren't affiliated with the company to avoid biased comments.
3. Set your terms
Since you're paying for consulting services, you need to find an agency that can provide them under your terms. Therefore, you need to take some time to think about what terms you should set. If the consulting agency doesn't agree to your terms and you can't come to an agreement, then you ought to look for another agency that is better suited for you. Certainly, your terms need to be reasonable, such as asking for the consulting agent to stay in touch and keep you posted regularly about how the process of building your business strategy is going. The chosen company should be able to adhere to your requests. For example, Juggle Strategies offers consulting services whose duration depends on what is agreed on during the first meeting. They are flexible and base their approach on your needs and desires. Another perk is that you can choose between virtual and face-to-face meetings. This company vows to work with you and your team to achieve the best possible outcomes.
4. Ask the right questions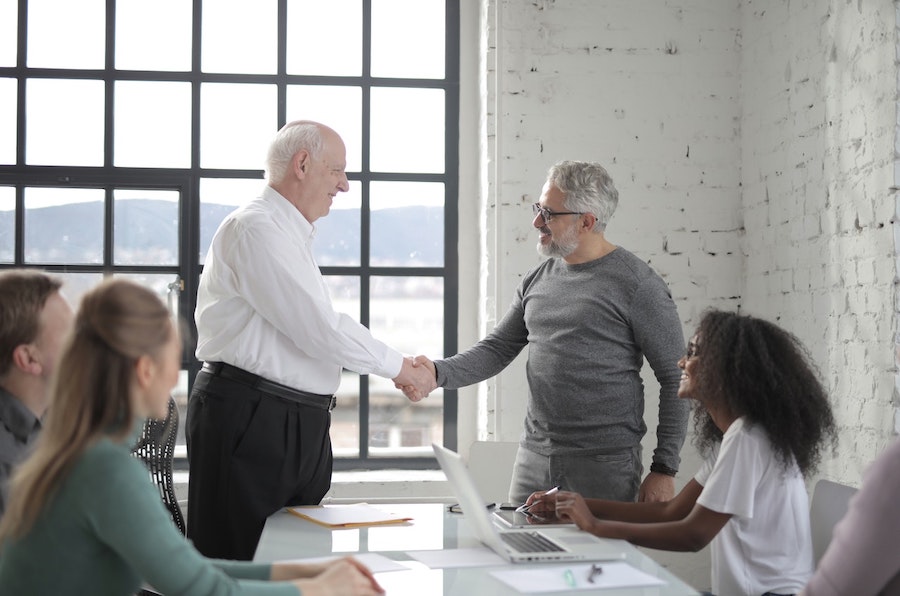 Although you may hire a consulting agency for various reasons, you need to be prepared and essentially interview them to see if they are a good match for you. The first meeting with the consulting agent is crucial and you should make sure that you ask the right questions. This pertains to matters such as inquiring about their background knowledge, qualifications and learning about their approach, as well as the methods they utilize. It's highly advisable to jot down all the questions beforehand so that you don't forget anything. Don't exclude even the minor details, as they can be the key to uncovering whether the firm is suitable for you.
5. Be clear about your goals
Sometimes, issues may arise not because there is a mismatch between the client and the agency, but rather miscommunication. In order to avoid any misunderstandings, you need to state your goals and terms clearly to the consulting agent. Only then will you be able to collaborate with them efficiently to achieve desired results.
Ultimately, hiring the consulting firm that is right for you comes down to a bit of planning and research. As you've seen, it's up to you to set your goals and terms and be clear about them. Only then can your communication with the consultant be productive, and you'll be able to ensure that their approach suits your preferences.
By Peter Minkoff
Peter is a lifestyle and travel writer at Men-Ual magazine, living between Ústí nad Labem and Antwerp. Follow Peter on Twitter for more tips.