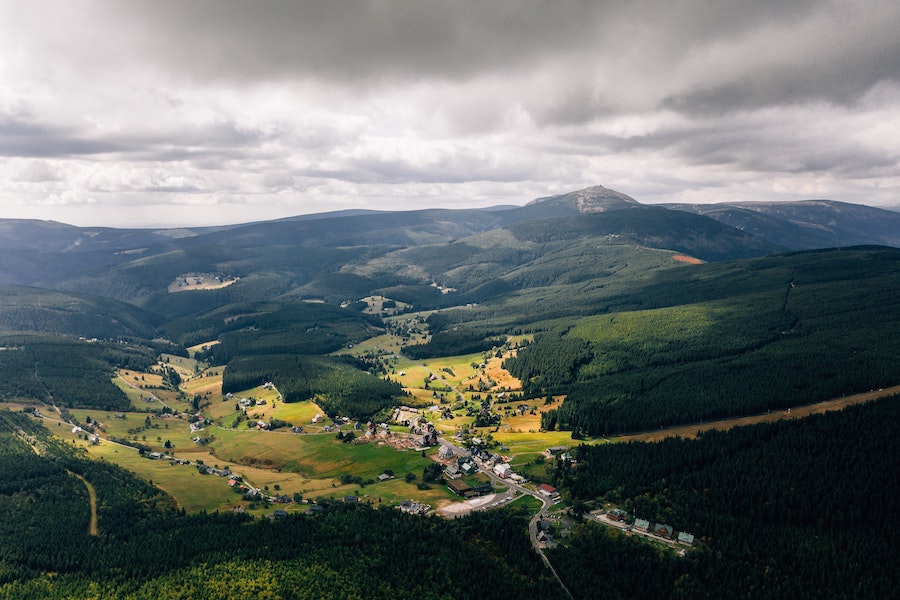 With its rugged terrain, cave complexes and iconic Karlštejn castle, the protected landscape area of the Bohemian Karst is one of the most visited sites in Czechia.
The Protected Landscape Area of the Bohemian Karst spans 130 square kilometres and is located between Prague and Beroun in the Central Bohemian Region. One third of the state protected nature reserved is made up of woodland, criss-crossed by public tracks. These not only follow the nearby Berounka River, but also lead to such landmarks as Karlštejn, the Koněprusy Caves, the Bubovice rainfalls orth e nearby Great America Quarry, which is reminiscent of the much larger Grand Canyon in the United States.
There are well over 700 caves in the Bohemian Karst, nine of which are more than 300 meters long. The most famous of these is the Koněprusy cave complex, whose spaces extend for over 2 kilometers.
Fossil hunters are also likely to enjoy the Bohemian Karst. The area has served as an important site for palaeontologists since the 19th century.
The area of the protected landscape is home to valuable thermophilic flora and fauna, such as the common buzzard and more than 20 species of meadow and forest orchids.
There are also valuable thermophilic flora and fauna in the area, such as one of the last populations of the common buzzard in the Czech Republic, and almost 20 species of meadow and forest orchids grow here.
Read the rest here.