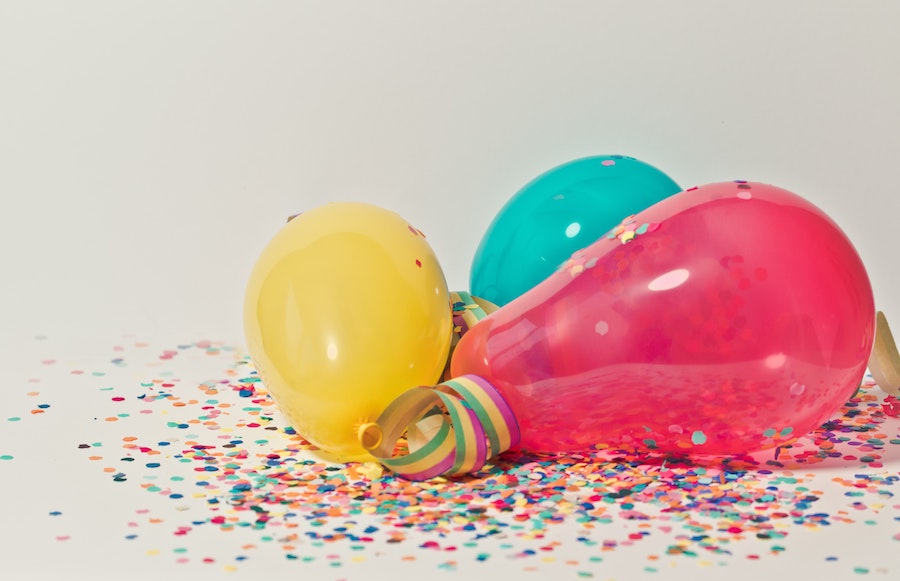 No matter your age or stage of life, every birthday can be celebrated with a big trip. Some exciting destinations are perfect for visiting in your 20s, like backpacking through Southeast Asia or road tripping the Pacific Coast Highway. Others, like a relaxing beach vacation in Hawaii or Thailand, might be better suited to those 50 and over.
We asked our trusted A-List of top travel advisors for their recommendations on the best places to celebrate a milestone birthday, whether you want to go alone or with a larger group, stay in one place or visit multiple locations. Here are their suggestions for over-the-top destinations to celebrate your big day.
Cayo Espanto, Belize
Three miles off the coast of Belize, this private, luxury Robinson Crusoe-style island offers just seven villas. Each one is luxuriously furnished with hardwood floors, mahogany beds, and crisp white bed-linen. Enjoy panoramic views from your private pier and plunge pool, and world class diving and snorkeling.— Will Bolsover, Natural World Safaris
Havana, Cuba
Start with a sunset convertible car ride through breezy Old Havana, soaking in the culture, colors and sounds of this enigmatic island destination. Then, have dinner at a private table at the city's best rooftop restaurant with 360 degree views of the city—start with a rum and cigar tasting then dive into fresh fare caught locally. After dinner, head to the Tropicana nightclub for a taste of 1950s era cabaret, or ask for front row seats to a sold out live local music concert.— Chad Olin, Cuba Candela
Patagonia
Renting an authentic Patagonian Estancia with gauchos and all, and crossing the Andes on horseback, is a once-in-a-lifetime thrill. — Maita Barrenechea, Mai 10
Kenya
A private ranch in Kenya hands down would be my recommendation, something like Ol Jogi or Arijiju, they provide the clients with everything they need at their fingertips, from tennis courts, wildlife interactions, ATVs, to private chefs. You name it they have it here.—Leora Rothschild, Rothschild Safaris
See the rest here.