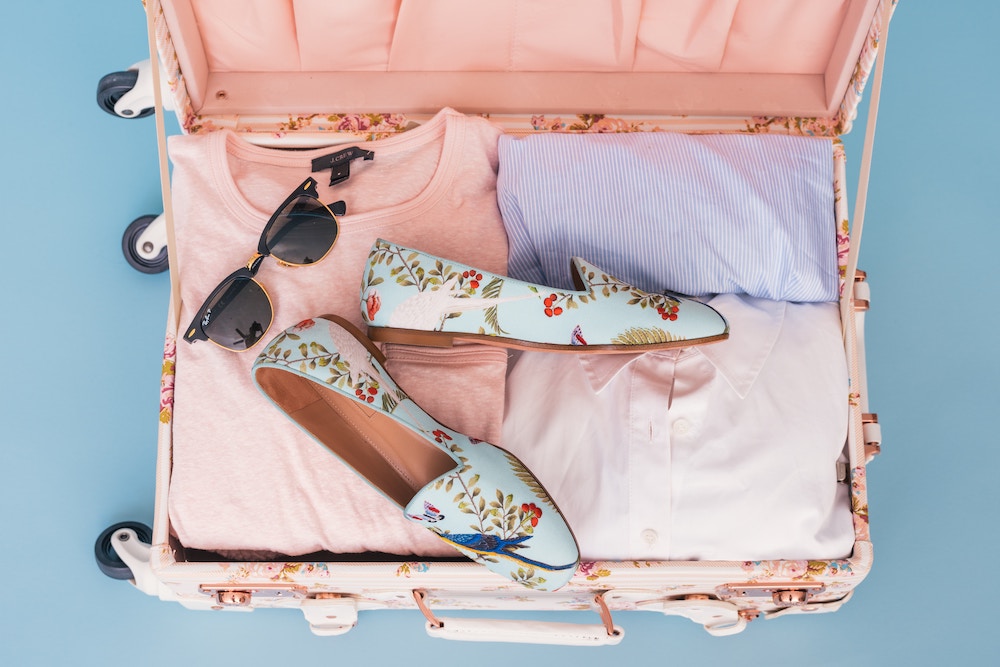 Every cosmopolitan business person is aware of who travels can be a demanding and tedious process. No matter whether you spend a week on your business travel or you are just staying overnight, the fact that you have to deal with weather and climate differences, jet-lag, and getting accustomed with different time zones is already overwhelming. However, packing for all the possible climate outcomes is vital for a business trip since you need to strive to look your best at any given moment. So, without further ado, there is no need to start panicking, but packing, and here is what you should do.
Start off with basics
First things first, you need to get extra prepared for the all possible outcomes, but unless you have the proper choice of bottoms it could all go ballistic. Whether you are going to wear pants or skirts on your business trip, you need to have in mind that if you are in a hotter climate you will be sweating (a lot) so white bottom-wear is not recommended. Go for black pants or skirt. On the other hand, if you are heading off to a business trip in a colder area, packing everything in classic black colour will be enough. This applies also for your socks and tights. Black or brown neutral colors blend with everything.
Pack by look
The easiest thing to do is to organize your daily outfit by day and pack the entire look prior to going on the business trip. Basically, you should pre-plan every look for the trip from head to toe, including bags, necklaces, and other accessories. It would be advisable to search for  travel jewelry cases to buy and put all your valuable jewelry in order not to lose your precious stones during packing and trip. When you have everything sorted out and settled in advance, you will have the appropriate attire for each meeting and formal event, plus, you will save time and nerves.
Choose appropriate fabrics
The key is to pack light but smart. This may be hard to achieve if you are going to a colder climate and when you simply need to bring an extra sweater or jumper. If that is the case, make sure that you get quality fabrics, such as merino wool, that doesn't take up much space in your suitcase, but which will keep you warm. On the other hands, for warmer climates, you had better opt for standard cotton blouses, linen suits, airy dresses, and maxi pants or skirts. Avoid packing layers of fabrics as they would make you feel uncomfortable, and if you can, avoid fabrics and materials like Lycra and some other synthetic blends.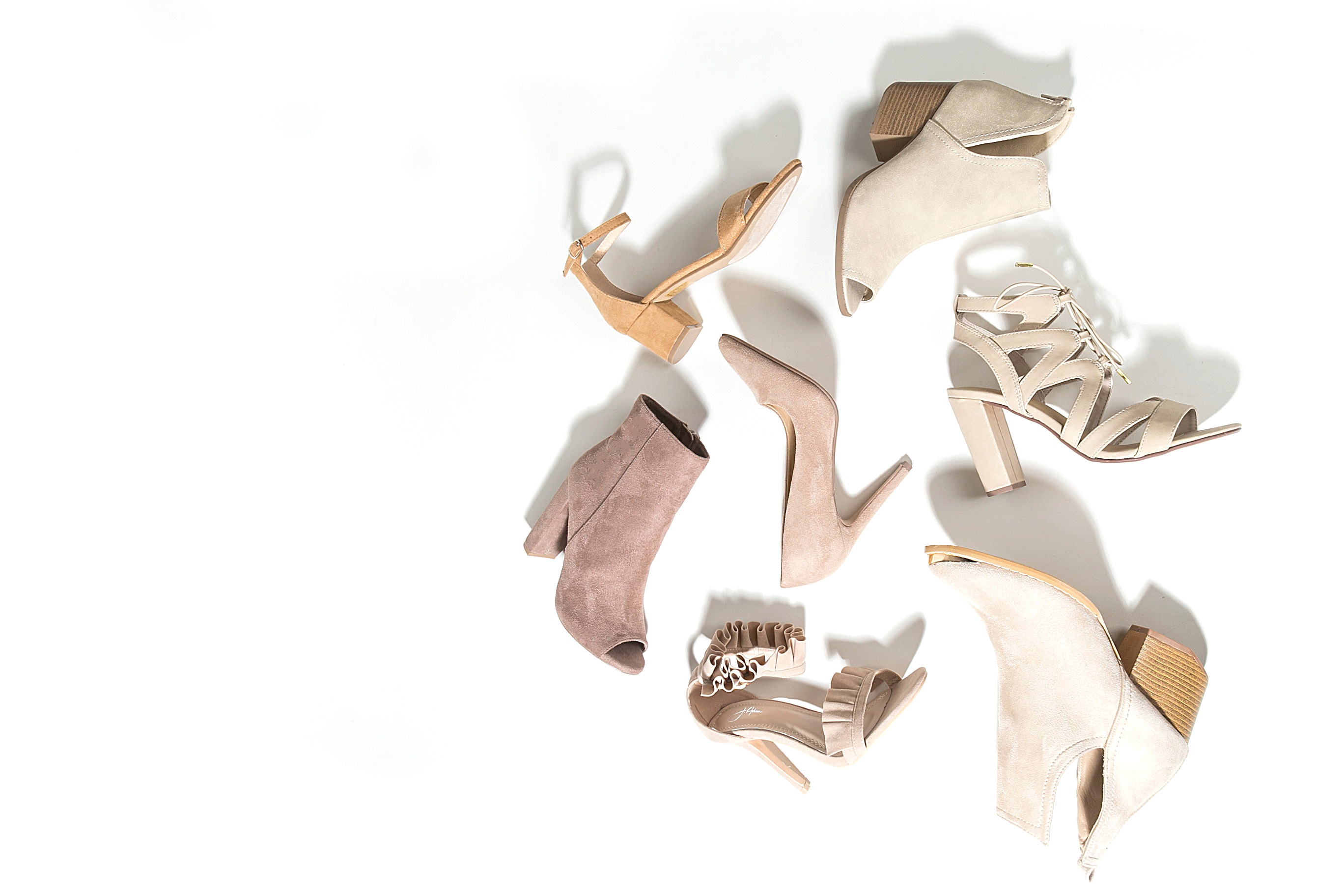 Systematize your footwear
When it comes to shoes, no matter the climate you go to for your business trip, it would be good to pack at least two pairs. That is, one strictly business footwear, let your other pair be a casual but comfy combo of the two. Don't over-pack with shoes. Rarely would you need more than two pairs of shoes? This rule differs if you are travelling for more than five days, then for instance pack one pair of sleek boots, modern flats and maybe one more casual flats. Bear in mind that boots can be rather heavy, so if you are heading to a cold climate, you might want to pack only one pair of warm leather boots and wear the other.
To carry or not to carry?
The cold weather comes with a variety of obstacles and possible mishaps during business travel, but the bulky and oversize garments can be a tricky thing. If you already know in advance that the weather will be extremely cold, you might want to carry your coat and scarf, leaving more space in your suitcase for a woolen jumper, cardigan or blazer. It might be hard to carry things, but you need to calculate how much time will you spend outdoors. Consequently, it is much productive to carry bulky coats and heavy garments, then pushing them into the suitcase. Thankfully, you won't need to worry about this in warm climates, since the only thing you should carry there is a luscious perfume.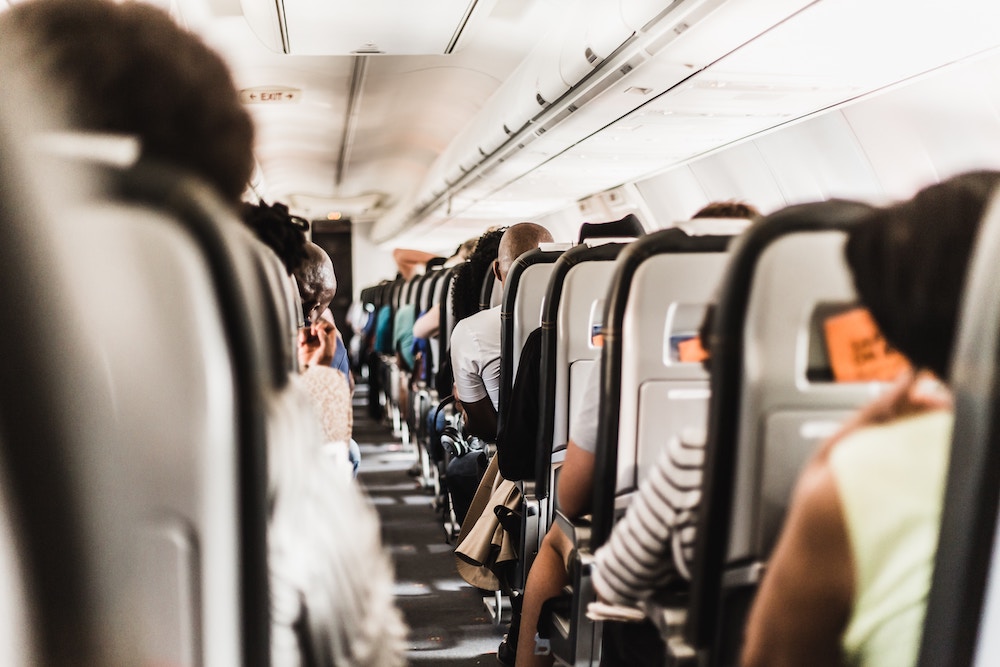 The bare necessities
Depending on your business destination, there are a few essentials that you always need to pack. To always look neat and groomed on the business meeting, pack the vital cosmetic kit. Both for the cold or warm climate avoid packing blouses with a low neckline, bare shoulders, shorts or skirts above the knee. Instead of a heavy coat, you can perhaps go for a packable down jacket instead, if the weather is not so cold. Bring a small umbrella, for the "just in case" scenario, and always keep the expensive stuff in your carry-on by your side.
Packing can be a fun and thrilling process once you have everything organized and settled in advanced. For that reason, mindfully read the above packing guide and head out to your business trip without having to worry about the climate.
By Claire Morgan
Claire Morgan is a marketing consultant and lecturer who, thanks to her integrated approach to business,  stands behind many digital strategies of renowned brands. She enjoys travelling and passionately blogs about the latest marketing and lifestyle trends.