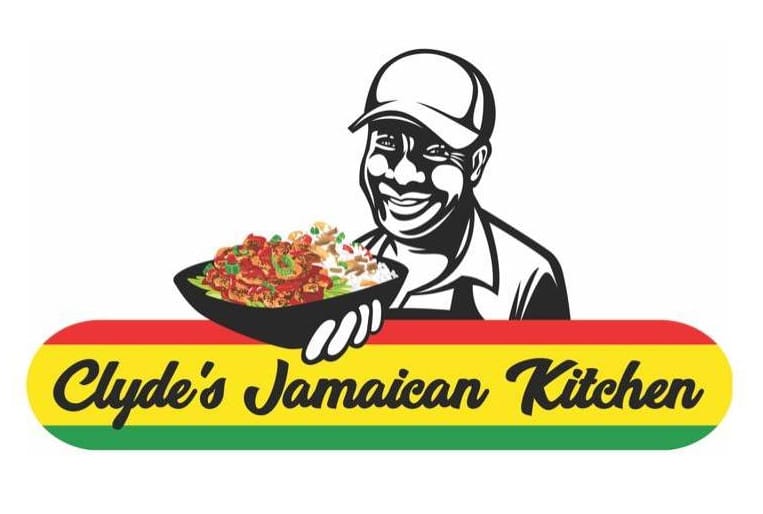 The Prague food scene is becoming increasingly diverse, with more room for cuisines outside of traditional Czech food. While Japanese, Vietnamese, and Indian places continue to pop up, restaurants serving Carribean food, and specifically Jamaican cuisine, remain few and far between.
On four days a week, the farmers market in Jiřího z Poděbrad square bustles with people who shop for their weekly groceries, or stop by for a delicious bite of food. The market is a staple for Prague 3 residents, and provides a communal environment for them to enjoy the beautiful neighbourhood scenery and town square. While you can find traditional Czech bakeries, cheese stands, and butchers, on Wednesday's you can also find a bright yellow tent selling wonderfully spiced foods, and if you can listen carefully, the sounds of reggae music might lure you over to meet the man behind it all.
Clyde Porter was born in Jamaica, and moved to New York when he was young. From there, he spent time in Germany.
Read the rest here.
Author: Amelia Mola-Schmidt