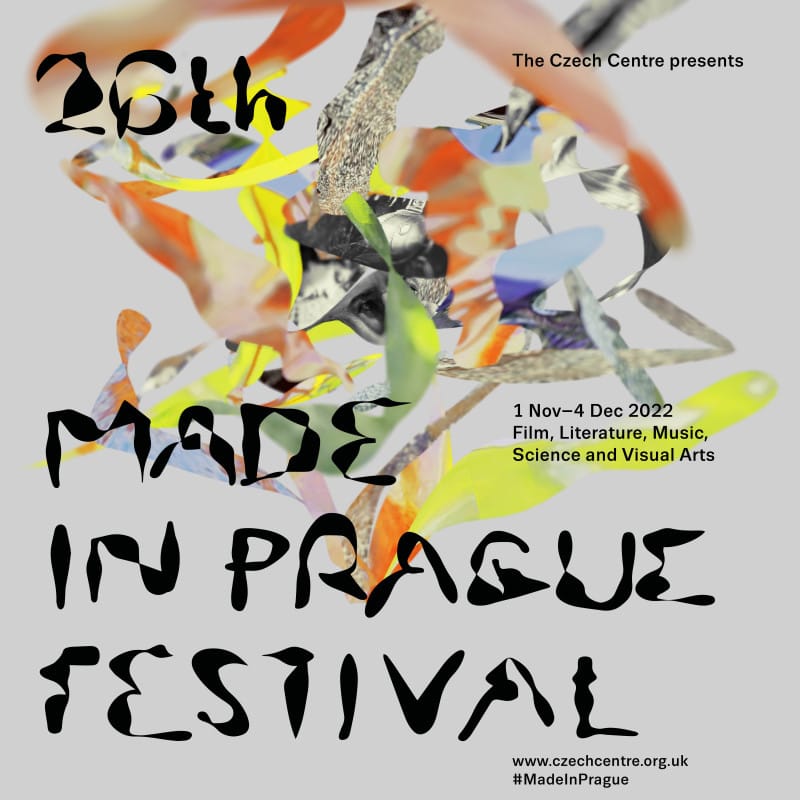 The global network of Czech Centres operates as the cultural wing of the Ministry of Foreign Affairs, promoting the Czech Republic abroad and strengthening cultural ties between countries. There are 26 Czech Centres operating in 24 countries on three continents. On a recent trip to the UK, I spoke to Přemysl Pela, director of the Czech Centre London, and started by asking him what projects they have lined up for the next few months.
"There are a number of projects – autumn is one of our top seasons. In October we have a very strong programme starting with the opening of an exhibition on augmented reality and innovations for a sustainable future, showing how science and innovation help us to meet our long-term targets and humankind's most pressing challenges.
"The project is on the backbone of the United Nations' 17 Sustainable Development Goals. We are presenting them with the graphic design of Pavel Fuksa at the Europe House here in London – there's great interest from the media and the public. The opening is going to be on 6 October and will be there for the next two months until the beginning of December.
See the rest here.
Author: Anna Fodor