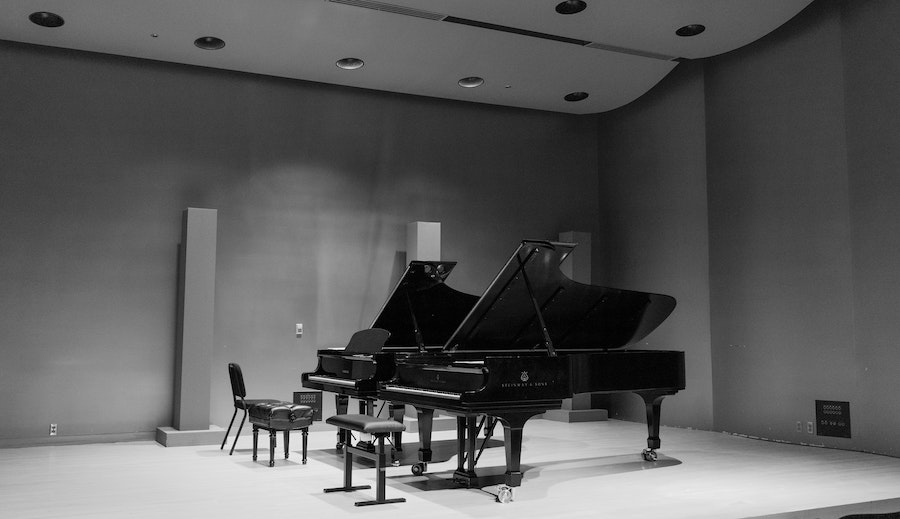 In their hey-day Czechia's many spas attracted royalty and celebrities from around Europe. To this day many of them have mementos of their famous visitors. The Teplice spa boasts the Beethoven Spa House where music lovers can book their stay in the luxury suite he occupied, eat the food that he loved and listen to the music he composed.
Teplice is the oldest spa in Czechia and one of the oldest in Europe. Nestled in a valley between the Central Bohemian mountain range and the ridges of the Krušné Hory Mountains it offers healing thermal springs, attractive historic buildings, parks, gardens, fountains, a colonnade and a Baroque Marian column.
In the 18th and 19th centuries it was dubbed the "little Paris of Bohemia" visited by emperors, artists and scientists, among them Austro-Hungarian Emperor Francis Joseph I, Peter the Great and the famous composers Beethoven and Wagner.
See the rest here.
Authors: Daniela Lazarová, Eva Bucharová