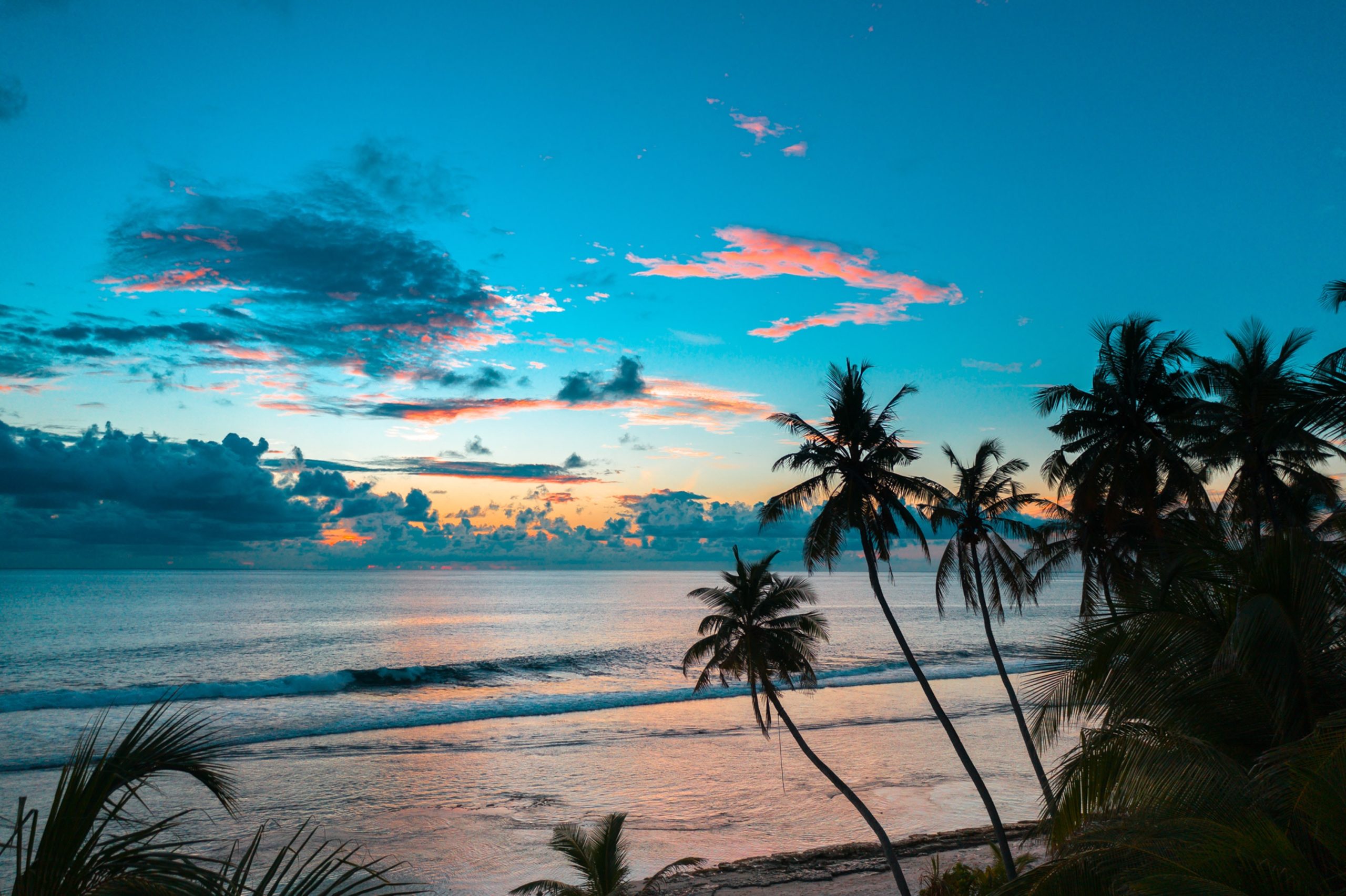 These are the best places to travel this December in the United States and around the world.
There's something magical about big cities during the holiday season. Lights strung across wide streets, store windows dressed up in colorful displays, and Christmas trees in all shapes and sizes create a festive atmosphere. Ice skating rinks pop up in parks, and in some cities like New York, Chicago, London, and Washington D.C., the weather is seasonally cold, and snow flurries might add a final touch to the scene.
Since not everyone appreciates cold weather (or needs it to get into the holiday mood), we've included some sunny destinations on our list of the best places to visit in December. In south Florida, Miami and Fort Lauderdale ring in the holidays in their own style, with glittering boat parades, light-strewn palm trees, and outdoor shopping. In tropical Belize, St. Lucia, and Los Cabos, travelers can stay warm and cozy in December.
See the list here.