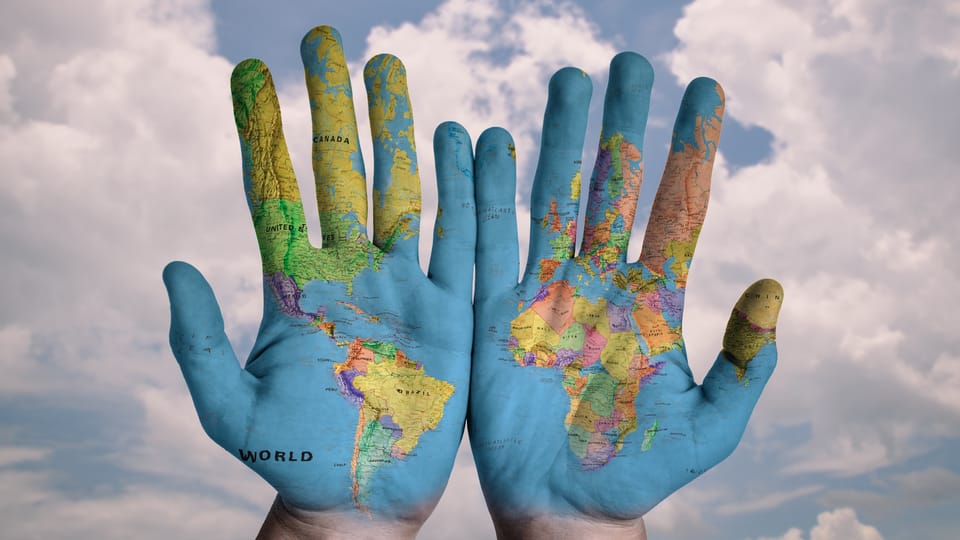 Under the communist regime, Czechs were limited to say the least in terms of their travel destinations. Those who were able to get permission often went to the then Yugoslavia – and Croatia remains the leading summer holiday destination for Czechs. But how are travel trends changing in Czechia, and where are Czechs vacationing today? I spoke to Jan Papez, CEO of Marco Polo travel agency in Prague to find out.
"I'm the spokesman and Vice-President of the Association of Travel Agencies and Tour Operators in the Czech Republic. I've been in the business since 1991, when I established Marco Polo, and before I was a theatre director, which is a completely different position, but tourism is also a little bit like theatre."
I'm curious since you started in 1991 – how has travel changed? I know under the regime Croatia became a very popular destination, how did that come to be?
"Croatia was only one destination that was open for Czech inhabitants during the communist period. You needed special permission, but if you got it, you could go to Croatia. We weren't ready to go to other Western countries at that time, so there are a lot of traditions for Czechs to go to Croatia for beach holidays.
See the rest here.
Author: Amelia Mola-Schmidt