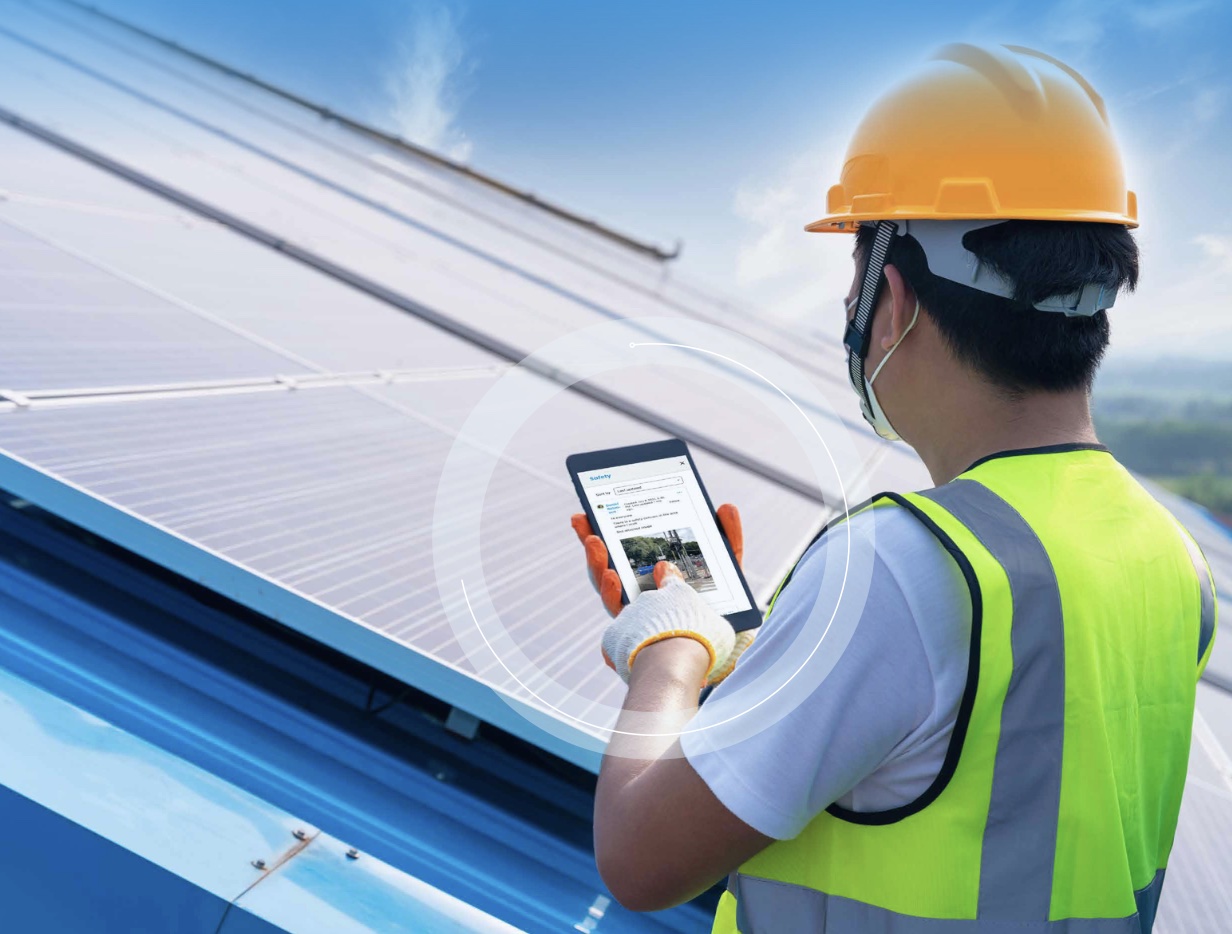 Become future-ready
Remove organizational silos to make change possible
A resilient workforce underpins a resilient business
Managing risk and compliance during periods of fast change

Succeed with Ekko
Become future-ready
Do you feel like your organization is always playing catch-up? That no matter how hard you try, you're always one step behind? You may invest in research and development to explore new business models or strategies that help you maintain relevance in your fast-changing environment, only to find that there are too many barriers when it comes to implementing your plans. Perhaps you can never get ahead of your organization's staff churn rate and are struggling to find employees with the right skills to replace those who are due to retire soon. Or, it may be that keeping up with the pace of regulatory change in your industry feels impossible.
If any of that sounds familiar, you're not alone. Implementing strategic change through to an operational level is notoriously hard. In fact, according to Gartner, only 8% of strategy leaders report a success rate of 90% or more on long-term strategic initiatives. So how can you transform your organization into something more adaptable, flexible, and agile? To gain the ability to make strategic plans happen faster? And operate flawlessly no matter how fast the world changes?
Organizational leaders must build agility and resilience into strategic and operating plans and processes so that pre-empting and reacting to change becomes part of the fabric of the business. A "That's how we've always done it" mentality should be replaced with a growth mentality; one which encourages the curious, open-minded approach needed to promote change and drive innovation. And of course, we need to re-tool our organizations with technology that enables frictionless change and empowers the whole workforce to succeed no matter how fast or often things change.
Here, we'll delve deep into the details of these important pillars for operational success. Happy reading.
You can download full article in PDF here.