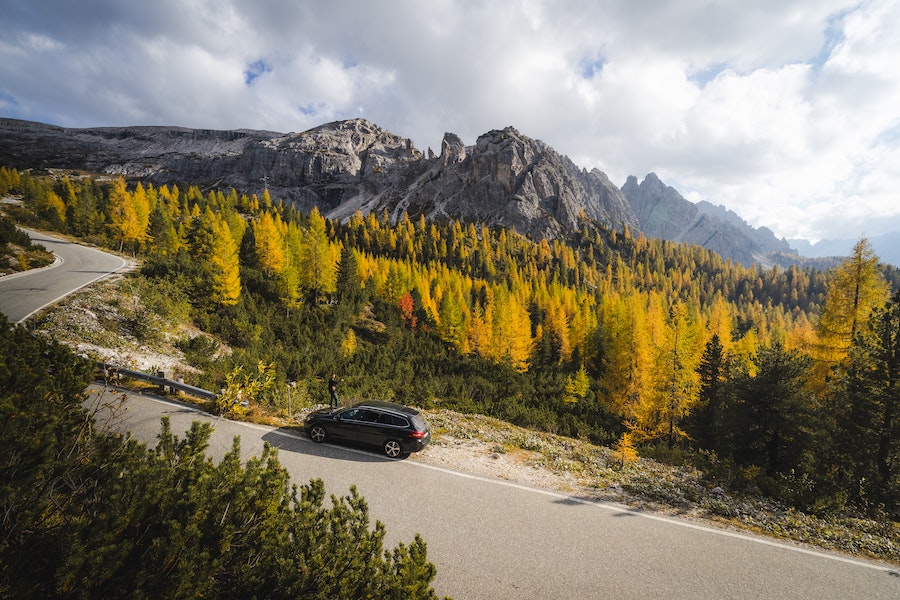 The leading Czech carmaker Skoda Auto has been plagued by production problems in recent years. First because of closures during the Covid pandemic, then due to a lack of components because of the war in Ukraine and most recently because of the strict lockdown in Shanghai, which could lead to a fallout in key electronic components from China, the leading Czech business daily Hospodarské noviny reported.
Hit by fallouts in deliveries, Skoda produced almost 28 percent fewer cars in the first quarter of this year, mainly due to a Covid-related shortage of chips and wiring harnesses produced in Ukraine. Now there are fears that a shortage of electronic parts from Shanghai may further worsen its performance.
"There is great concern about the lockdown in Shanghai, where we have a production centre and the Volkswagen Group has a number of plants there. Shanghai supplies us with a number of electronic components and, there is a mounting risk of delivery delays for several parts," Jaroslav Povšík, a member of the company's supervisory board, told the business daily.
Electrical components, air conditioning parts, shock absorbers and brake systems are all imported from China. Although Povšík did not disclose which components are now at stake, he said that the company has already held a crisis meeting on what steps Škoda will take in the event of a crisis. The company has not had to limit production so far, but in case of a prolonged closure, a fallout in key supplies cannot be ruled out.
Read the rest here.