Extremely popular capybaras are returning to the Prague Zoo after years. This Saturday, November 11, at 11 a.m., representatives of the zoo will present them to the public.
The capybaras will inhabit the enclosure together with the anthills in the lower part of the zoo, where Saturday's event will also take place. It will also include the launch of sales of a new collection of capybara t-shirts designed by illustrator Štěpán Mareš.
The motivation for returning to their breeding was, among other things, the enormous popularity of the world's largest rodents and the public's interest in them. This results from the existence of many videos on social networks that have brought unprecedented popularity to capybaras.
Capybaras have a barrel-shaped body, short legs, and a prismatic head with eyes and ears set on top of it. This makes it easier for them to stay in the water, in which they spend a lot of time, while they also dive well. They live in groups in the vast territory of South America from Panama to the north of Argentina.
More information can be found here: https://www.zoopraha.cz/aktualne/akce-v-zoo-praha/14443-kapybary-se-vraci-do-zoo-praha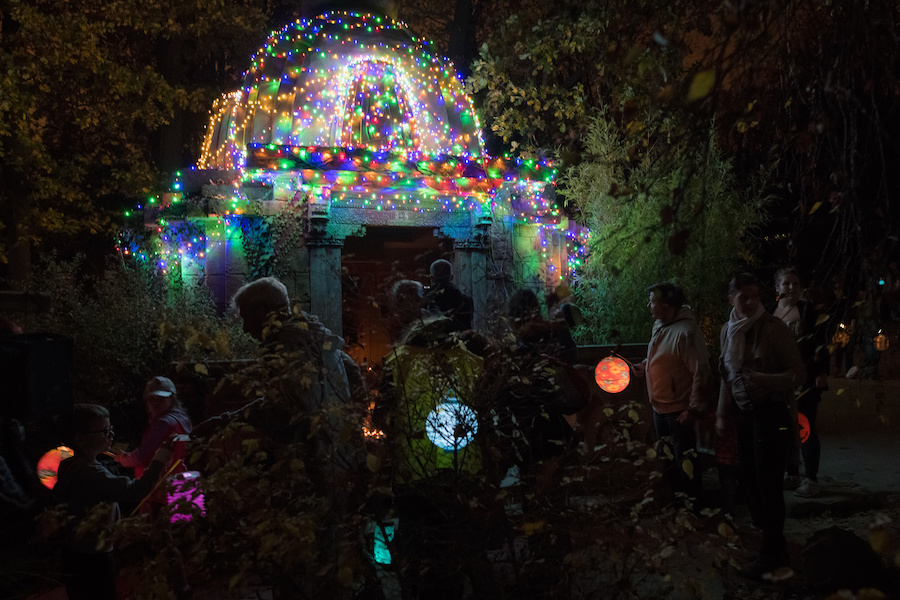 At the same time, Prague Zoo will spectacularly celebrate the Indian festival of lights, Diwali. Feeding Indian animals, henna painting on the body, free yoga lessons for visitors, or face painting for children – all this awaits visitors throughout Saturday. The program traditionally culminates with a lantern procession through a darkened garden and a light show in Elephant Valley. The complete schedule of the day can be found here: https://www.zoopraha.cz/aktualne/akce-v-zoo-praha/14426-diwai-2023