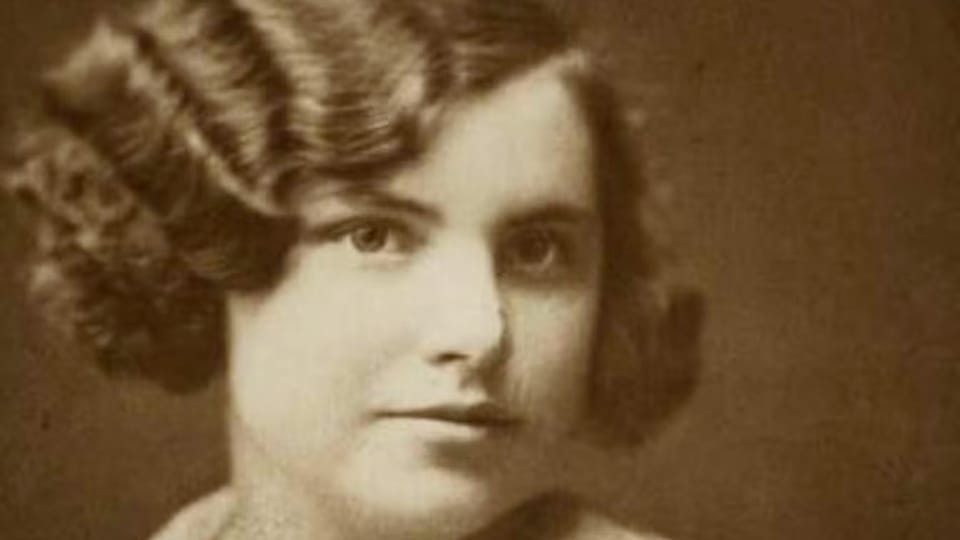 In 1933, Czechoslovakia was rocked by a gruesome murder. Two suitcases were found on 2 September, independently of each other, in the Slovak cities of Bratislava and Košice. The suitcase that was found in Košice contained a woman's torso, and in Bratislava, a woman's severed head and legs. The perpetrator was never found, but 90 years later, researchers think they may have an answer.
It didn't take long for the police at the time to figure out that the dismembered body parts belonged to the same victim, or that the murder had taken place in Prague, from where the suitcases had been sent by train. On 6 September, the victim was identified as Otýlie Vranská, a 22-year-old Slovak prostitute living in Prague.
Radek Galaš, director of the Czech Police Museum, which re-examined the case and presented its findings at a lecture on the 90th anniversary of the murder, says that this gruesome method of disposing of a body wasn't entirely unheard of at the time – a year prior to this incident, for example, a similar murder had taken place in Bratislava. What made it such a media sensation, he says, was that the murderer was never identified.
"The case became a sensation very quickly only because the perpetrator was never found. The media in particular made a total sensation out of it. In the first month alone, two daily newspapers published over 50 articles about the case. By the end of the year, hundreds of pages of print had been devoted to the topic, and some of them were completely sensationalised. Of course, this aroused people's curiosity. A lot of rumours and fabrications started circulating – including from journalists, who made up the most flagrant rubbish sometimes – and that has continued until today."
See the rest here.
Authors: Anna Fodor, Olga Vasinkevič