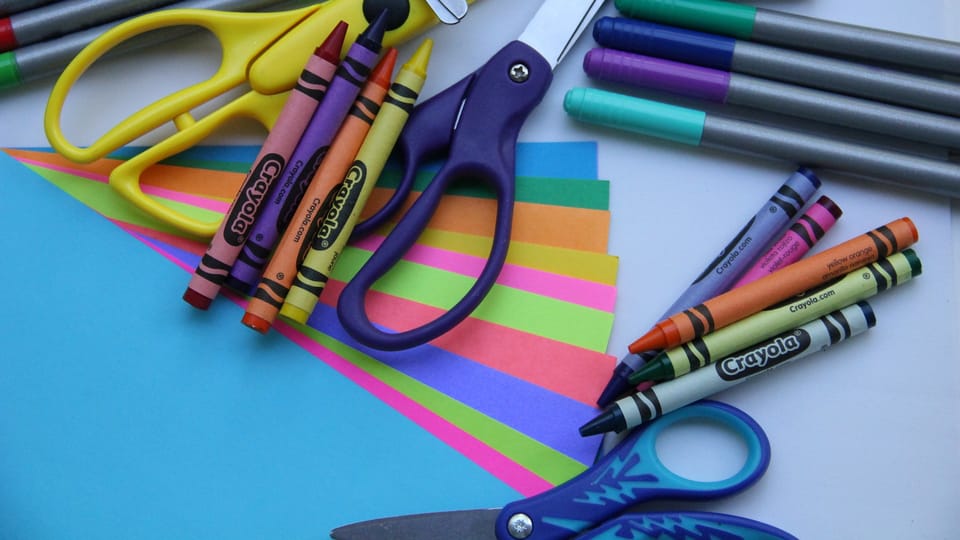 Pens, erasers, pencil cases and backpacks – all these items for school children have seen a significant price hike this year as parents prepare their children to return to the classroom in September.
New data reveals that it will cost roughly 3,000 crowns to equip a first grader with school supplies required for the year here in Czechia, and in some cases – it can cost even more. Czech stores that sell school supplies, like Globus and Albert, have recorded a ten percent increase on some essential school items.
A survey conducted by Sodexo from the end of July and beginning of August polled Czech parents on what they anticipated to spend on their children's school supplies, and over 40 percent of parents indicated they expect to spend anywhere from 2,000 to 4,000 thousand crowns.
See the rest here.
Author: Amelia Mola-Schmidt