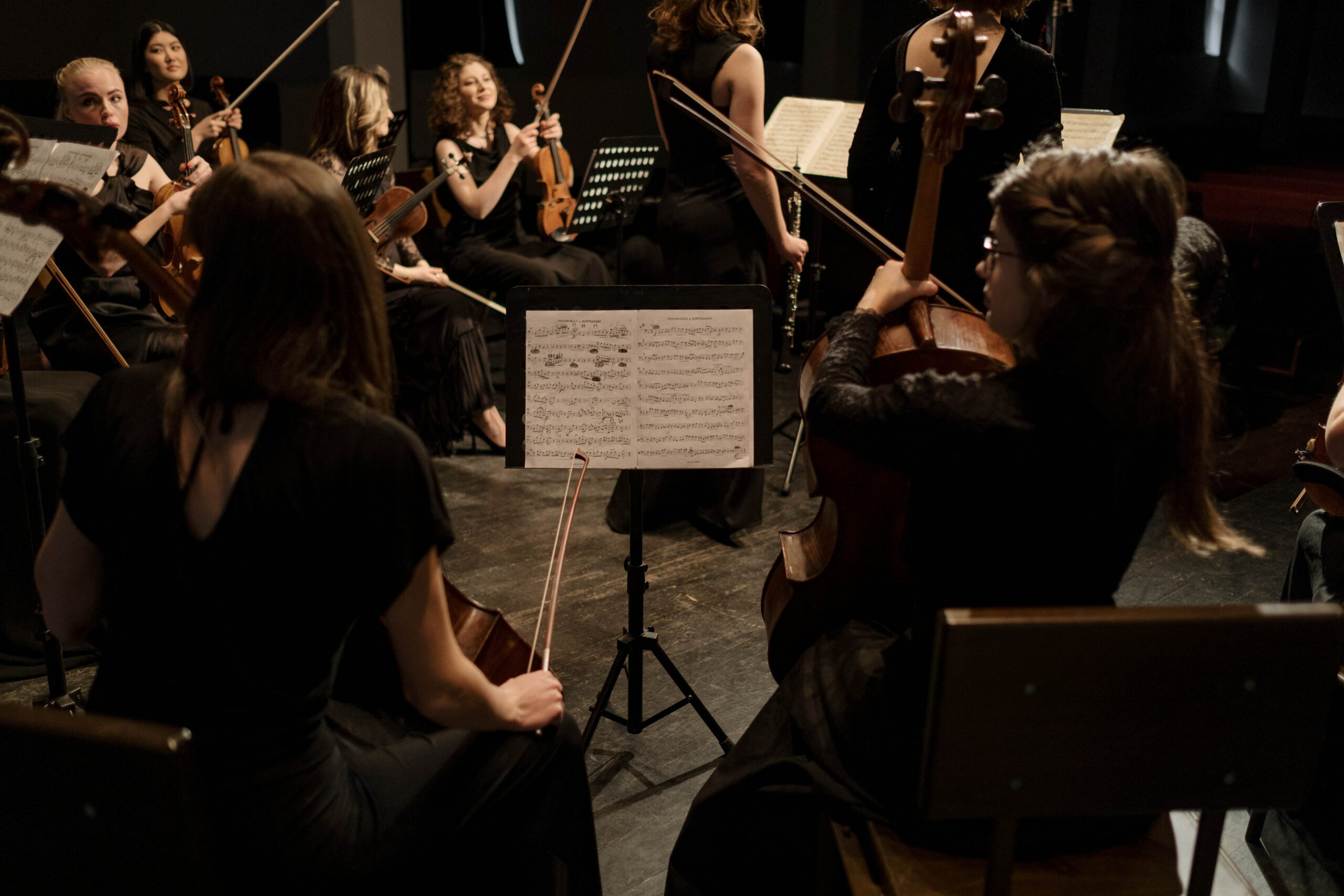 The Bamberg Symphony, led by Czech conductor Jakub Hrůša, has received the International Classical Music Award for best symphonic music for their 2022 CD featuring compositions by Austrians Hans Rott, Gustav Mahler and Anton Bruckner. The album has already collected the German Record Critics' Award.
Hans Rott, an Austrian composer and organist born in 1857, wrote only one symphony during his short life and was nearly forgotten after his death in 1884.
While his symphony in E major has since been rediscovered and recorded several times, the one performed by the Bamberg Symphony is truly exceptional, according to the International Classical Music Awards.
The Bamberg Symphony's interpretation is so convincing that we can say that no one else has advocated Rott's music as profoundly as the performers on this recording, the jury stated on its website.
See the rest here.
Authors: Ruth Fraňková, Daniel Jäger