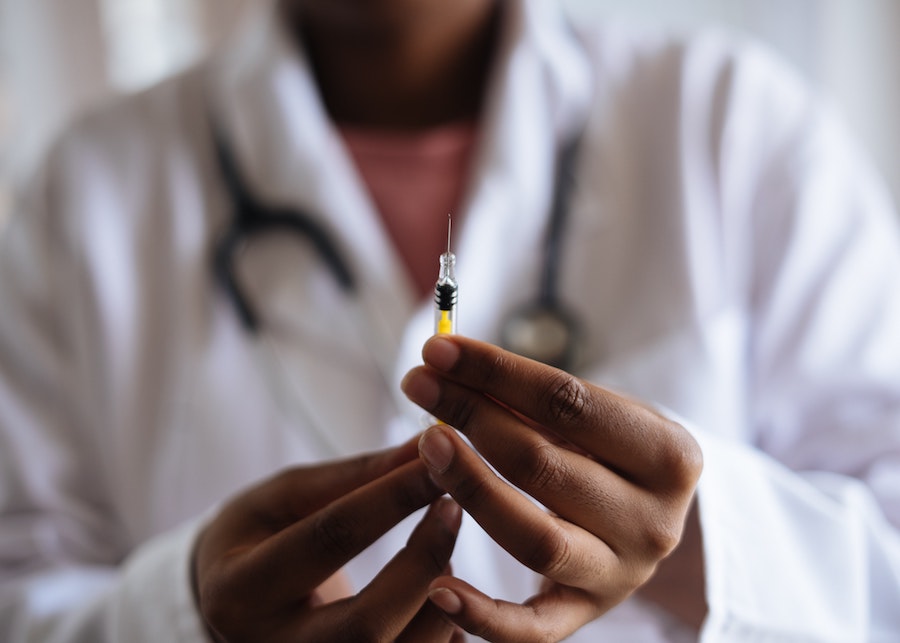 For the vast majority of Europe, the first groups to be given a COVID-19 vaccine have been the most vulnerable: the elderly or healthcare workers.
But, in the Czech Republic, they have done things differently.
In an apparent nod to the country's overall confidence in vaccines, the first person to get the jab was Prime Minister Andrej Babis.
It was part of the government's new publicity campaign to tackle widespread vaccine scepticism, which appears so entrenched that senior politicians are worried that it may not be possible to get two-thirds of the population immunised.
Experts say between 60 and 70% of the population need to have had the COVID-19 vaccine for the disease to be eradicated.
What are the levels of vaccine scepticism in the Czech Republic?
A survey by STEM, a local pollster, in early December, found that only 40% of Czechs would willingly be vaccinated, amongst the lowest rates in Europe.
See the rest of the article here.
Author: David Hutt