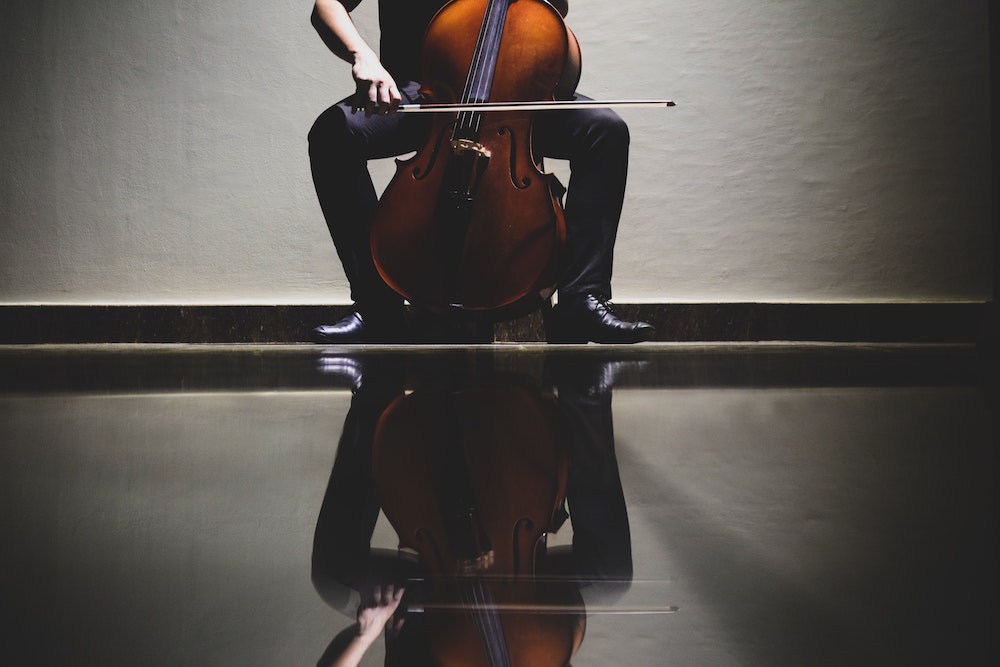 It weighs just two kilograms and can be packed for travel, but it sounds just like the wooden original. The 3D printed cellos made by the Přerov-based company Sensio.cz are being exported across the world and the business has plans to expand its instrument range further.
It was during the coronavirus pandemic that Ondřej Kratochvíl and his friend Jan Tobolík decided to buy a 3D printer from Prusa Design and start printing cellos.
"We tried to maintain at least the outlines of the instrument, so that our cello would resemble the original. It may have a slight modern futuristic feel, but it still contains everything that the musician needs. It even has a phone case for notes," says Mr Kratochvíl.
See the rest here.
Authors: Thomas McEnchroe, Alžběta Havlová