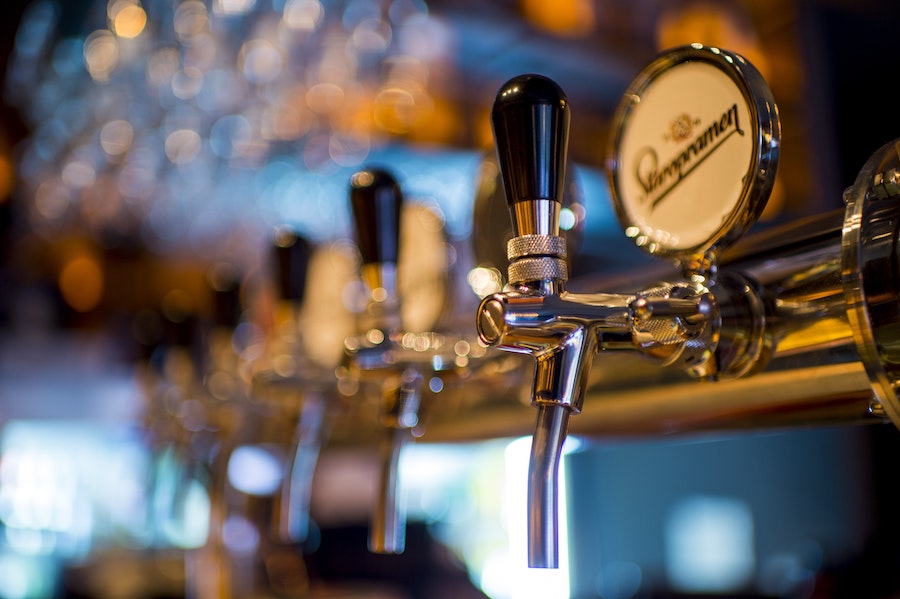 The Czech Association of Breweries and Malt Houses (ČSPS) is aiming to get Czech beer culture added to UNESCO's intangible cultural heritage list. The authors of the application are optimistic about their chances, but warn that it will take at least four years before the effort is successful.
While the Czech Republic tends to dominate the annual global rankings of beer consumption per capita, its beer drinking culture is not yet recognised by UNESCO.
This could change in the coming years after the Czech Association of Breweries and Malt Houses announced last week that it has sent an application to recognise beer culture as an official tradition in the Plzeň Region. Another will soon be sent to the regional authorities of South Bohemia as well.
The association's executive director, Martina Ferencová, says that these applications are the necessary initial step in the process of getting the country's beer culture recognised globally.
Read the rest here.
Author: Tom McEnchroe