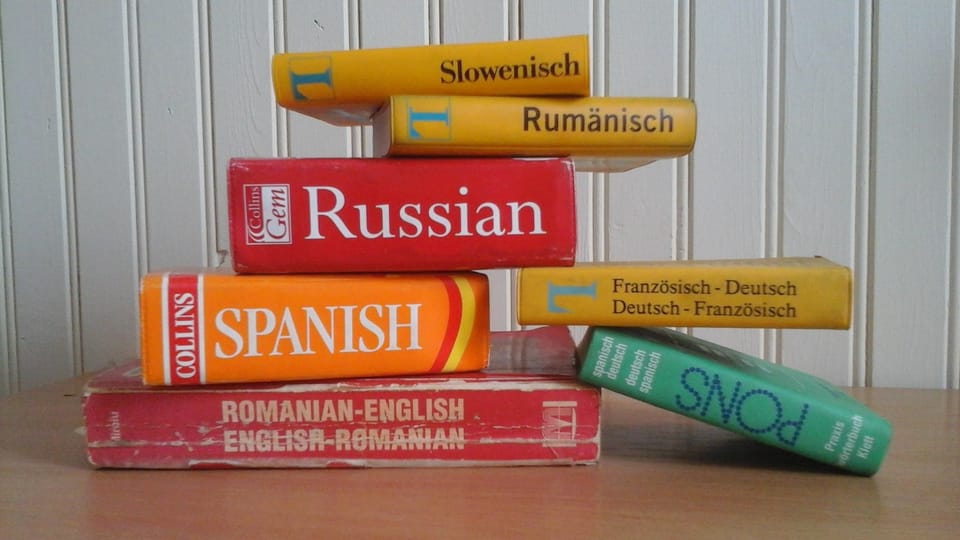 Machine translation experts from Charles University have developed a new system that can translate between 43 languages in real time. Intended for international conferences, Elitr shows words said by a speaker on a screen within milliseconds, and in all languages at once.
Elitr is unique in that it not only accurately transcribes what the speaker is saying using speech-to-text technology, but at the same time can show it in up to 42 other languages, depending on what the user selects. And this all happens in real time. Ondřej Bojar leads the Czech team that developed it.
"We created the system in such a way that it would follow what the speaker is saying and as a backup, it takes what the human interpreters, who are physically present at the conference, are saying. And from these multiple sources, we can show the translation of the spoken words in real time."
See the rest here.
Authors: Anna Fodor, Eva Kézrová