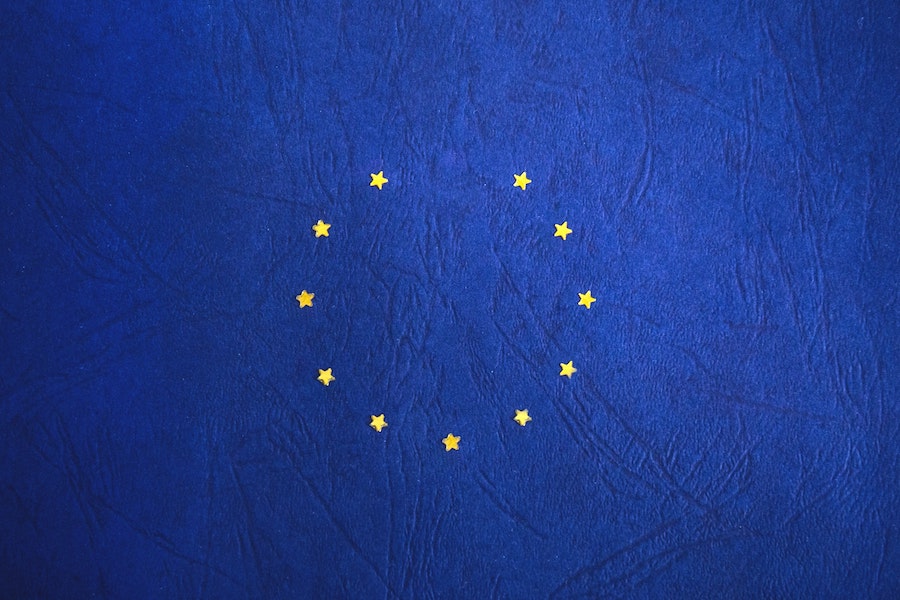 The Czech Republic is due to take up the rotating presidency of the European Council in July of this year. Alongside preparations for the daunting tasks ahead at a difficult time for Europe and the world at large, there are plans for a series of cultural and promotional events. I asked Marek Zeman, spokesperson for the minister of European affairs, what is in the pipeline.
"A number of cultural events will take place both in Prague and in Brussels. We are preparing events in cooperation with the Ministry of Culture and the Ministry of Foreign Affairs and through these events we are supporting established Czech artists and young talent."
I understand that the Czech EU presidency will open with a concert at the Prague Rudolfinum concert hall?
"Yes, the opening concert will take place at the Rudolfinum on July 8th. Czech piano virtuoso Tomáš Kačo will perform a piece that he composed specially for the Czech EU presidency called "Stronger Than Yesterday". He will be accompanied by the Prague Philharmonic Orchestra."
And there is to be a "Concert for Europe" in September as well?
"That's right. Prague Sounds is preparing a special presidency Concert for Europe featuring Smetana, Dvořák, Janáček performed by the Czech Philharmonic Orchestra. The concert will take place on a floating stage on the Vltava on September 2 and it will be open to the broad public."
See the rest here.
Author: Daniela Lazarová