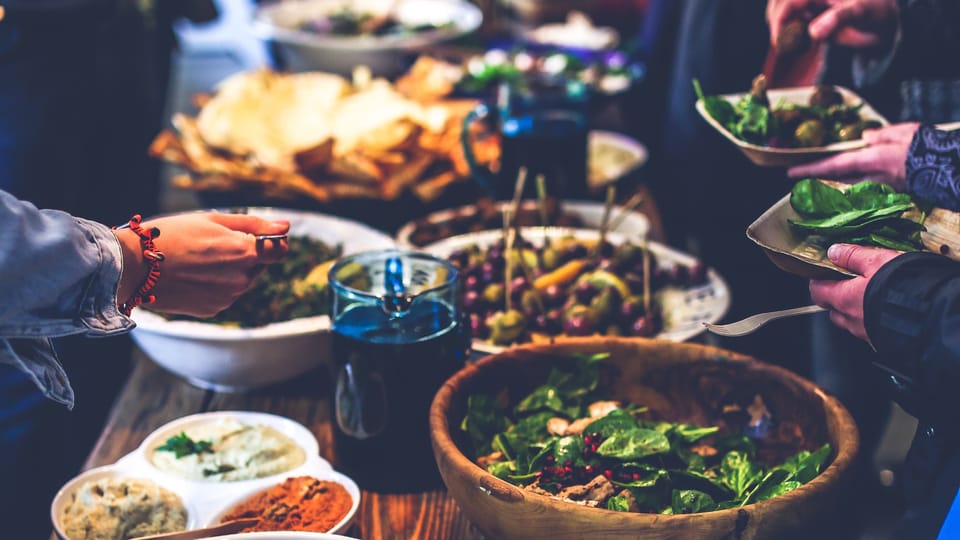 Excessively high food costs have been driving many Czechs to do their shopping across the border in Poland or Germany. Reacting to the high profits posted by agricultural companies, Prime Minister Petr Fiala said he is glad the price of basic foodstuffs like milk, sugar, and butter is finally beginning to fall, and that others must follow suit. However, given the country's dependence on imported products, there is little control over determining food prices due to a lack of internal competition.
I spoke with Dana Večeřová, President of the Czech Food Chamber, about the situation.
To start with, could you give us an overview of the situation with food prices here in Czechia?
"Currently, food prices are beginning to stabilize and price growth is slowing down. The problem with food prices was especially bad last year after the start of the war in Ukraine; the prices of energy, gas, and electric rose sharply. Depending on the type of product, production costs increased by 40 to 80 percent. The cost of agriculture materials needed for processing and packaging also increased, and so did wages. Unfortunately, the Czech Republic had and still has one of the highest energy prices in Europe, which of course has a big impact on the costs in the agriculture and food sector."
See the rest here.
Author: Amelia Mola-Schmidt