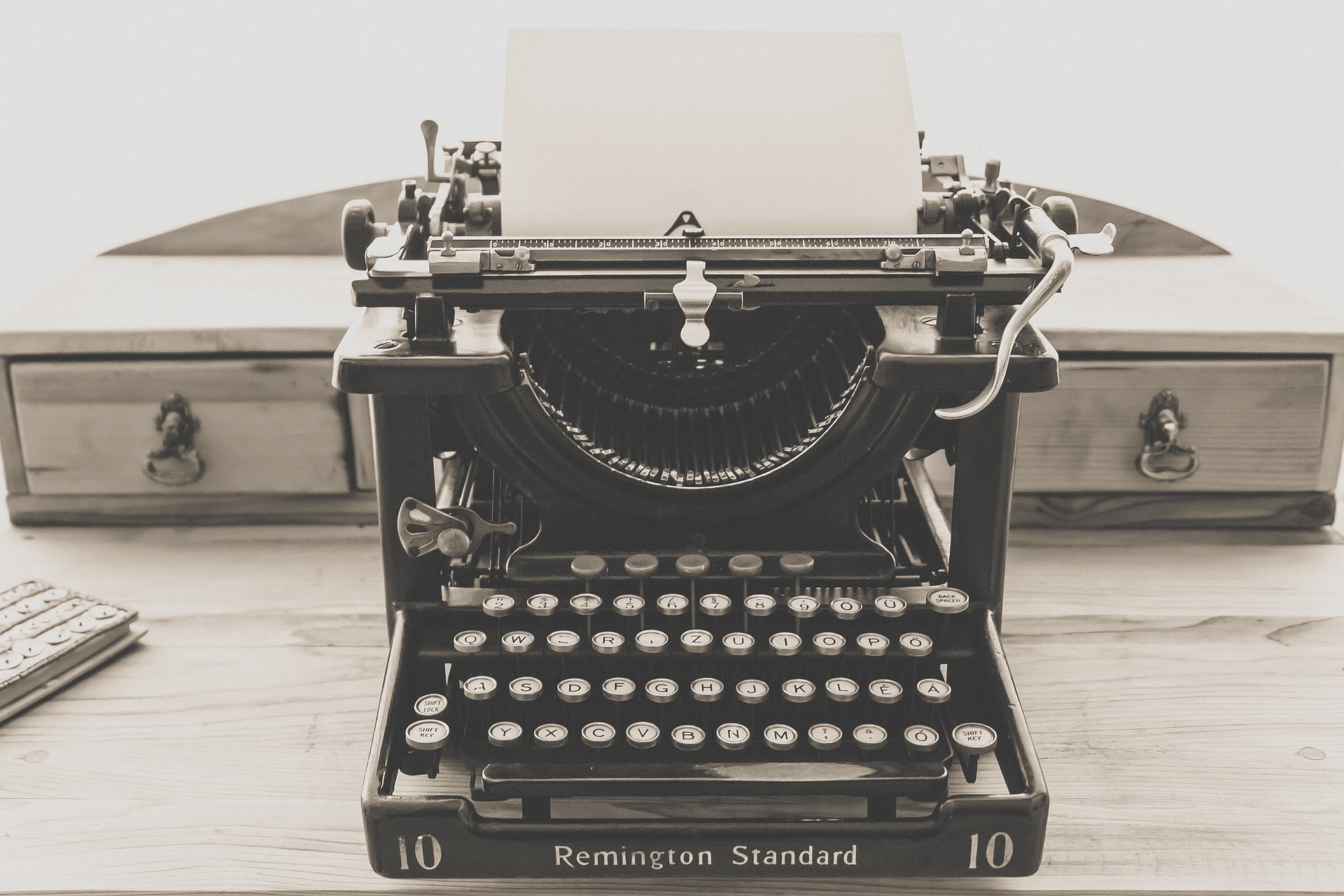 Screenwriter and director Patrik Křivánek has become the first Czech to win a prize at the Page International Screenwriting Award competition, which aims to discover up-and-coming scriptwriters from around the world. His story about an aging Holocaust survivor who has spent her whole life trying to escape a painful past was selected from nearly nine thousand entries.
INT. COTTAGE IN SUDETENLAND/UNDER THE FLOOR – NIGHT (1938) HANKA (14), in her nightclothes, lies silhouetted in a shallow pantry hidden beneath the floor. She cradles her brother, RUDOLF (5), also in his nightclothes, one hand pressed over his mouth. Dim light seeps in through the cracks in the floorboards.
This is the opening scene of Muddy Shoes, a screenplay written by Patrik Křivánek and his US colleague Laurie Weltz, which won the Silver Prize in the Drama category at the 2022 PAGE International Screenwriting Awards.
See the rest here.
Authors: Ruth Fraňková, Martin Hrnčíř