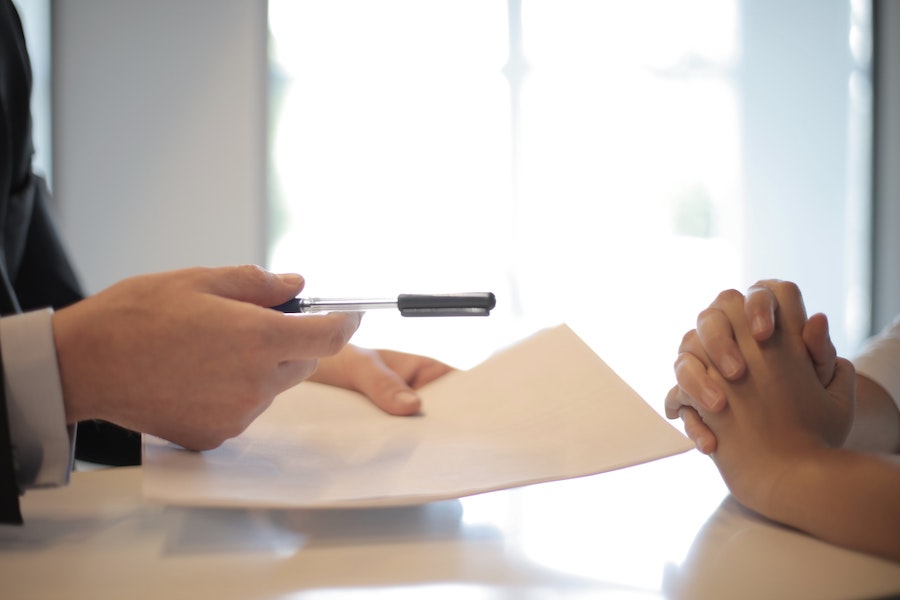 The lower chamber of the Czech parliament on Wednesday approved stronger powers for the Czech National Bank in the mortgage market which enable it to set prudential limits for lenders, and extend its monetary policy authority for trading in securities.
The central bank has been monitoring the mortgage and housing market in recent years as a potential source of inflationary pressures caused by soaring property prices.
The bill allows the central bank to set binding limits for banks and other mortgage providers regarding loan-to-value (LTV), debt-to-income (DTI) and debt-servicing-to-income (DSTI).
Currently, the bank has been issuing recommendations widely adhered to by the lenders even when not set as a rule.
Low interest rates have supported demand for mortgages, as the central bank has kept its main two-week repo rate at 0.25% since last May, after it had slashed it by 200 basis points during the first coronavirus wave in spring.
Last year, new and refinanced mortgages rose by 39.6% year-on-year to 266 billion crowns ($11.97 billion), and data from this year have shown continued interest in borrowing.
Read the rest here
Article by Reuters Staff